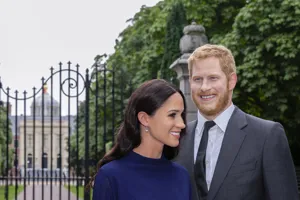 Famous facts
The dream marriage between the two lovebirds was estimated to cost about $ 37 million.
Meghan Markle may be a duches, but she likes to break with the rules of the British royal family. For the flowers for the fairytale wedding with Prince Harry, she did not choose the purveyor to the court, but a trendy florist.
Buy Now
More Royals
King Willem-Alexander
Willem-Alexander Claus George Ferdinand, Koning der Nederlanden, Prins van Oranje-Nassau, Jonkheer van Amsberg.
Madame Tussauds Amsterdam, Royals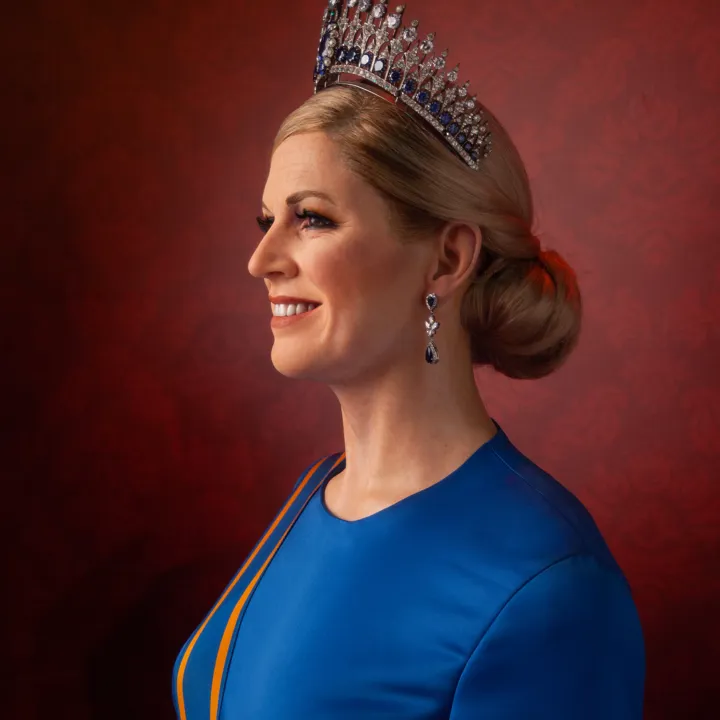 Queen Maxima
Máxima Zorreguieta is the wife of King Willem-Alexander of the Netherlands .
Madame Tussauds Amsterdam, Royals