Madame Tussauds Amsterdam, Royals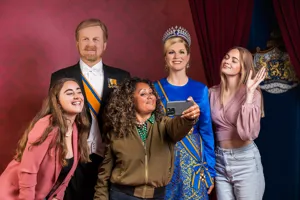 Did you know?
He became Prince of Orange and heir apparent to the throne of the Netherlands on 30 April 1980, when his mother became queen regnant, and he ascended the throne on 30 April 2013 when his mother abdicated.
Willem-Alexander is interested in sports and international water management issues. Until his accession to the throne, he was a member of the International Olympic Committee
At the age of forty-eight, he is currently the second youngest monarch in Europe after Felipe VI of Spain.
Buy Now
More Royals
King Willem-Alexander
Willem-Alexander Claus George Ferdinand, Koning der Nederlanden, Prins van Oranje-Nassau, Jonkheer van Amsberg.
Madame Tussauds Amsterdam, Royals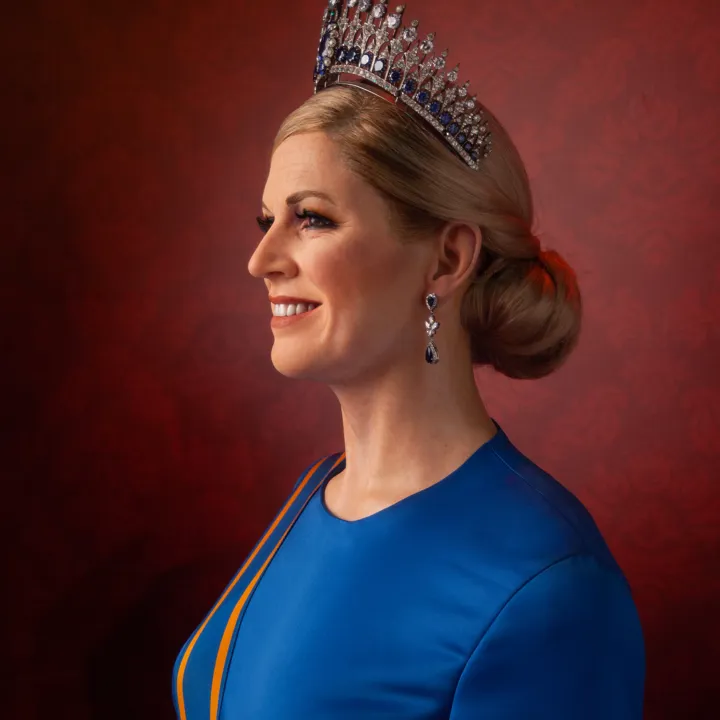 Queen Maxima
Máxima Zorreguieta is the wife of King Willem-Alexander of the Netherlands .
Madame Tussauds Amsterdam, Royals