Madame Tussauds Amsterdam, Royals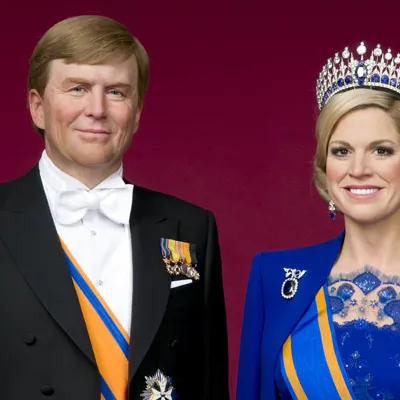 Famous facts
Queen Máxima has long been by far the most popular members of the Dutch Royal House . Her spontaneous way of doing things makes hearts melt at more informal occasions
With its warm and radiant personality she has a positive impact on the image of the entire royal family and in particular that of her husband King Willem- Alexander .
Since the birth of their three daughters , she combines her representative duties with motherhood.
Book Now
More Royals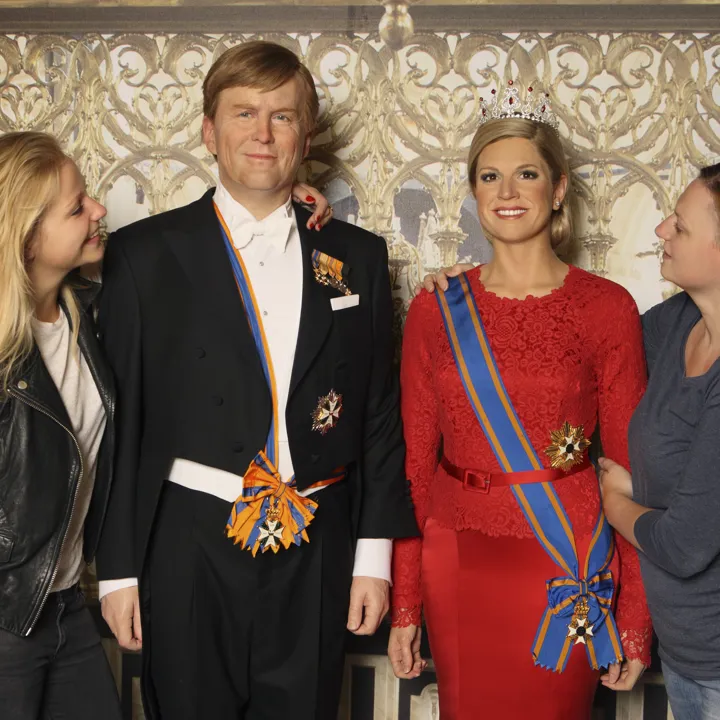 King Willem-Alexander
Willem-Alexander Claus George Ferdinand, Koning der Nederlanden, Prins van Oranje-Nassau, Jonkheer van Amsberg.
Madame Tussauds Amsterdam, Royals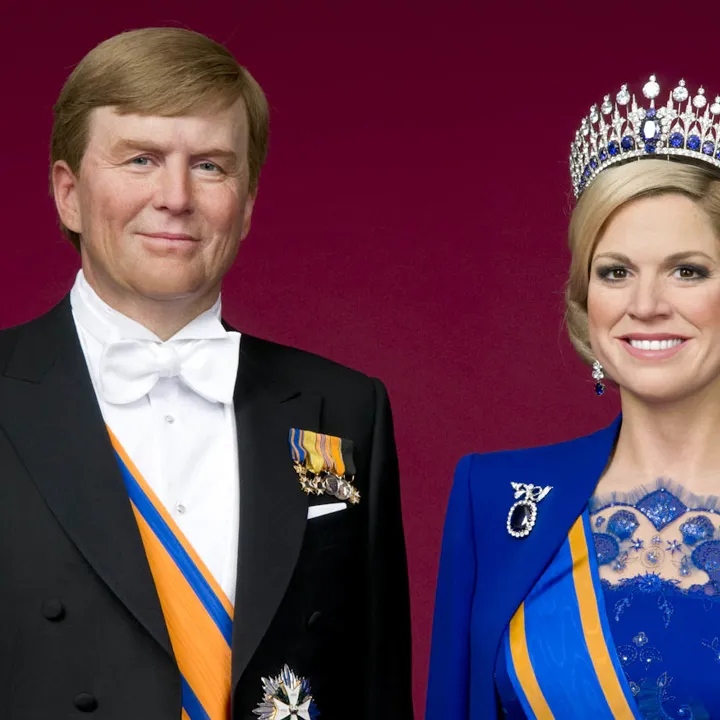 Queen Maxima
Máxima Zorreguieta is the wife of King Willem-Alexander of the Netherlands .
Madame Tussauds Amsterdam, Royals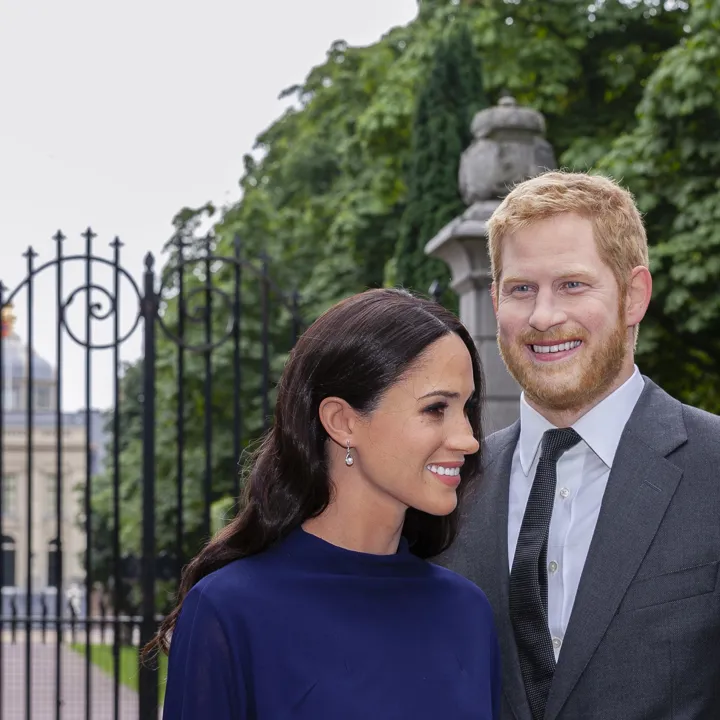 Prince Harry & Megan Markle
His Royal Highness The Duke of Sussex, Henry Charles Albert David and Her Royal Highness The Duchess of Sussex Meghan Markle.
Madame Tussauds Amsterdam, Royals