Sensational Immersive Music Experience
Book Online and Save
Present e-ticket and visit the attraction directly
Sensational Immersive Music Experience
Book Online and Save
Present e-ticket and visit the attraction directly
Madame Tussauds, Art Gallery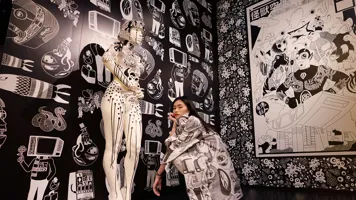 Did you know?
★ Jan Curious, "Chochukmo", the indie band's vocal, is also an illustrator.
★ US pop diva Lady Gaga as the canvas of Jan Curious' playful black-and-white illustrations, a truly unprecedented local to global cross-boundary collaboration.
★ One of the notable remarks of the presentation is Jan Curious designed a new issue of Jan Chan Daily News for the attraction, creating a fun yet imaginative check-in spot for visitors to explore.
Meet other figures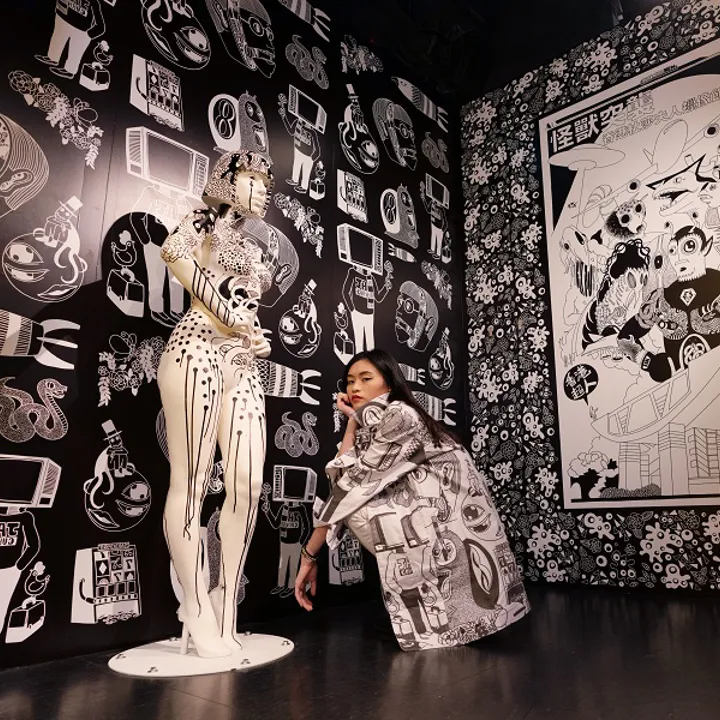 World-First Illustrated Figure
Madame Tussauds, Art Gallery
Yayoi Kusama
"Love for world peace."
Madame Tussauds, Art Gallery