Sensational Immersive Music Experience
Book Online and Save
Present e-ticket and visit the attraction directly
Sensational Immersive Music Experience
Book Online and Save
Present e-ticket and visit the attraction directly
Madame Tussauds, Art Gallery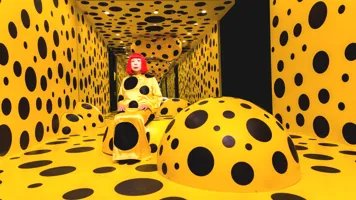 Did you know?
★ Yayoi Kusama has been passionate about visual arts since a young age: she was known to express fear and insecurity by creating colourful artwork composed of repeating dots and nets.
★ When she was in her 20s, she decided to venture alone to New York. Through perseverance within the local art community and her relentless creative drive, Kusama's unique, avant-garde artwork as well as personal style gradually gained recognition.
★ As today's most valuable contemporary female artist, Kusama's countless masterpieces include Infinity Nets, Infinity Mirror Room and Pumpkin, just to name a few. With polka dots as one of her works' most iconic elements.
Meet other figures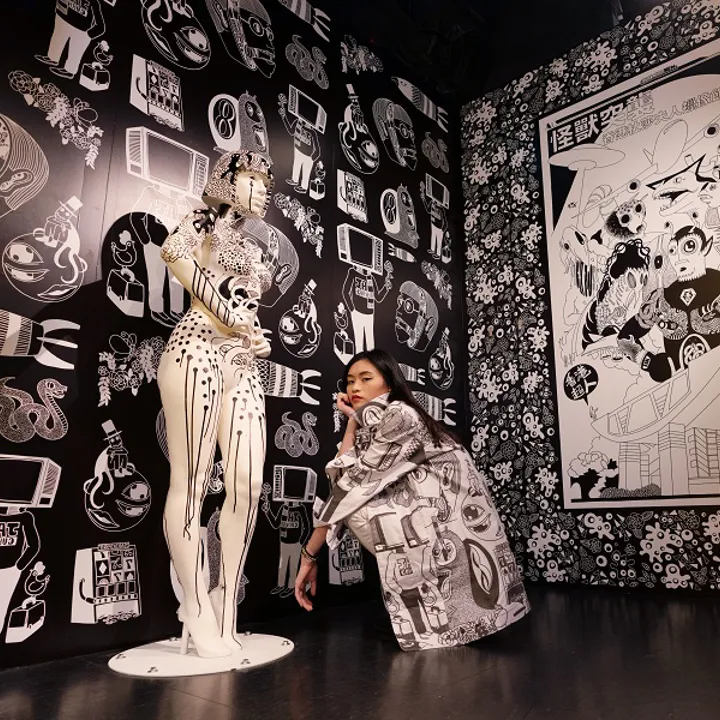 World-First Illustrated Figure
Madame Tussauds, Art Gallery
Yayoi Kusama
"Love for world peace."
Madame Tussauds, Art Gallery