Sensational Immersive Music Experience
Book Online and Save
Present e-ticket and visit the attraction directly
Sensational Immersive Music Experience
Book Online and Save
Present e-ticket and visit the attraction directly
Madame Tussauds, Music Icons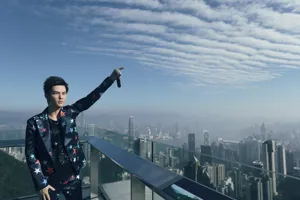 Did you know?
★ This popular Taiwanese musician learned to play the piano when he was a child, and is equally skilled in various musical instruments including guitar, cello, jazz drum as well as the Chinese Dizi. His first album "Jay", became an instant hit and caught popular attention among the international Chinese-speaking community.
★ Jay has sold over 28 million of his music albums worldwide from 2000 to 2010. He has also won countless awards globally for his singing and songwriting talents, including recognition from the IFPI (International Federation of the Phonographic Industry), Global Chinese Music Awards and Beijing Music Awards.
★ In 2005, Jay played the lead role in the movie Initial D earning the award for Best Newcomer at the 42nd Golden Horse Awards. Most recent films include Kung Fu Dunk (2008) and The Treasure Hunter (2009). In 2011, Jay starred as Kato in the Hollywood 3D movie, The Green Hornet and was well received by audience around the world.
★ The star print outfit from KatyHuangStyle is donated by Jay himself. As seen at the press conference of his new album "Jay Chou's Bedtime Stories" in 2016.
Book Now
Meet other figures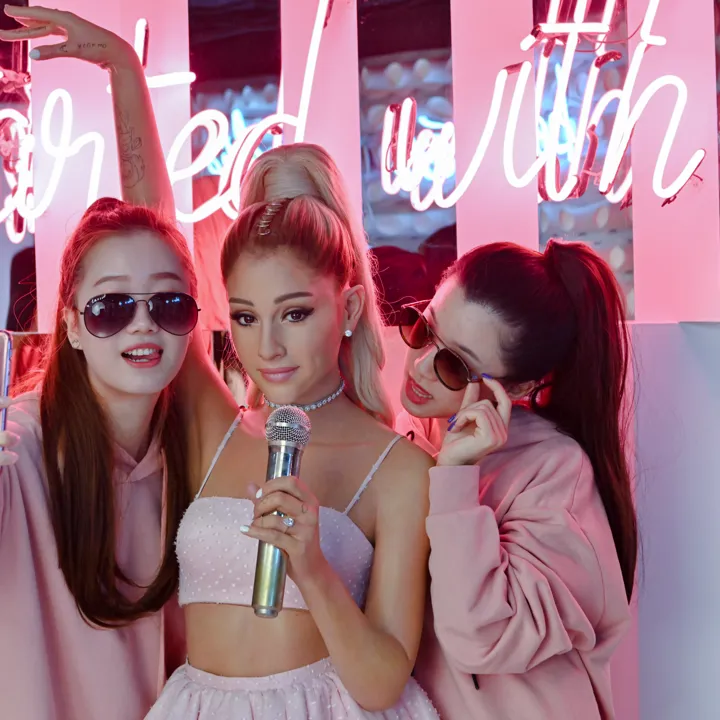 Ariana Grande
"I believe happiness is the best success"
Madame Tussauds, Music Icons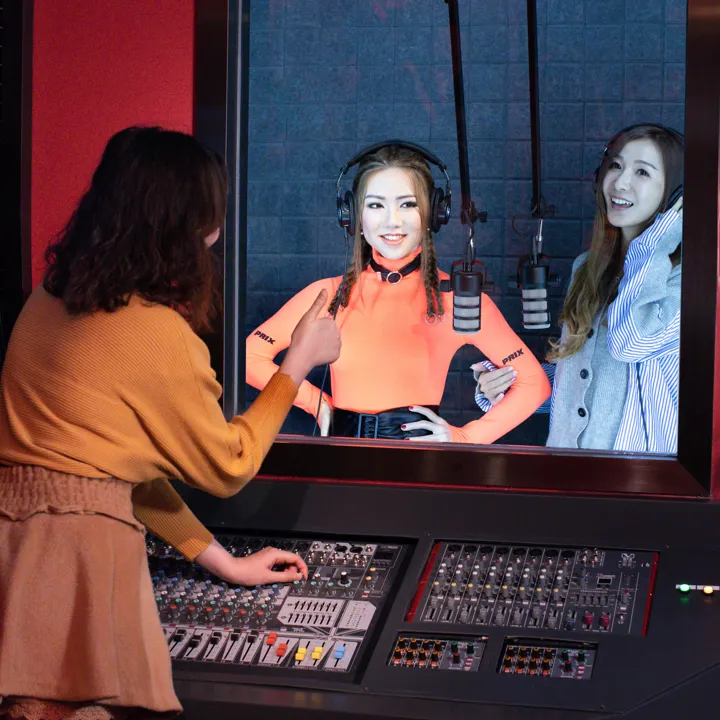 G.E.M.
"Music is the expression of different experiences of life; is a way to express ideas, love and warm."
Madame Tussauds, Music Icons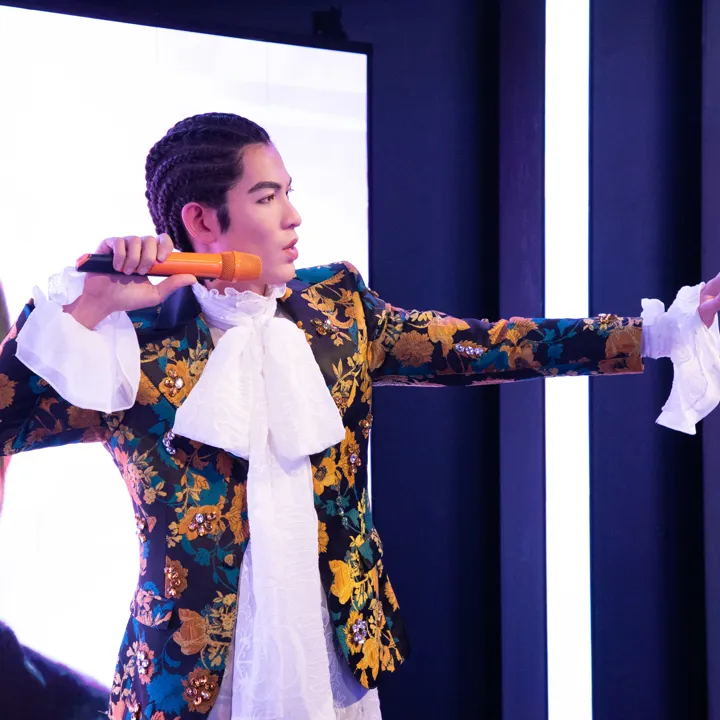 Jam Hsiao
"I chose to forget a lot of experience, not to forget it once existed, but to forget how frustrating it is."
Madame Tussauds, Music Icons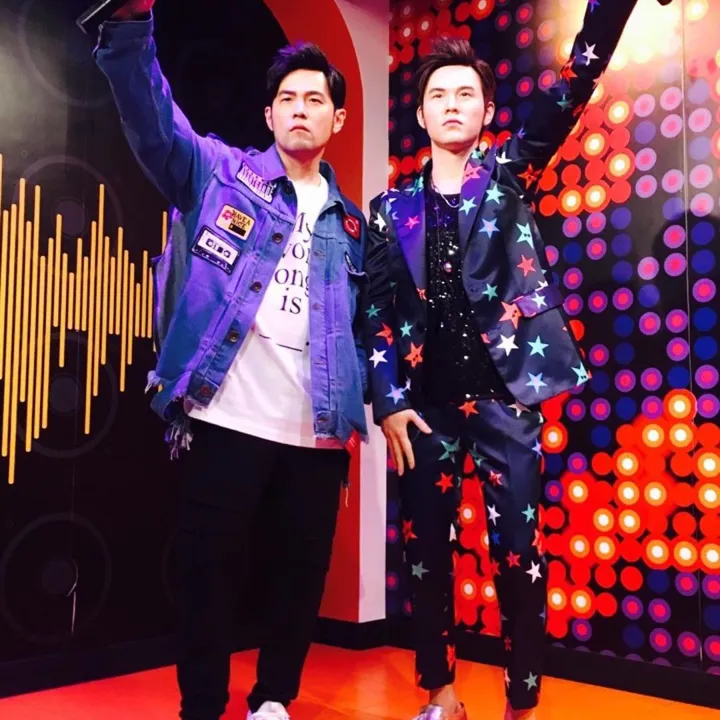 Jay Chou
"I'll still focus on music. This is what I'm best at."
Madame Tussauds, Music Icons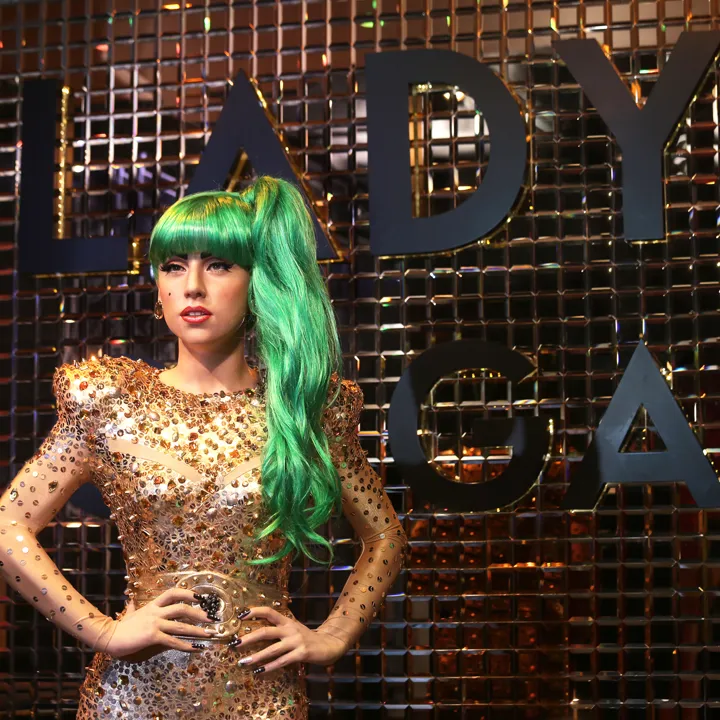 Lady Gaga
"It's not just about the music. It's about the performance, the attitude, the look; it's everything. And, that is where I live as an artist and that is what I want to accomplish."
Madame Tussauds, Music Icons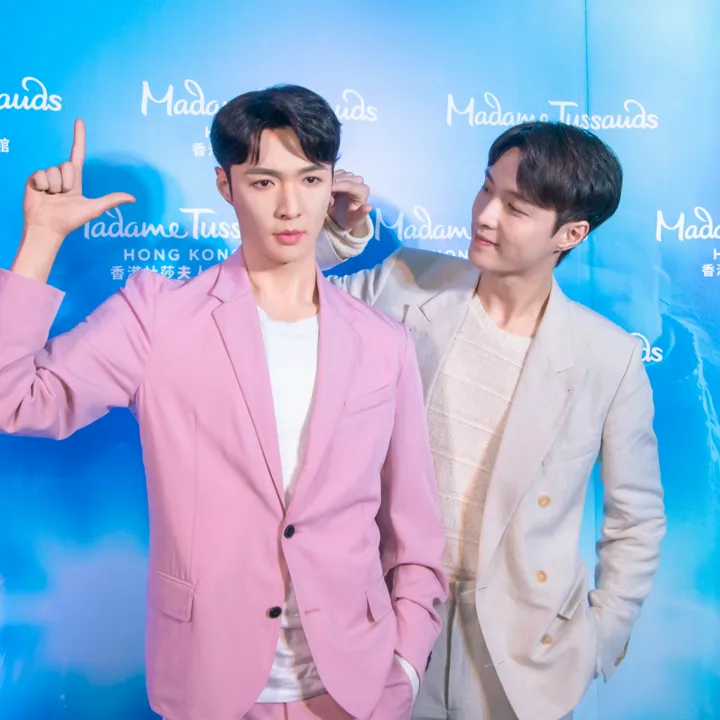 Lay Zhang
"Where you stand determines what you see so we have to work harder and harder."
Madame Tussauds, Music Icons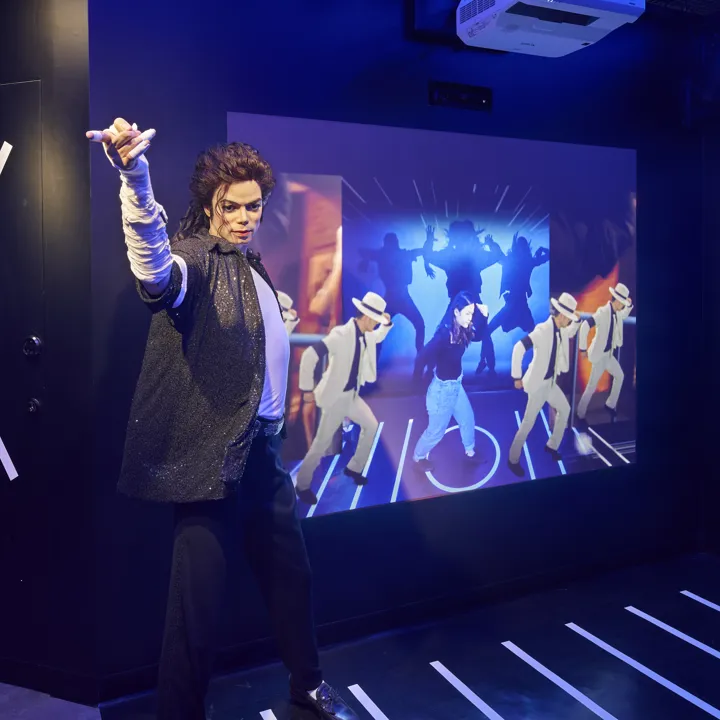 Michael Jackson
"I was a veteran, before I was a teenager."
Madame Tussauds, Music Icons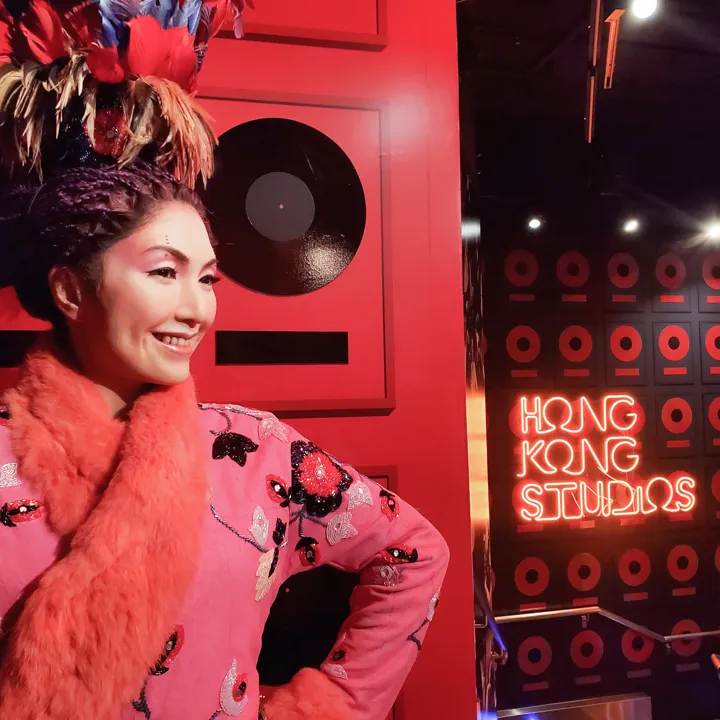 Miriam Yeung
"Life is unpredictable, you need to face it with a positive and happy attitude."
Madame Tussauds, Music Icons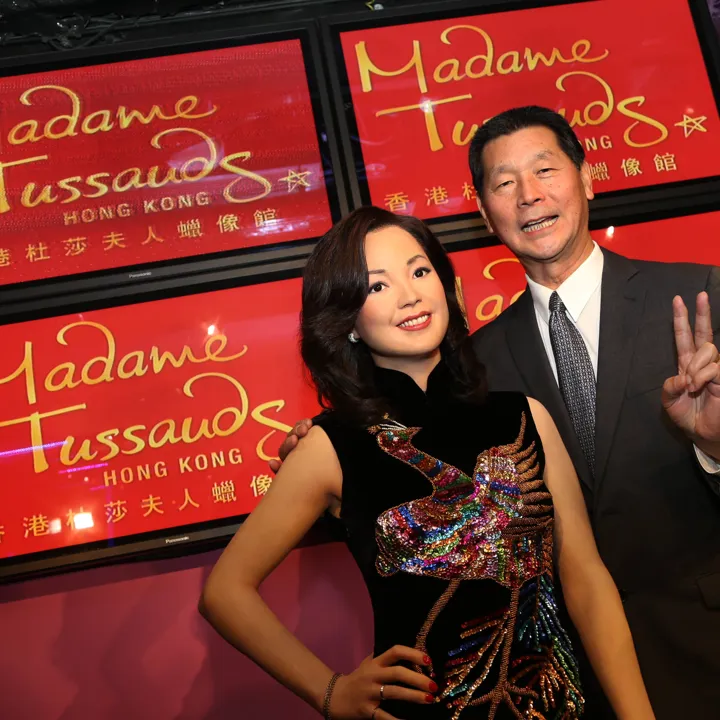 Teresa Teng
"I learned to let go and express myself thoroughly, this is real singing."
Madame Tussauds, Music Icons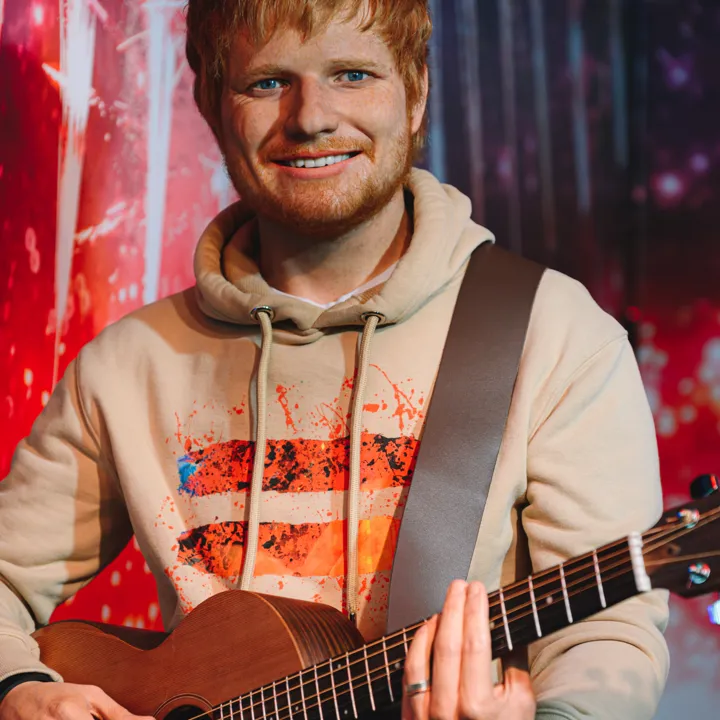 Ed Sheeran
"There's no key to success, but the key to failure is trying to please everyone ."
Madame Tussauds, Music Icons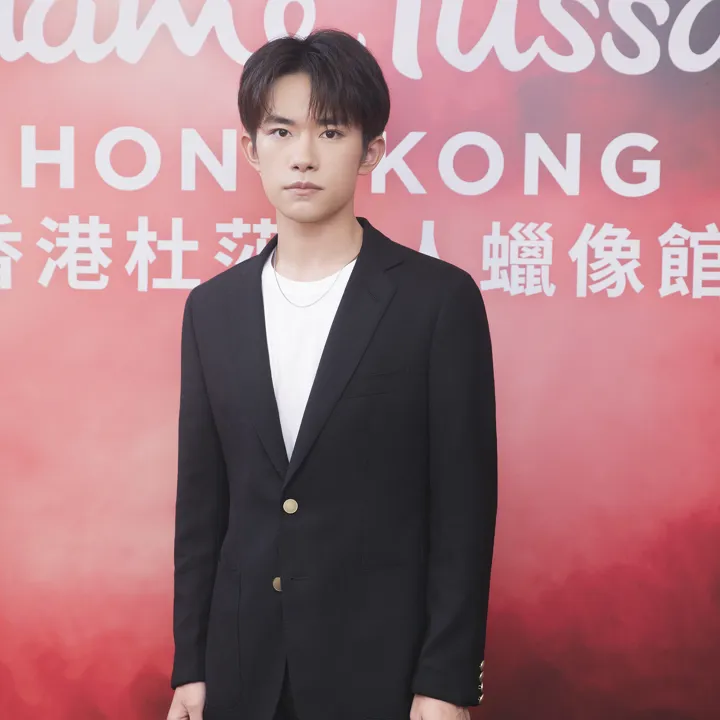 Jackson Yee
"Good things will always happen around the corner."
Madame Tussauds, Music Icons