Sensational Immersive Music Experience
Book Online and Save
Present e-ticket and visit the attraction directly
Sensational Immersive Music Experience
Book Online and Save
Present e-ticket and visit the attraction directly
Madame Tussauds, Music Icons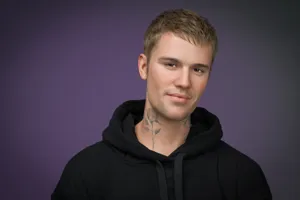 Did you know?
Justin Bieber is a Canadian singer-songwriter. Bieber was discovered by American record executive Scooter Braun after releasing covers on YouTube and signed with RBMG Records in 2008, gaining recognition with the release of his debut EP "My World".

Bieber is one of the best-selling music artists of all time, with estimated sales of over 150 million records worldwide. He is also the first artist to crack the 10 billion total video views mark on Vevo.

In 2019, Bieber launched his own clothing line called "Drew House" with two of his friends, consisting of a wide range of products. Most products feature the brand's defining symbol of a simple yellow smiley-face logo with the text "drew" written across the front.

In 2022, he has established a clean water technology company called "Generosity" that aims to provide sustainable drinking water by reducing the usage of single-serve plastic.

 
Justin Drew Bieber was born on 1st March, 1994 in Ontario, Canada
LEARN MORE
Meet other figures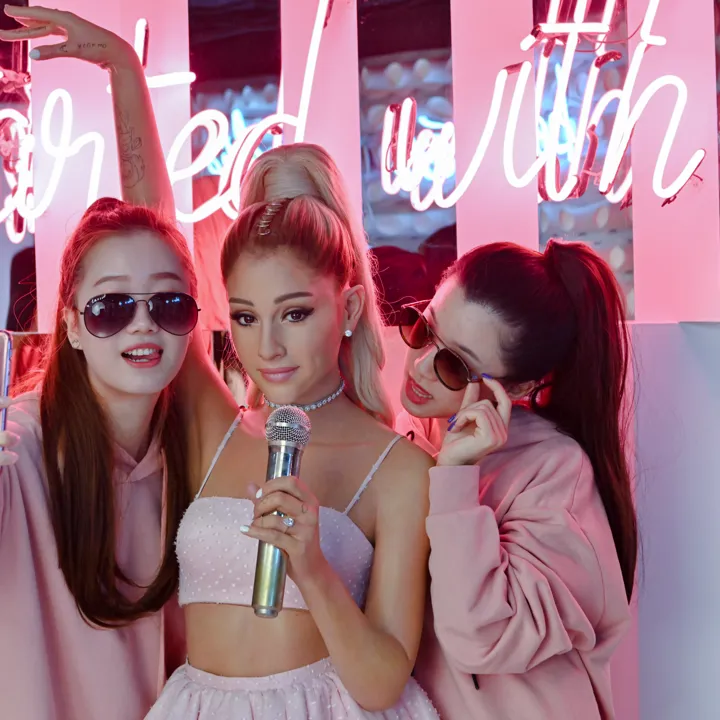 Ariana Grande
"I believe happiness is the best success"
Madame Tussauds, Music Icons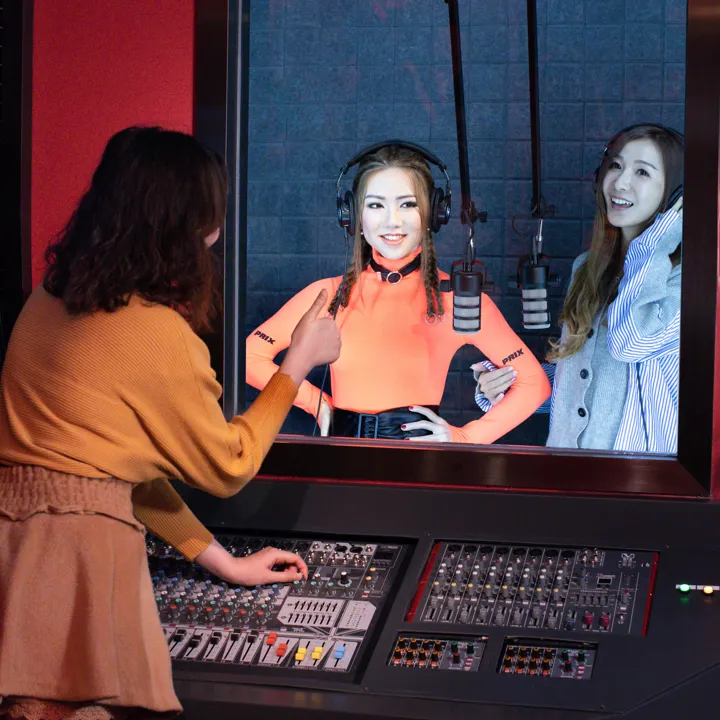 G.E.M.
"Music is the expression of different experiences of life; is a way to express ideas, love and warm."
Madame Tussauds, Music Icons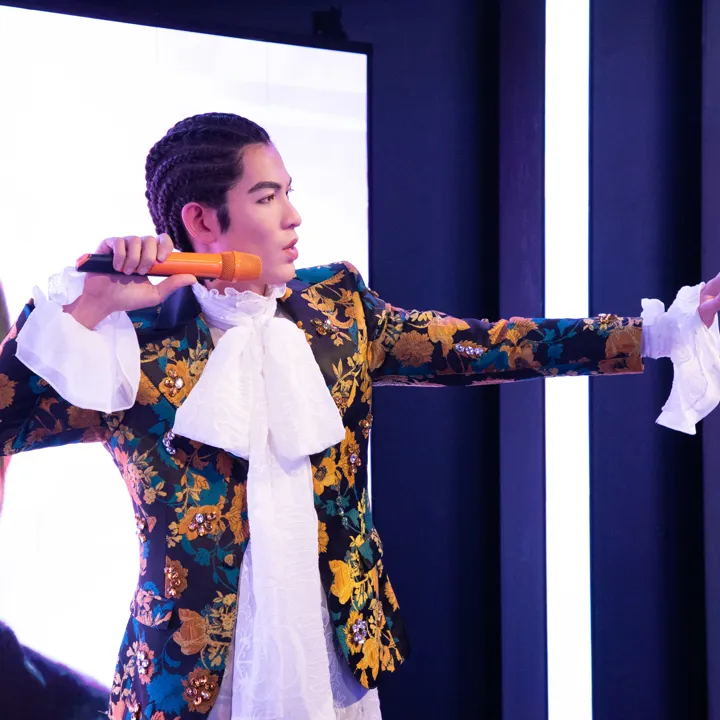 Jam Hsiao
"I chose to forget a lot of experience, not to forget it once existed, but to forget how frustrating it is."
Madame Tussauds, Music Icons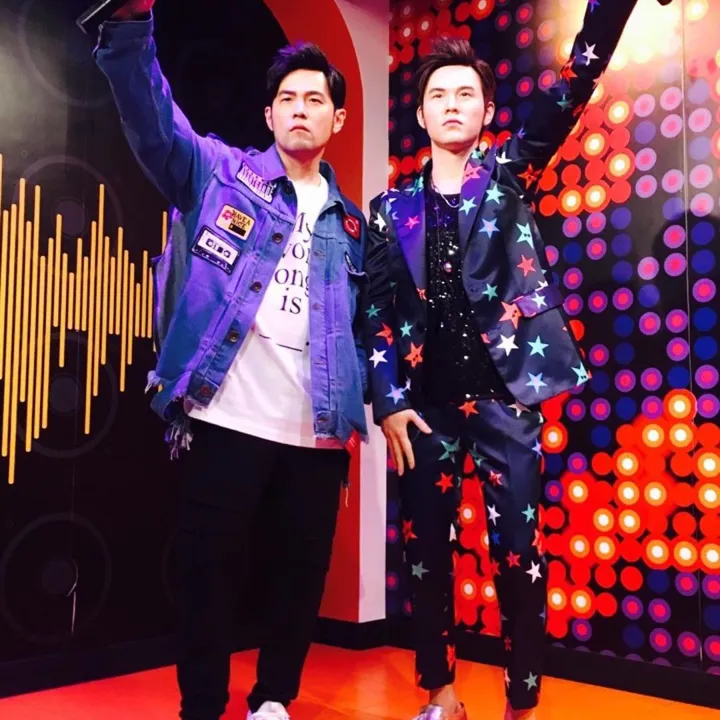 Jay Chou
"I'll still focus on music. This is what I'm best at."
Madame Tussauds, Music Icons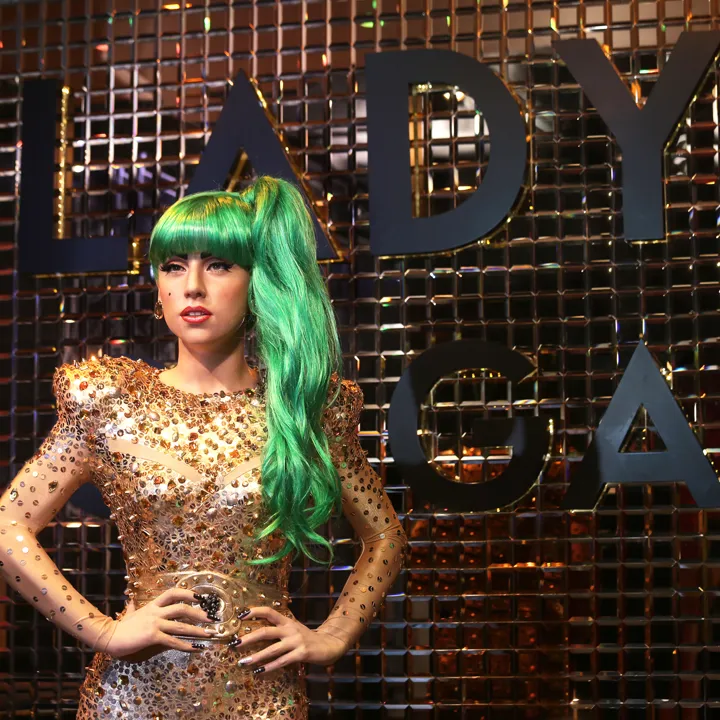 Lady Gaga
"It's not just about the music. It's about the performance, the attitude, the look; it's everything. And, that is where I live as an artist and that is what I want to accomplish."
Madame Tussauds, Music Icons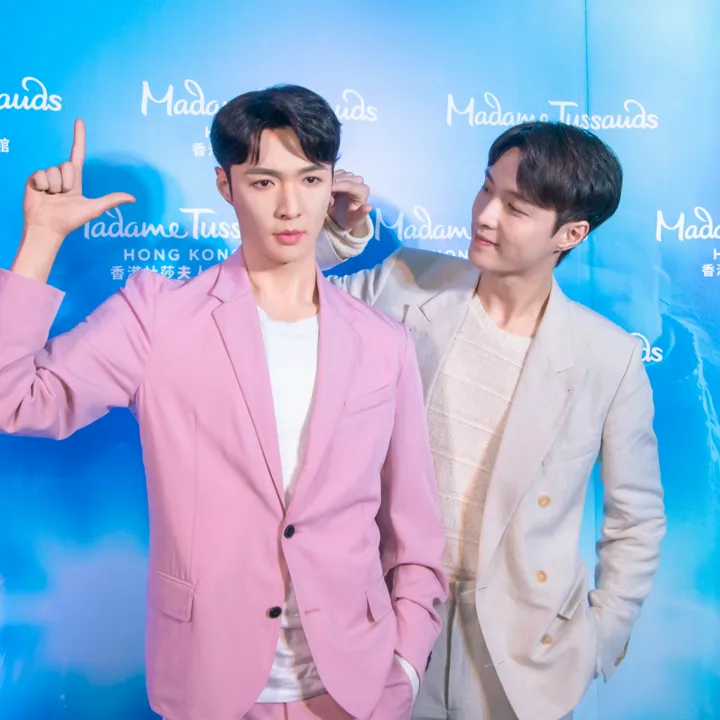 Lay Zhang
"Where you stand determines what you see so we have to work harder and harder."
Madame Tussauds, Music Icons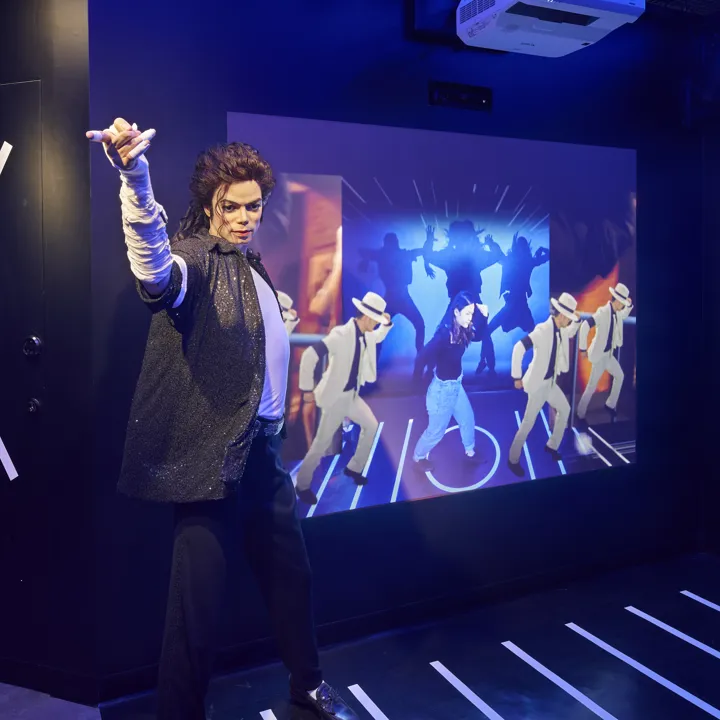 Michael Jackson
"I was a veteran, before I was a teenager."
Madame Tussauds, Music Icons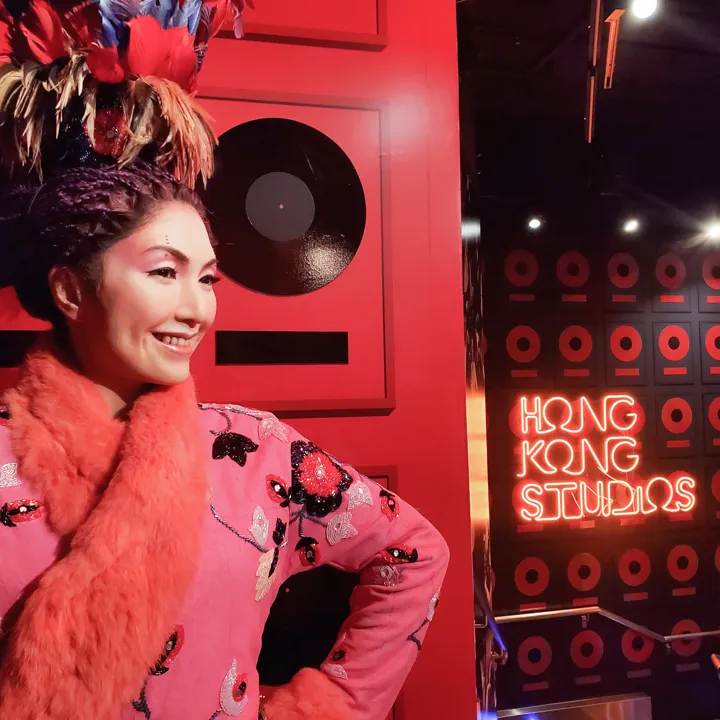 Miriam Yeung
"Life is unpredictable, you need to face it with a positive and happy attitude."
Madame Tussauds, Music Icons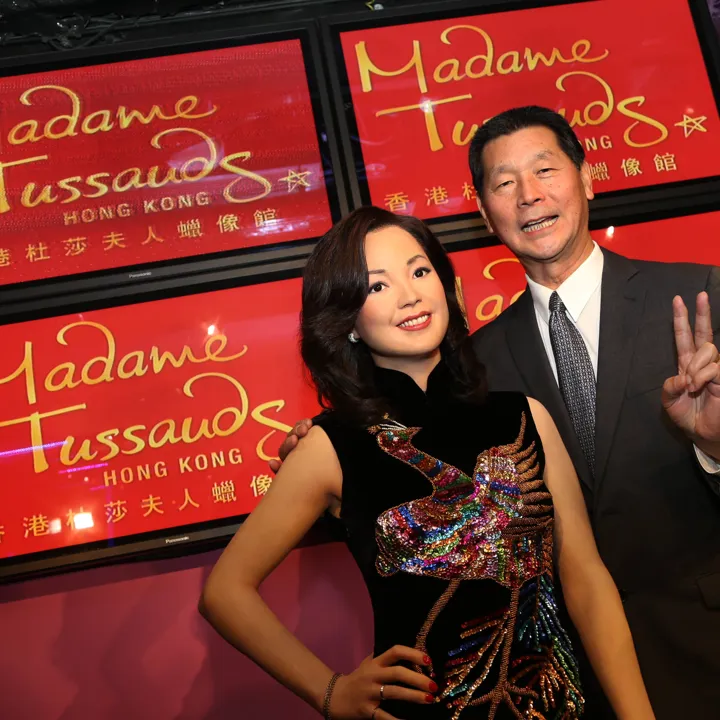 Teresa Teng
"I learned to let go and express myself thoroughly, this is real singing."
Madame Tussauds, Music Icons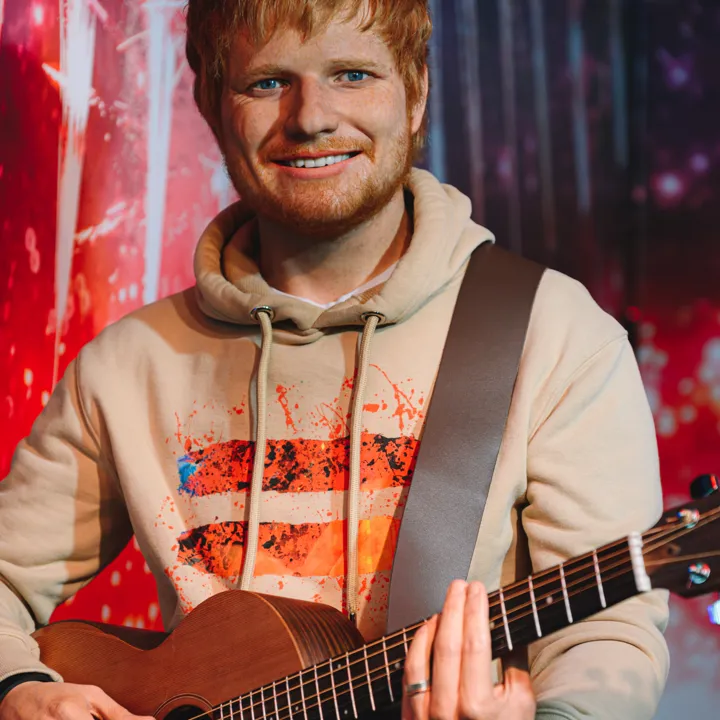 Ed Sheeran
"There's no key to success, but the key to failure is trying to please everyone ."
Madame Tussauds, Music Icons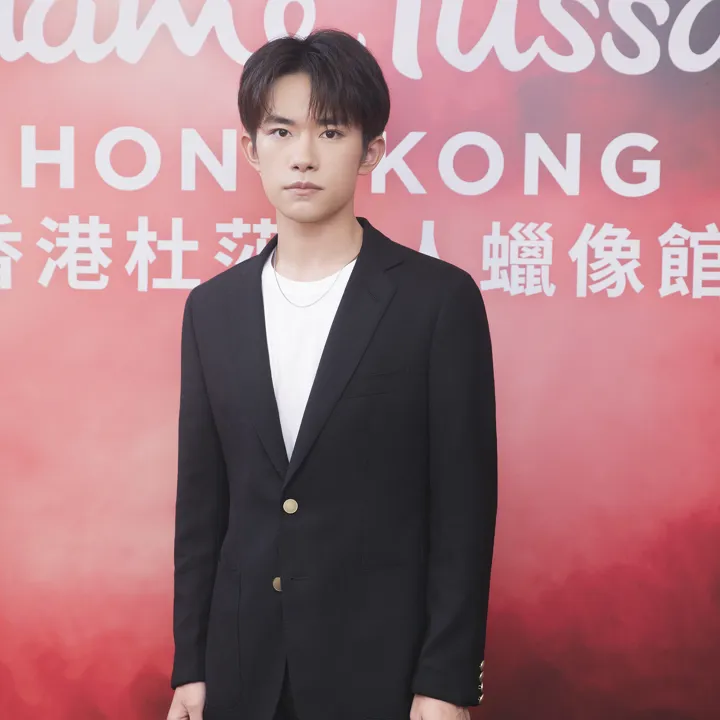 Jackson Yee
"Good things will always happen around the corner."
Madame Tussauds, Music Icons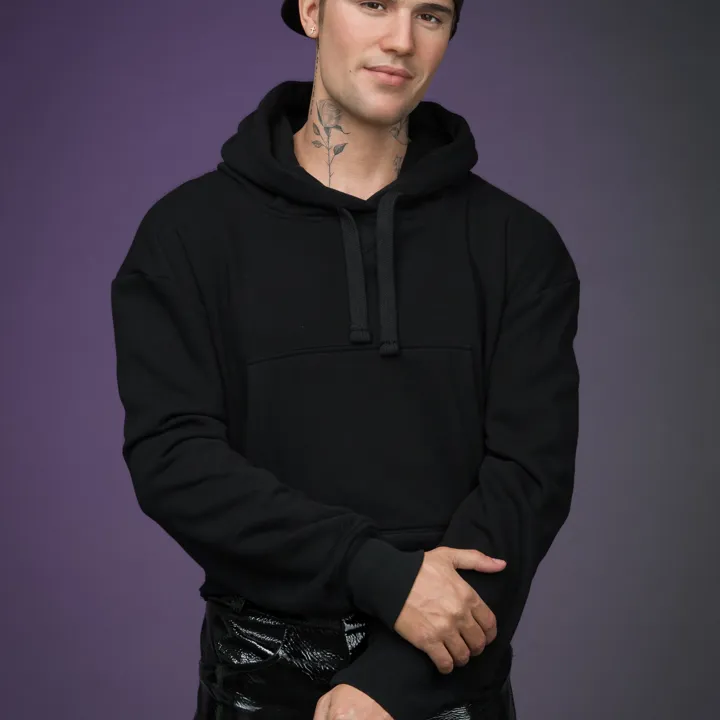 Justin Bieber
"Always keep looking forward, and never look back."
Madame Tussauds, Music Icons