COME ON! THE BOYZ STOPPED BY MADAME TUSSAUDS NEW YORK ON THEIR INTERNATIONAL TRIP TO NEW YORK CITY!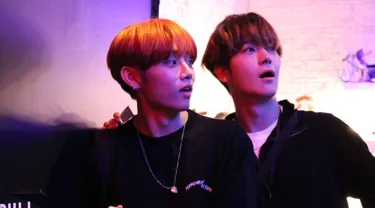 Listen up A-Listers! We've got a new up-and-coming music group on our radar that we are loving and need to share with you: THE BOYZ! This KPOP group from South Korean consists of twelve ADORABLE members who all traveled to New York City on vacation together! After Sunwoo and Juyeon checked out The Vessel at Hudson Yards, the two members walked just blocks away to Madame Tussauds New York to explore one of the most-favored Times Square attractions!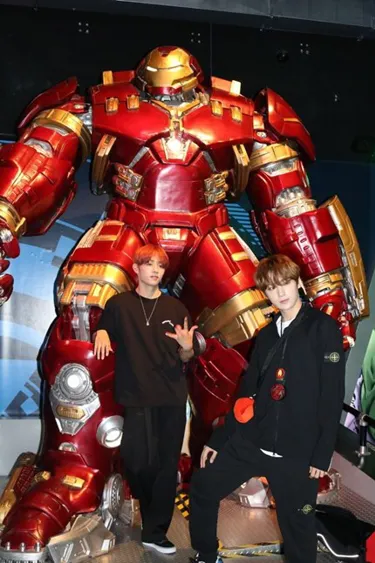 Sunwoo and Juyeon are both HUGE Superhero fans, so it's no question that they were OBSESSED with our new Marvel 4D Film and Experience! Especially our life-sized Hulkbuster and Hulk Figures!
Watch more of their adventures in New York City below (especially when they visit Madame Tussuads New York at minute 10:58)!
Have you ever dreamed of meeting your favorite superhero, just like Sunwoo and Juyeon from THE BOYZ?!
Don't hesitate to meet, greet and fly with some of the most popular super heroes in the Marvel Universe such as The Hulk, Captain America, Thor, Nick Fury, Iron Man and of course Spider-man. The Marvel 4D Film and Experience is included in every ticket purchased online at madametussauds.com/newyork, the official source for the best online ticket selection and value for Madame Tussauds New York Tickets! Learn more about our Best Price Guarantee!