GOLDEN GLOBES VIEWING PARTY!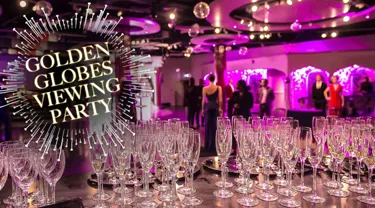 What's the Madame Tussauds recipe for the perfect party? Glitz, Glamour and the Globes!
In case your invite to the Beverly Hilton Hotel to attend the 76th Annual Golden Globes had gotten lost in the mail, we hosted a VIP exclusive star-studded viewing party! In between Andy Samberg and Sandra Oh's one-liners, 100 RSVP Guests sipped on some bubbly champagne and mingled with some of our favorite wax figures on Hollywood's A-List, while also rooting for the stars on the big screen.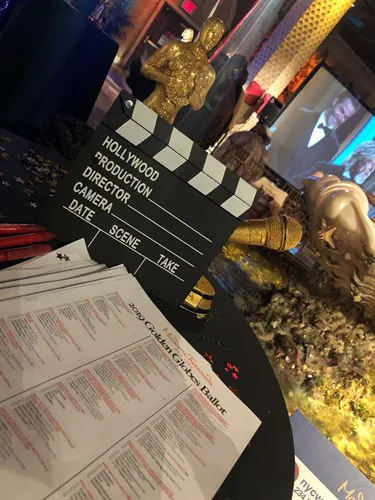 If E! News wasn't so busy covering the red carpet in Beverly Hills, they'd surely have a ball completing their Best Dressed List at Madame Tussauds New York! Can you believe how gorgeous our Guests looked?!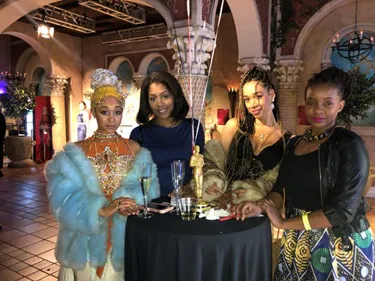 We were cheering for the winners all night long and while we try not to play favorites, we can't help but cheer on Lady Gaga (we've created nine different Lady Gaga figures worldwide!). Our Guests even celebrated when her name was called to accept the award for "Best Original Song" for A Star Is Born.
Sure we may still be picking confetti out of our hair from the unforgettable viewing party, but we're so excited for the Oscars on Sunday February 24th.  Start planning your red carpet outfit now; We can't wait to see you there!