OSCAR AWARDS VIEWING PARTY!
Monday February 25th 2019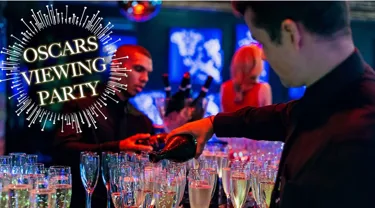 The Oscars are arguably the most sought-after honor in Hollywood and Madame Tussauds New York gave 100 of the biggest Oscar fans in New York City a FREE front row seat at an exclusive viewing party!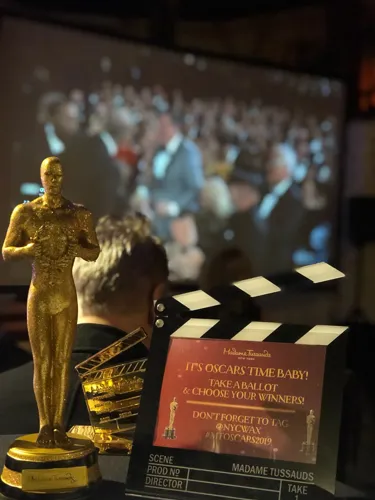 As we eagerly awaited the 2019 Oscars, excitement was mounting and speculation was swirling. Who will take home their first Academy Award? Who will deliver the speech people will talk about for next year (or at least a week or two)? And will it be as hard hitting as Frances McDormand's "inclusion rider" reference from last year? Our Best-Dressed Guests tuned all night at Madame Tussauds' exclusive viewing party in our A-List room to watch the award show unfold.
In between enjoying some yummy 5-star worthy hors d'oeuvres and sipping on some film-inspired cocktails, our attendees had a ball clapping along when winners were announced! It really felt like we were at the Oscars!
Madame Tussauds New York surely knows how to throw a party with the stars! Don't have FOMO during the next awards show! Come join the fun at an exclusive party in the heart of Times Square! Mark your calendars, the Tony Awards are next on Sunday June 9, 2019!