Single on Valentine's Day? Shred a Picture of Your Ex and Celebrate Your 'Selfie' with Free Admission to Madame Tussauds
Sunday February 14th 2021
Valentine's Day, Wax Museum, Single's Awareness Day, Free Admission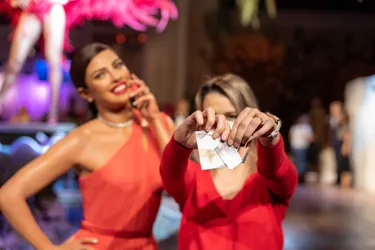 Move over old flames, the world's greatest wax museum is offering up Hollywood hotties guaranteed to melt away the drama.
We are making room for someone way hotter!
Madame Tussauds will shred old photos of exes in exchange for free admission. Don't worry paperless millennials and Gen Zers, the attraction will accept a deleted photo of your ex from your phone. Free admission - and freedom from the past – available on Valentine's Day, Sunday, Feb. 14.
What locations are participating?
New York
Orlando
Las Vegas
Go to the New York site!