Madame Tussauds Sydney is coming to OZ Comic-Con
Wednesday 7th September 2016
wolverine, hugh jackman, comic-con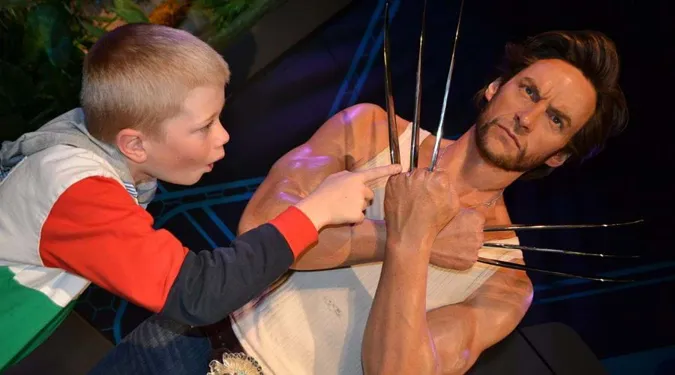 Madame Tussauds Sydney are super excited to be attending Sydney's OZ Comic-Con this weekend. Our superhero team have been working hard to prepare the perfect photo opportunity for the guests at OZ Comic-Con.
This year we are excited to announce that Wolverine's wax figure will be attending OZ Comic-Con along with a cool and grungy warehouse set. We can't wait to see the photo's of the guests that cosplay along with the Madame Tussauds Sydney set! 
Make sure you come down this Saturday and Sunday to grab your selfie with Wolverine in an exclusive warehouse set.