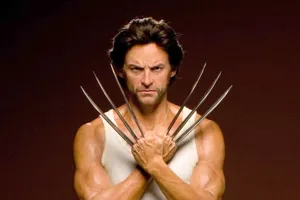 Did you know?
His real name is James "Jimmy" Howlett
Wolverine made his comic book debut in a 1974 issue of The Incredible Hulk 

Wolverine has been the central figure of the film series, having appeared in nine films since his introduction in X-Men 
Book Now
See more heroes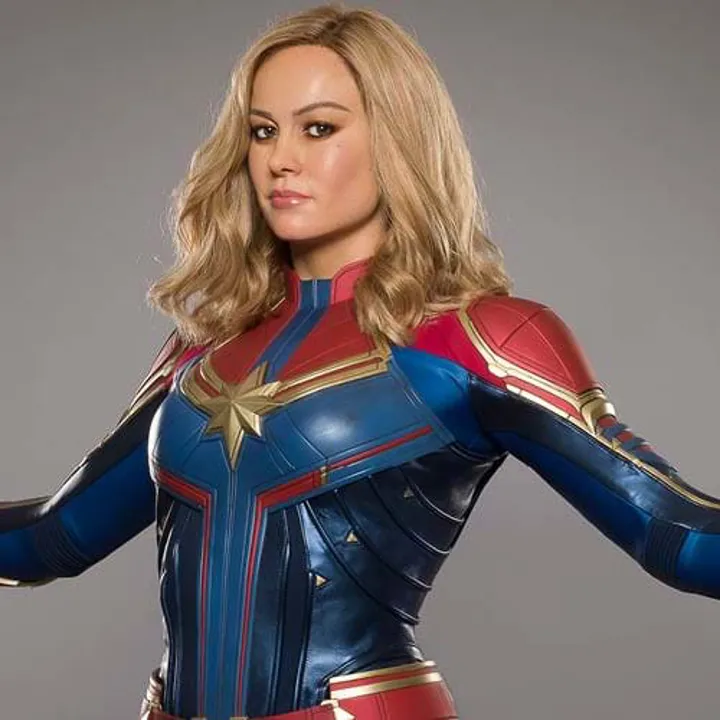 Captain Marvel
Pose alongside one of the most powerful superheroes of the Marvel Universe!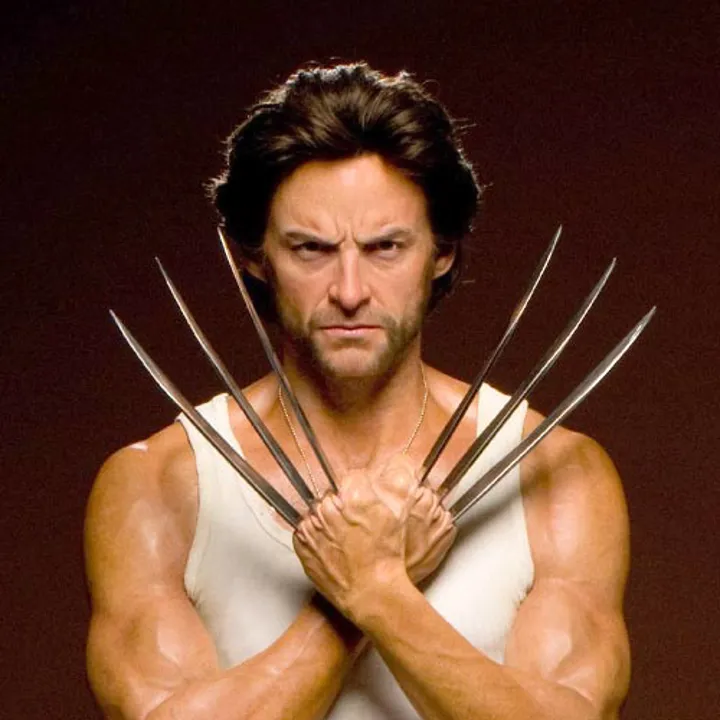 Wolverine
Meet Australia's own Hugh Jackman as Wolverine. Born with super-human senses and the power to heal from almost any wound!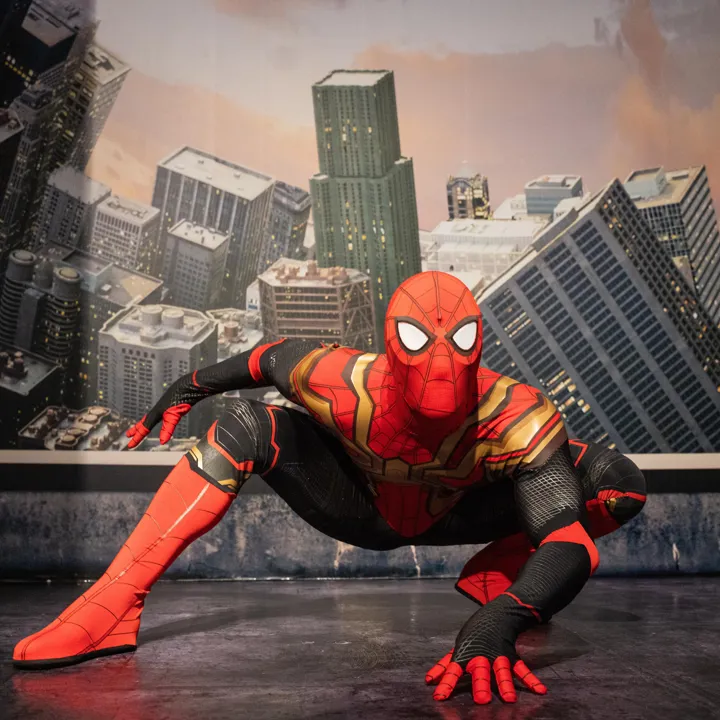 Spider-Man
Are you ready to SAVE the multiverse with Spider-Man? Capture the ULTIMATE photo moment with Spider-Man!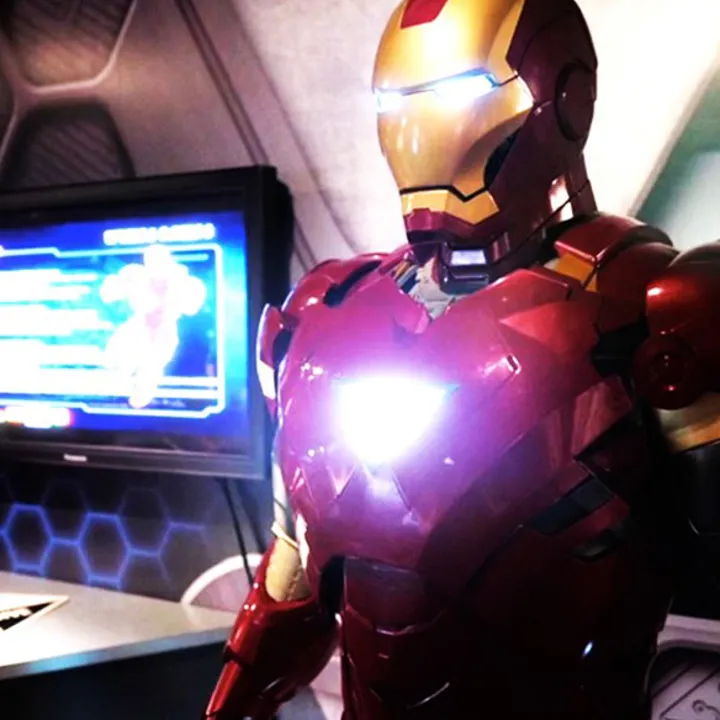 Iron Man
Come face to face with one of the most high tech super heroes in the Marvel Universe - Iron Man!