Madame Tussauds, Film & TV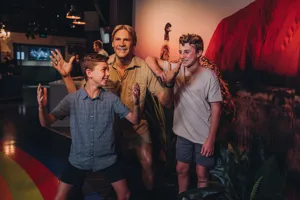 Did you know?
Steve Irwin worked with his little dog, Sui, and developed crocodile capture and management techniques that are now utilised with crocodilians around the world
In 1991 Steve took over managing the 'Queensland Reptile and Fauna Park' and met his future wife Terri Raines, a visiting tourist
Instead of a honeymoon, the couple embarked on filming a wildlife documentary and the Crocodile Hunter was born
Book Now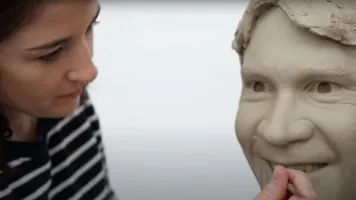 The Making of Steve Irwin's Wax Figure
On Wednesday 12th August 2015, Madame Tussauds Sydney launched a wax figure of the late Steve Irwin. Almost 9 years since his passing, Steve Irwin's figure will pay tribute to the Crocodile Hunter's legacy as a respected wildlife expert, television personality and conservationist and will feature as a permanent addition in the Darling Harbour attraction's TV Zone.
More Film & TV Stars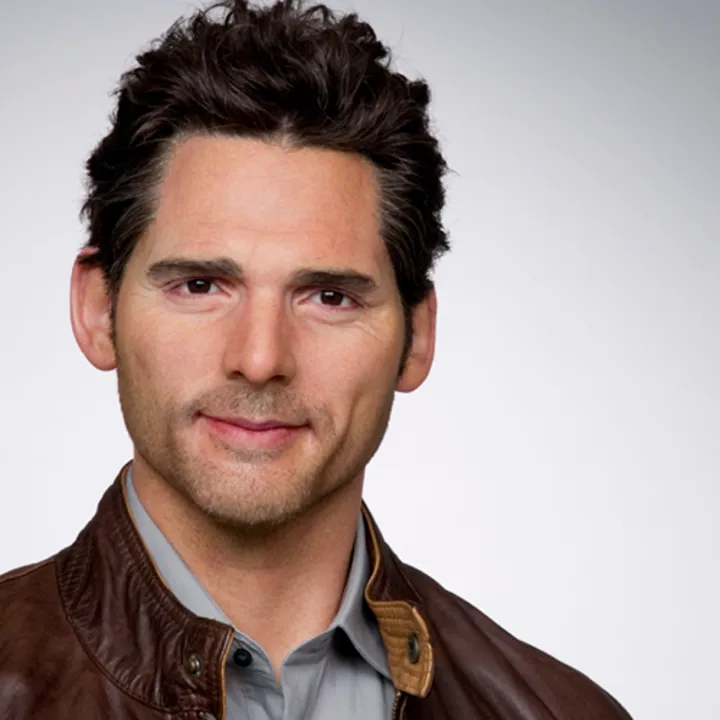 Eric Bana
Snap a selfie with Australian film and television actor, Eric Bana
Madame Tussauds, Film & TV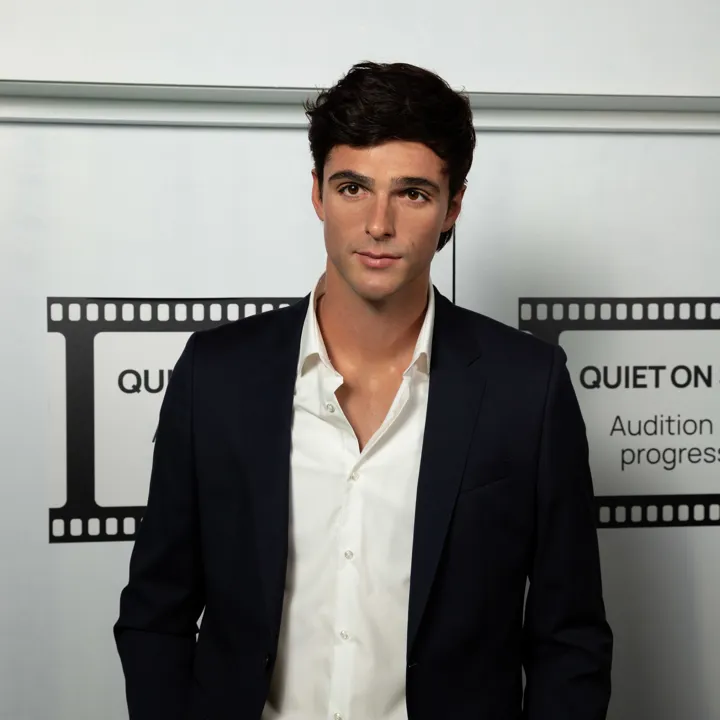 Jacob Elordi
Step on set and put your acting skills to the test with Jacob Elordi in the ultimate screen audition!
Madame Tussauds, Film & TV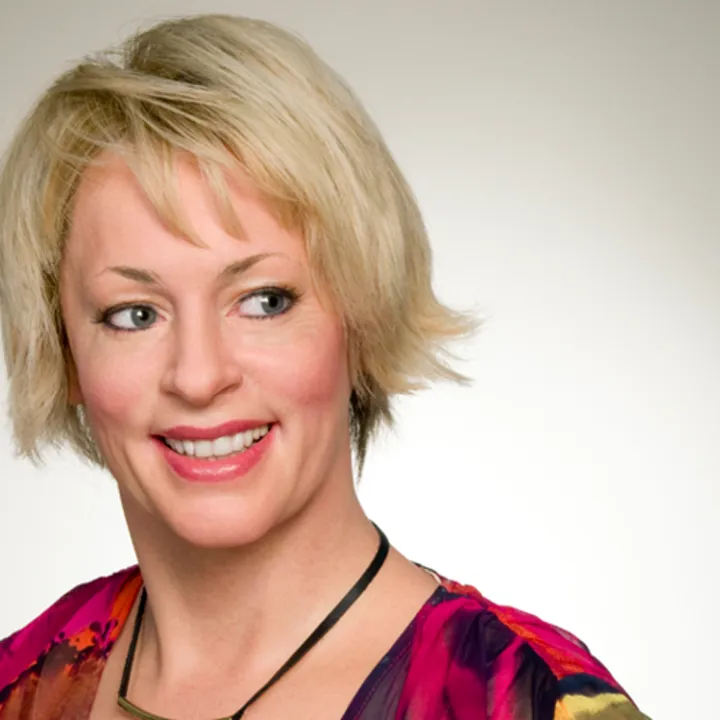 Amanda Keller
Snap a selfie with radio and TV presenter Amanda Keller
Madame Tussauds, Film & TV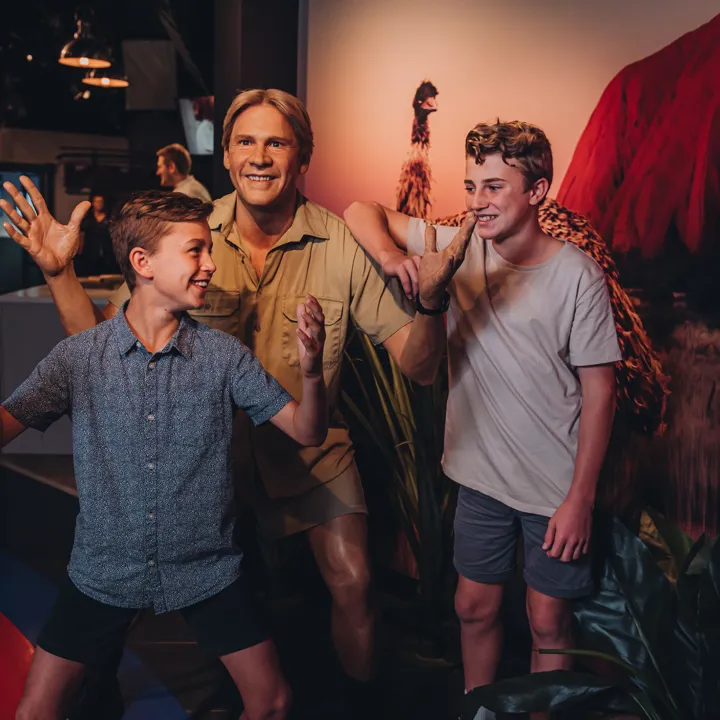 Steve Irwin
Crikey! Meet Steve Irwin, iconic conservationist and animal enthusiast. Steve Irwin is known for his hit TV show The Crocodile Hunter!
Madame Tussauds, Film & TV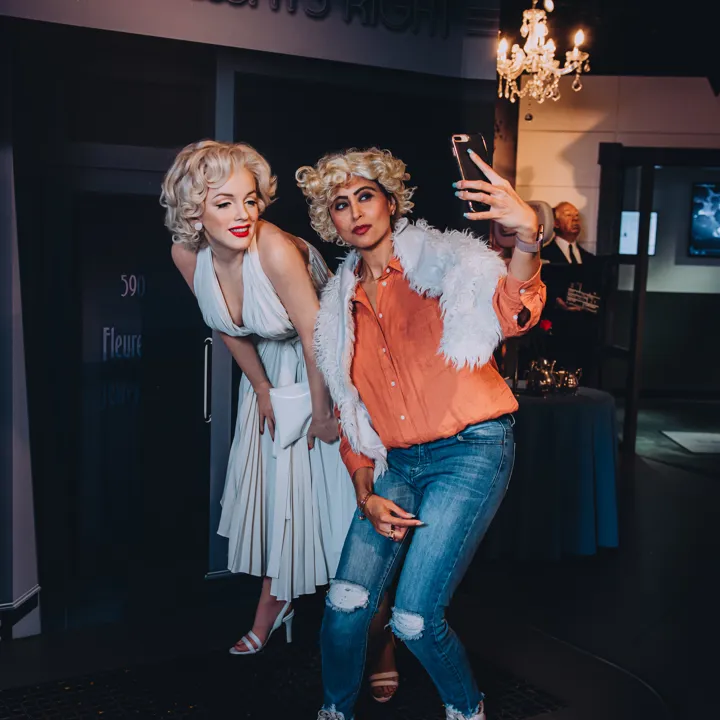 Marilyn Monroe
Meet Marilyn Monroe and recreate that classic photo as you dress-up in a white billowy skirt and stand side-by-side with the world's most stylish icon
Madame Tussauds, Film & TV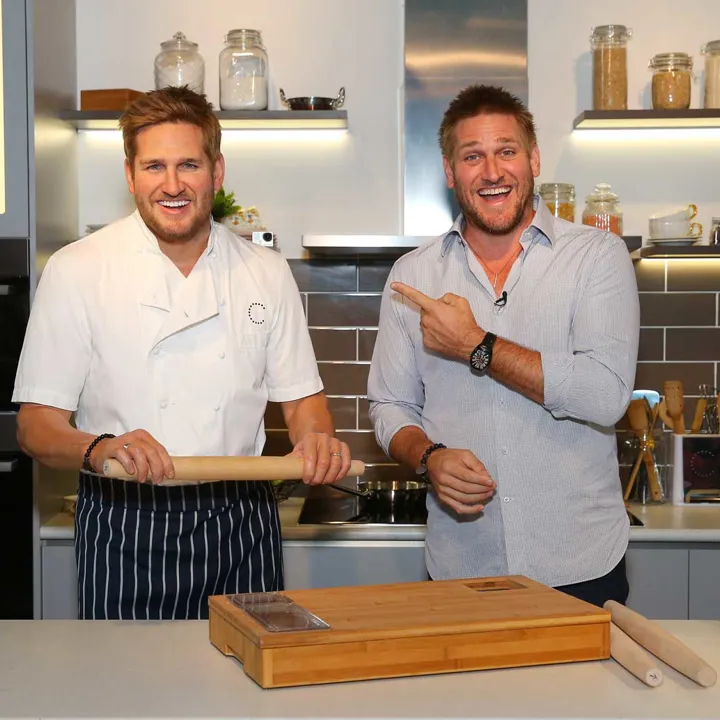 Curtis Stone
Melbourne-born Curtis Stone is best known for his television appearances including Top Chef Masters and Around the World in 80 Plates.
Madame Tussauds, Film & TV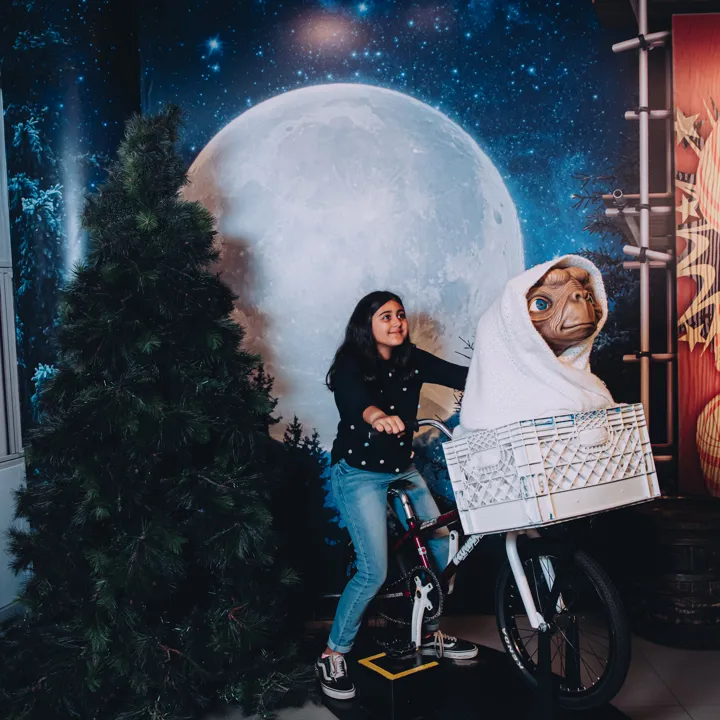 E.T. the Extra-terrestrial
Turns out ET never went home - he's been hiding out at Madame Tussauds Sydney. Hop on Elliott's BMX and recreate *that* moon scene.
Madame Tussauds, Film & TV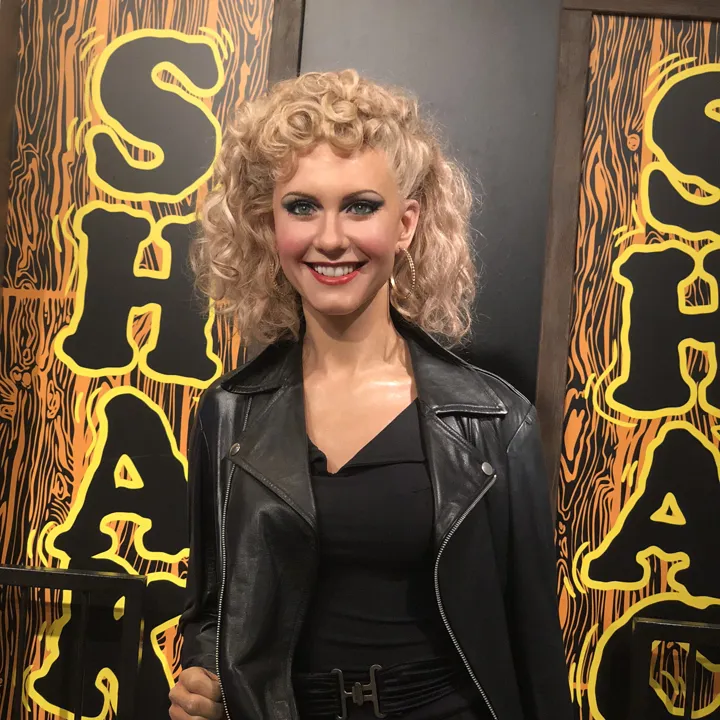 Olivia Newton-John
Shake it Grease style with Olivia Newton-John as Sandy from the musical film Grease (1978). Olivia's pop career soared after the release of the film
Madame Tussauds, Film & TV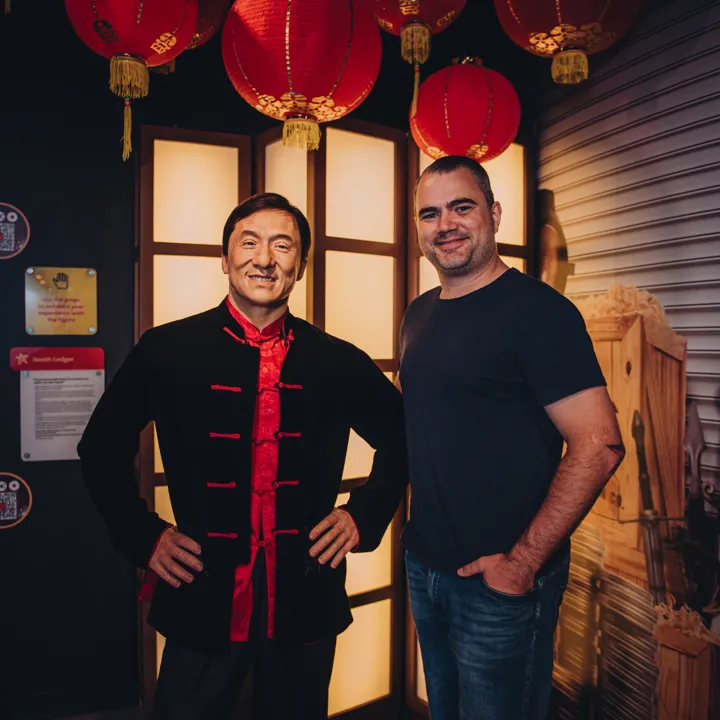 Jackie Chan
Come face to face with one of Asia and Hollywood's best known martial arts stars, Jackie Chan.
Madame Tussauds, Film & TV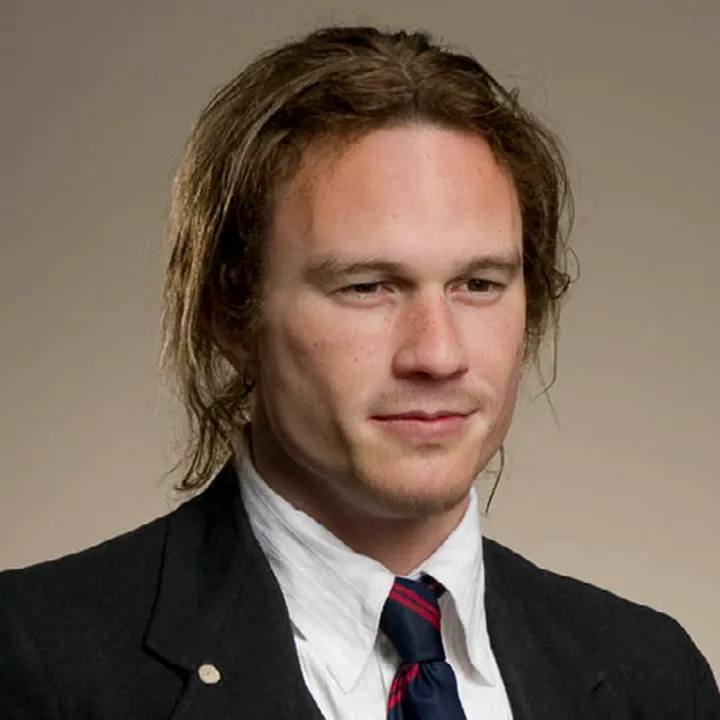 Heath Ledger
Get up close with the famous Australian actor, Heath Ledger
Madame Tussauds, Film & TV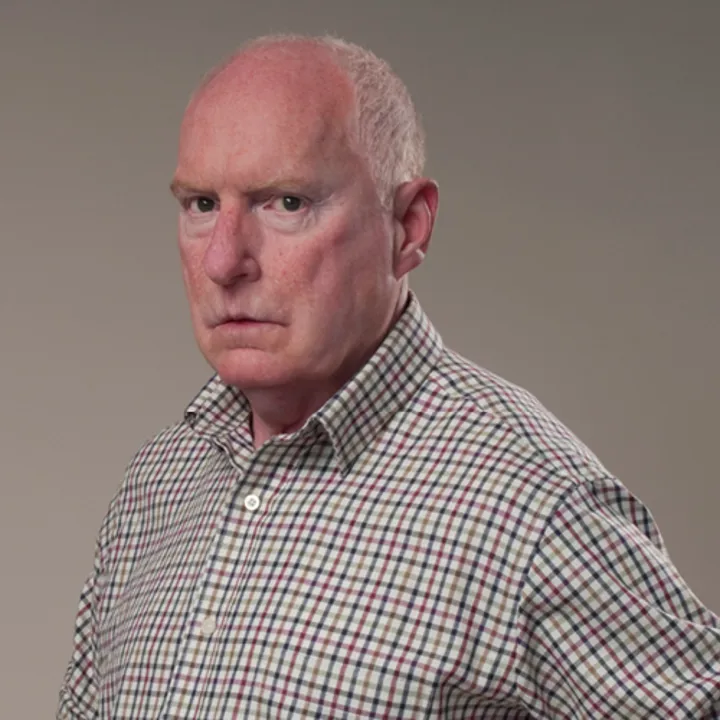 Ray Meagher
Join the famous Australian television actor Ray Meagher as 'Alf Stewart' on the beaches of 'Home and Away'
Madame Tussauds, Film & TV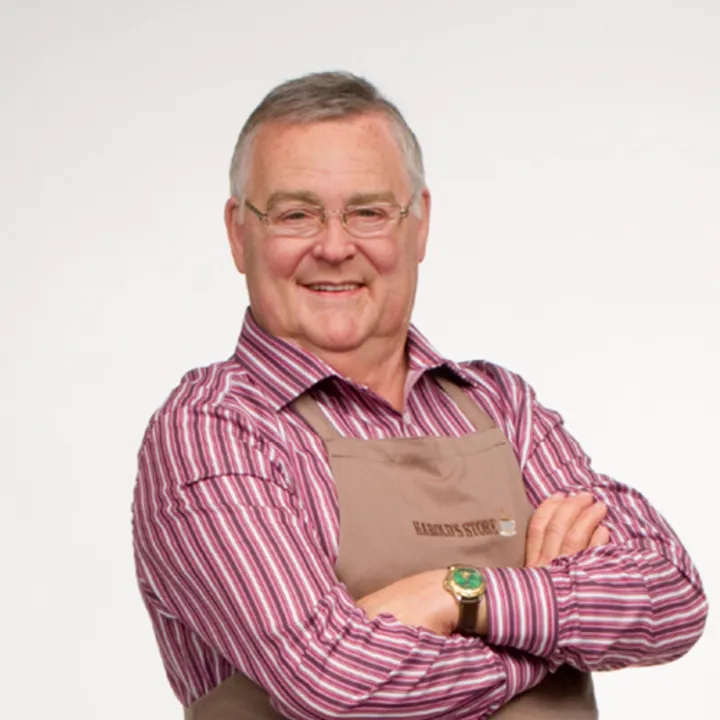 Ian Smith
Jump on the 'Neighbours' set with Australian soap opera actor Ian Smith as 'Harold Bishop'.
Madame Tussauds, Film & TV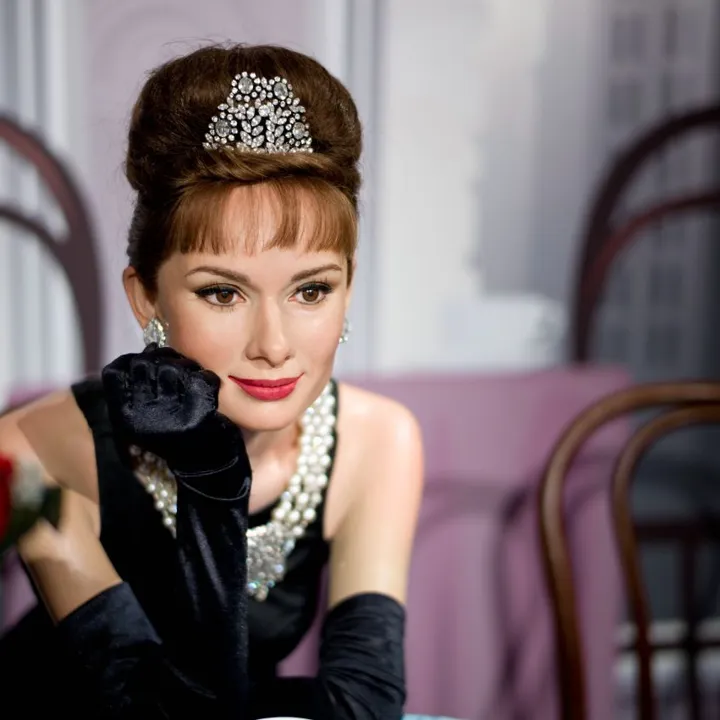 Audrey Hepburn
Enjoy Breakfast at Tiffanys with Audrey Hepburn as Holly Golightly
Madame Tussauds, Film & TV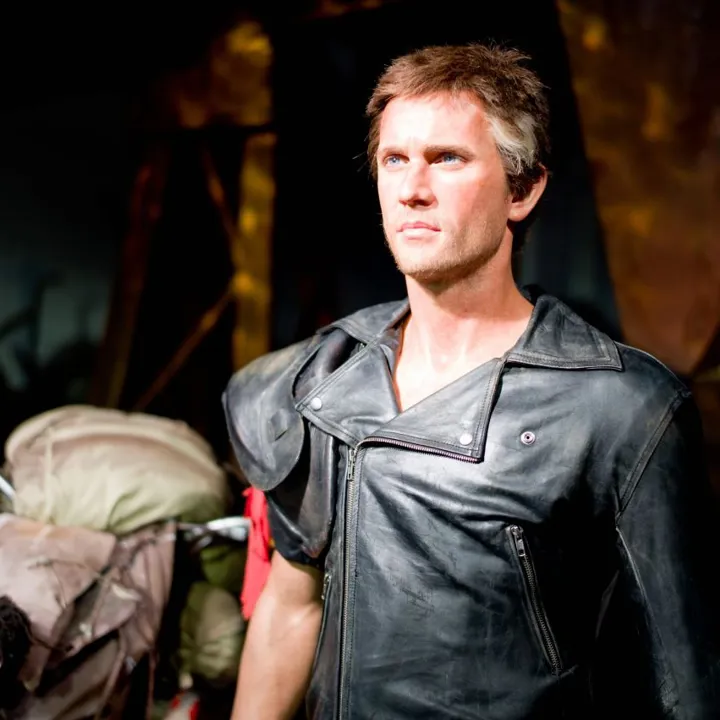 Mel Gibson
Join Mel Gibson as 'Mad Max Rockatansky' on the set of Mad Max 2
Madame Tussauds, Film & TV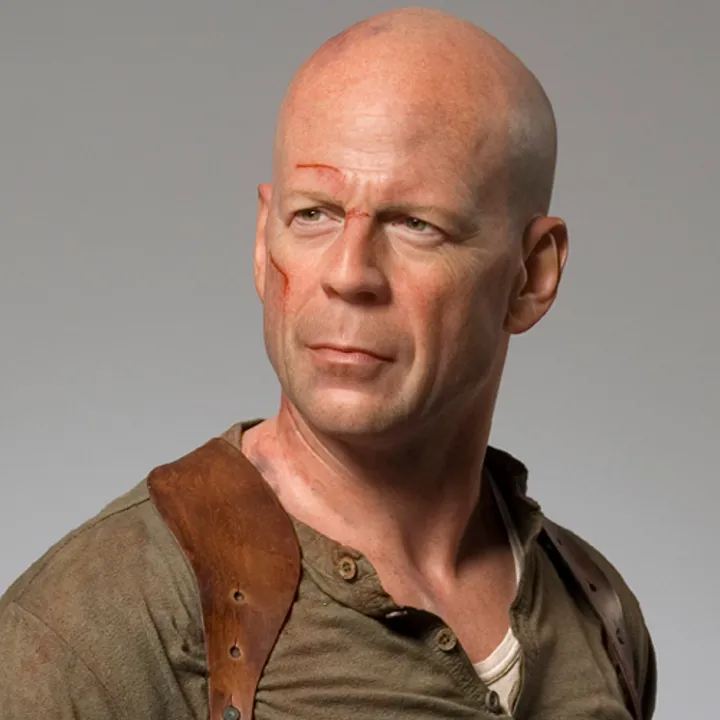 Bruce Willis
Stand side by side the action movie legend, Bruce Willis
Madame Tussauds, Film & TV