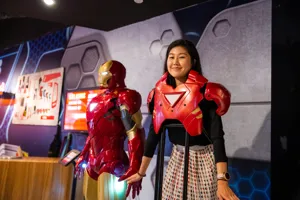 Did you know?
Iron Man's first appearance was in a comic called 'Tales of Suspense' released in March 1963
Marvel brough Iron Man to the big screen in 2008. The film was nominated for an Oscar for its stunning visual effects.
Book Now
See more heroes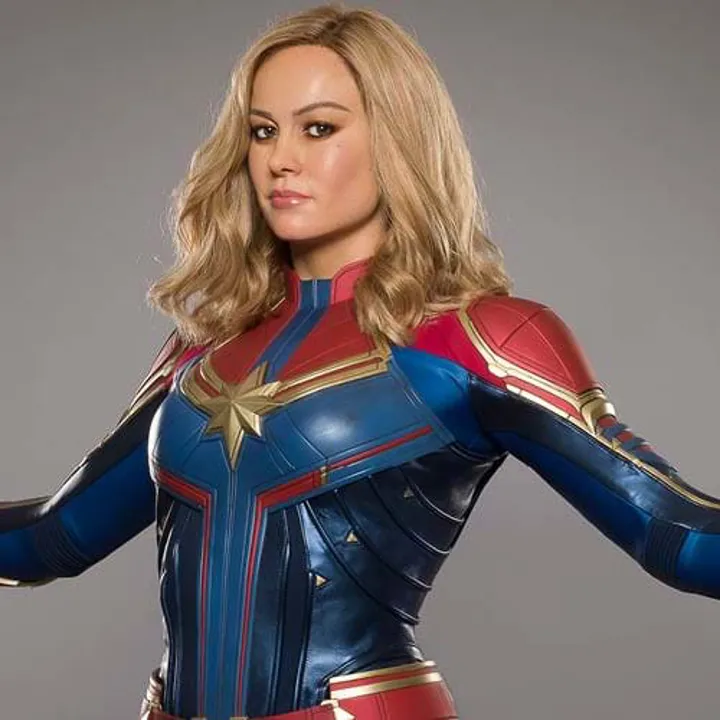 Captain Marvel
Pose alongside one of the most powerful superheroes of the Marvel Universe!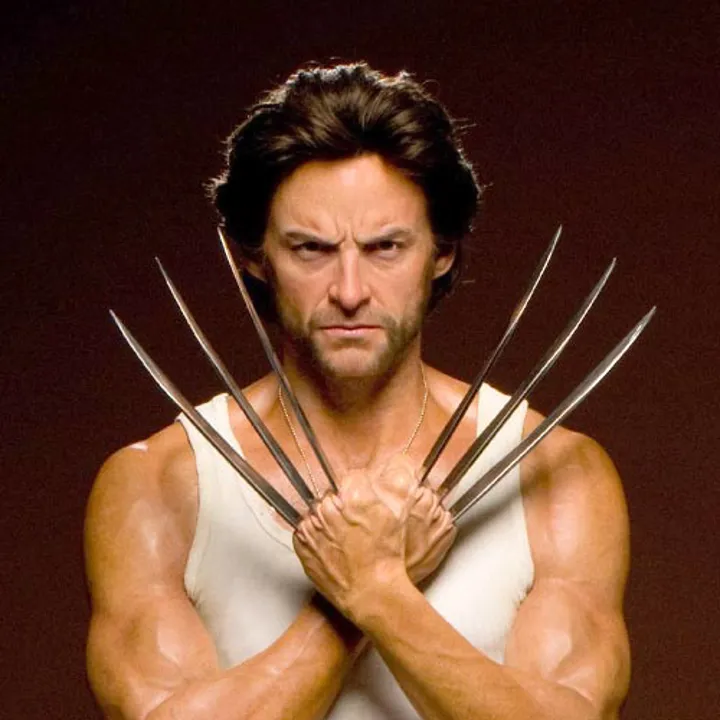 Wolverine
Meet Australia's own Hugh Jackman as Wolverine. Born with super-human senses and the power to heal from almost any wound!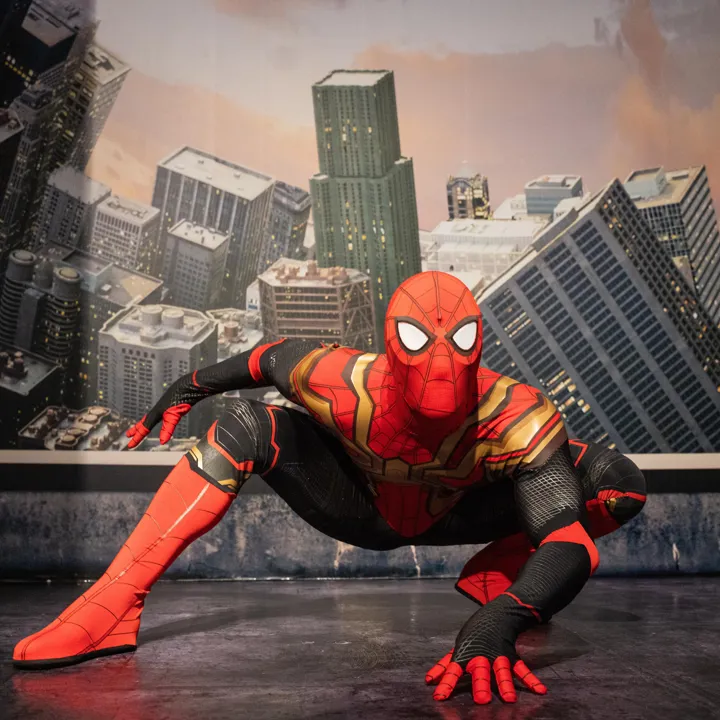 Spider-Man
Are you ready to SAVE the multiverse with Spider-Man? Capture the ULTIMATE photo moment with Spider-Man!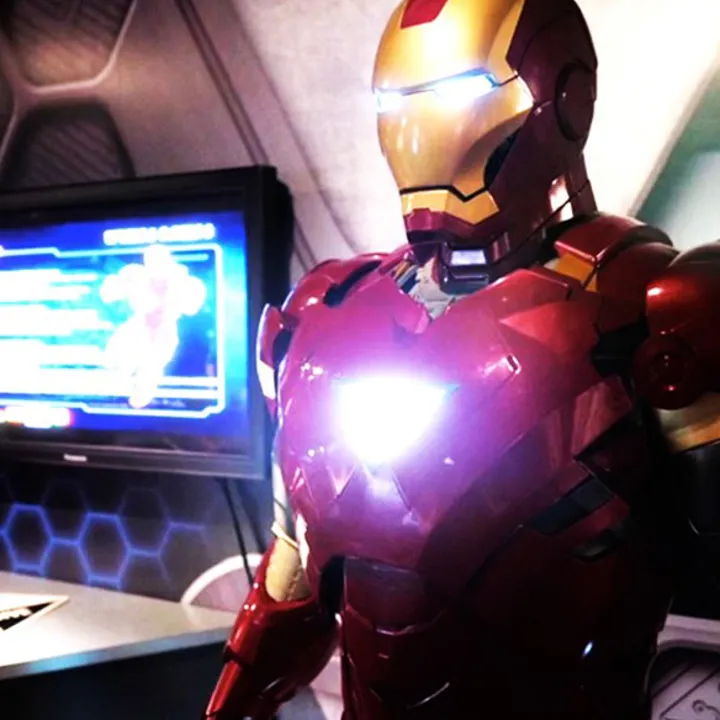 Iron Man
Come face to face with one of the most high tech super heroes in the Marvel Universe - Iron Man!