Madame Tussauds, The Royal Family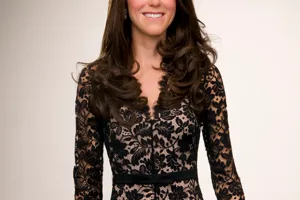 Did you know?
Kate actually has three different titles depending on where she is
On her wedding day, she wore Her Majesty Queen Elizabeth II's tiara
Kate has been named twice as one of the most influential people in the world!
Kate Middleton is officially known as Catherine, but media outlets have routinely referred to her as Kate sparking irritation among fans.
Book Now
More Royals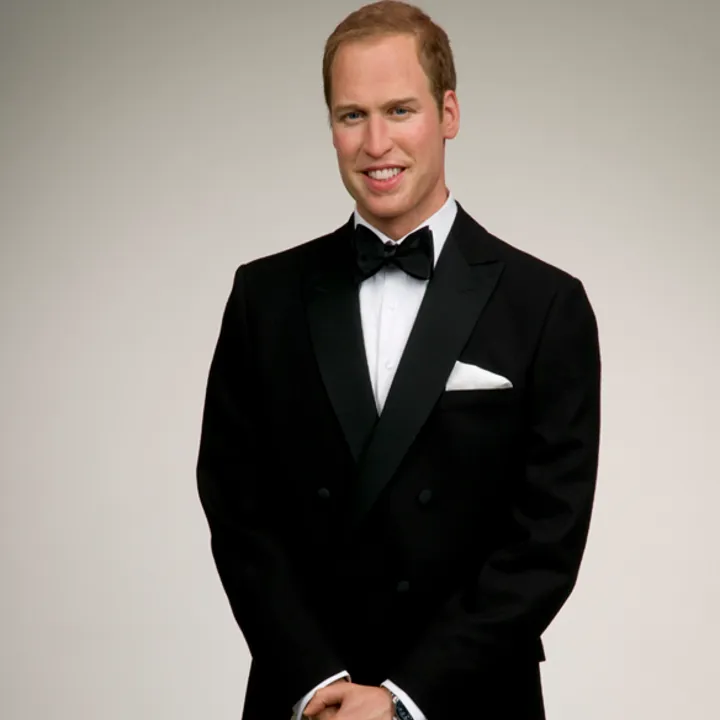 William, Prince of Wales
You're invited by Royal appointment to meet Prince William of Wales!
Madame Tussauds, The Royal Family
Catherine, Princess of Wales
Feel like Royalty as you pose alongside the Princess of Wales, Kate Middleton!
Madame Tussauds, The Royal Family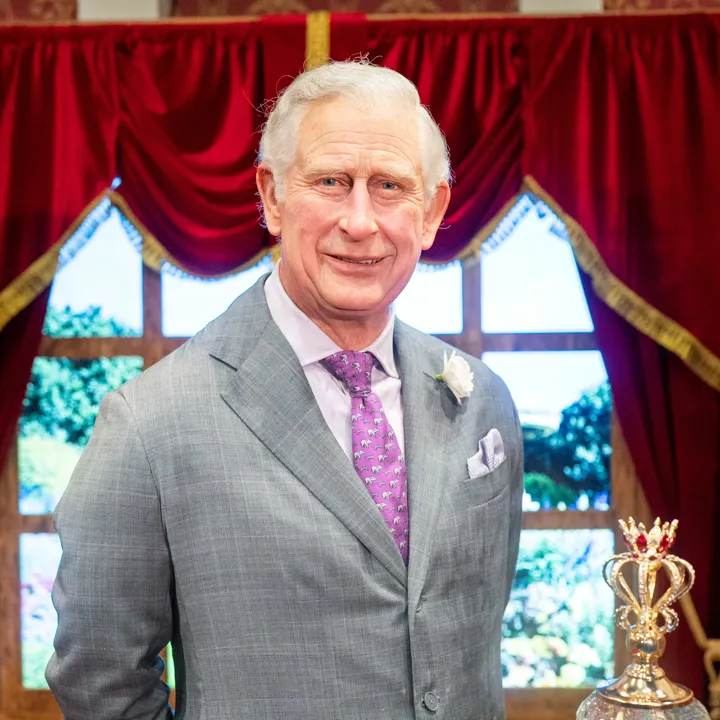 His Royal Highness King Charles III
Take the Throne 'fit for a King' alongside His Royal Highness King Charles III
Madame Tussauds, The Royal Family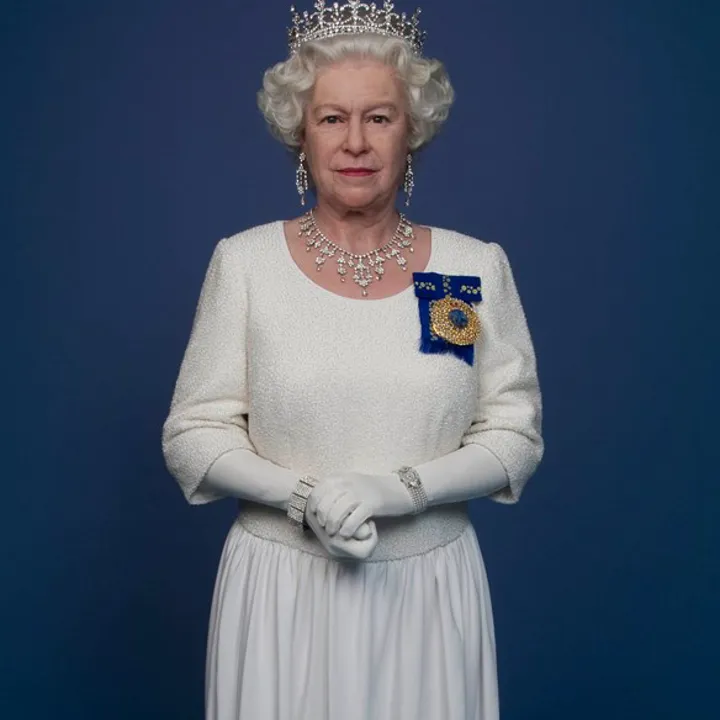 Her Majesty The Queen
Madame Tussauds held sittings with Her Majesty The Queen from 1928 right up until 2001
Madame Tussauds, The Royal Family