Madame Tussauds, The Royal Family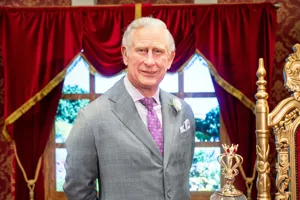 To celebrate the arrival of His Majesty King Charles III, the team at Madame Tussauds Sydney have refreshed their Royal Academy interactive experience to be 'fit for a King'! Complete with brand new regal theming including a throne and sceptre, brush up on your royal etiquette and feel as if you have stepped inside the royal palace.
Book Now
Did You Know?
King Charles first sat for Madame Tussauds sculptors in 1968.
Did you know? King Charles spent time flying planes for the RAF and also flying helicopters for the Royal Navy.
The King has founded lots of charities over the years including the Prince's Trust, the Prince's Teaching Institute and the Princes Foundation for Children and the Arts
More Royals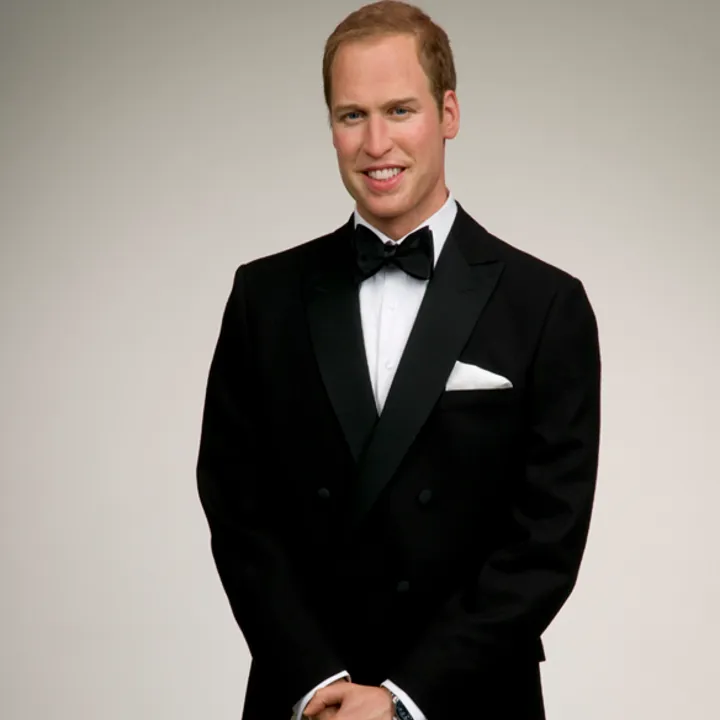 William, Prince of Wales
You're invited by Royal appointment to meet Prince William of Wales!
Madame Tussauds, The Royal Family
Catherine, Princess of Wales
Feel like Royalty as you pose alongside the Princess of Wales, Kate Middleton!
Madame Tussauds, The Royal Family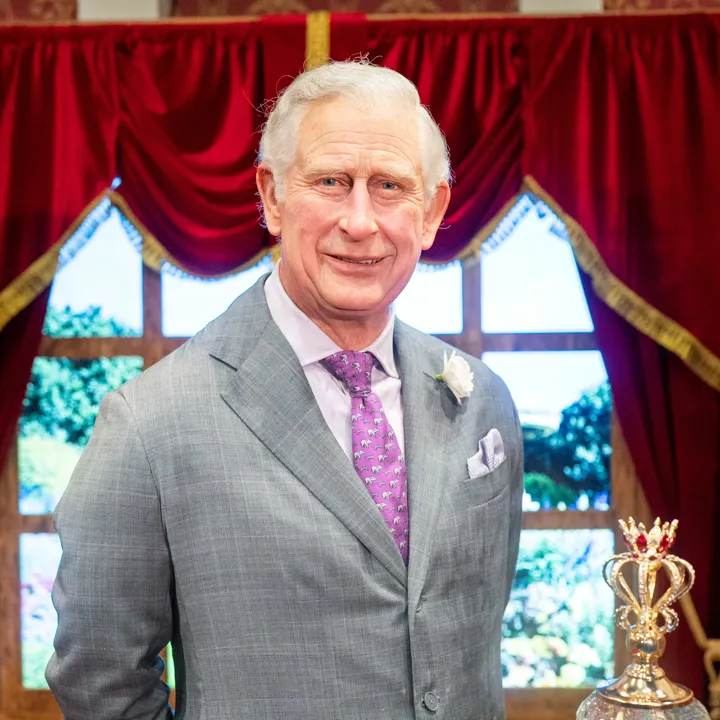 His Royal Highness King Charles III
Take the Throne 'fit for a King' alongside His Royal Highness King Charles III
Madame Tussauds, The Royal Family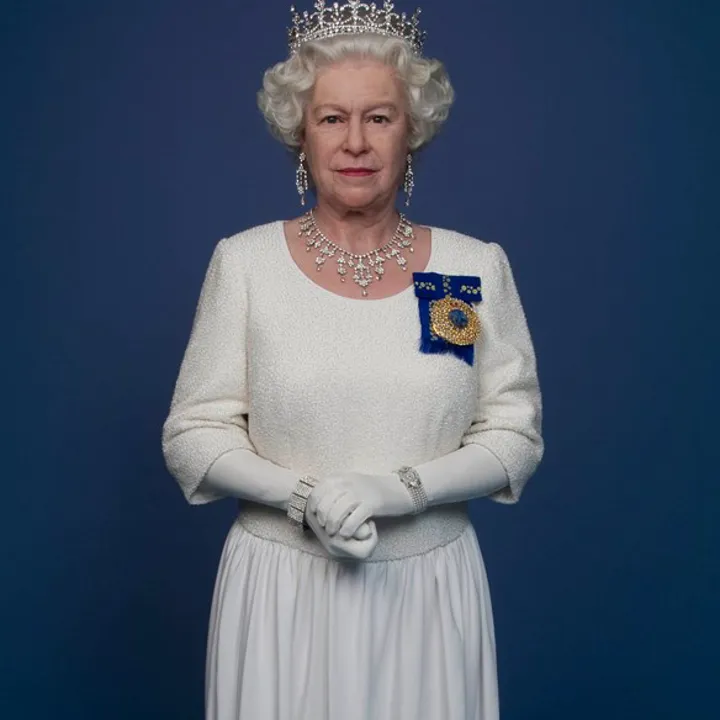 Her Majesty The Queen
Madame Tussauds held sittings with Her Majesty The Queen from 1928 right up until 2001
Madame Tussauds, The Royal Family