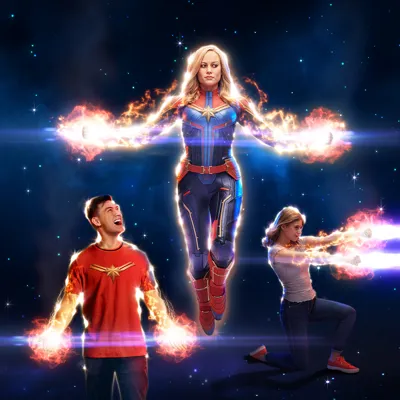 Did you know?
Carol Danvers is her real name
Captain Marvel is an ex US Air Force fighter pilot
Captain Marvel had her DNA altered during an accident giving her superhuman strength, energy projection and flight
Book Now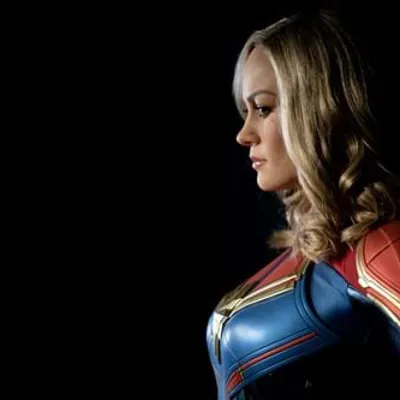 A multi-user AR experience
Our brand new figure, which depicts Brie Larson's character mid-flight, sits alongside a multi-user AR experience that allows fans to take on a Super Hero role themselves using body-tracking sensors. Stepping in front of a giant screen, guests will see Captain Marvel's insignia appear on their chest and a fiery glow appear around them as they harness her incredible binary powers!
See more heroes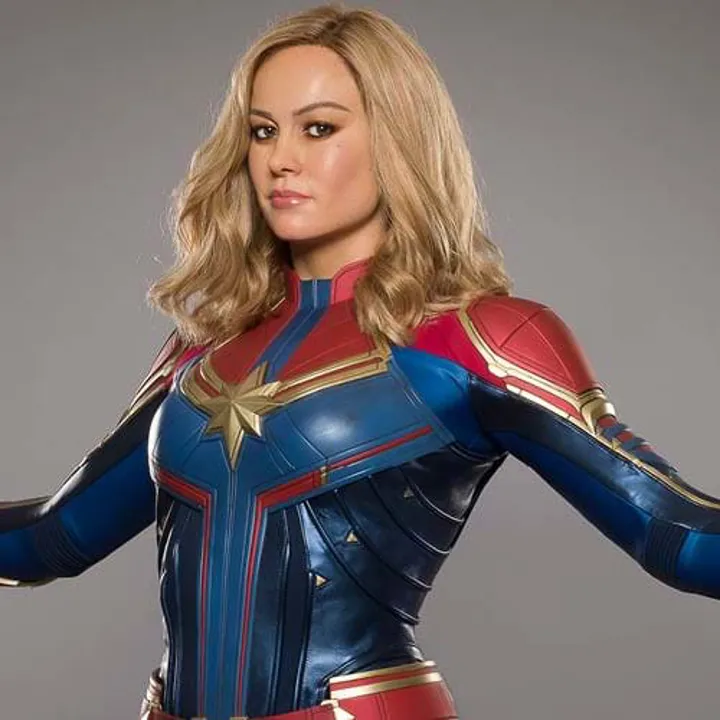 Captain Marvel
Pose alongside one of the most powerful superheroes of the Marvel Universe!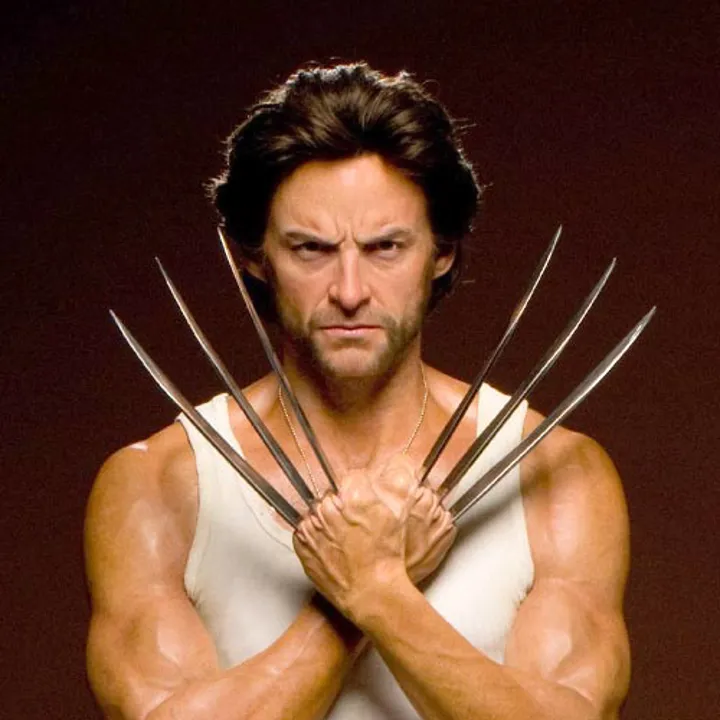 Wolverine
Meet Australia's own Hugh Jackman as Wolverine. Born with super-human senses and the power to heal from almost any wound!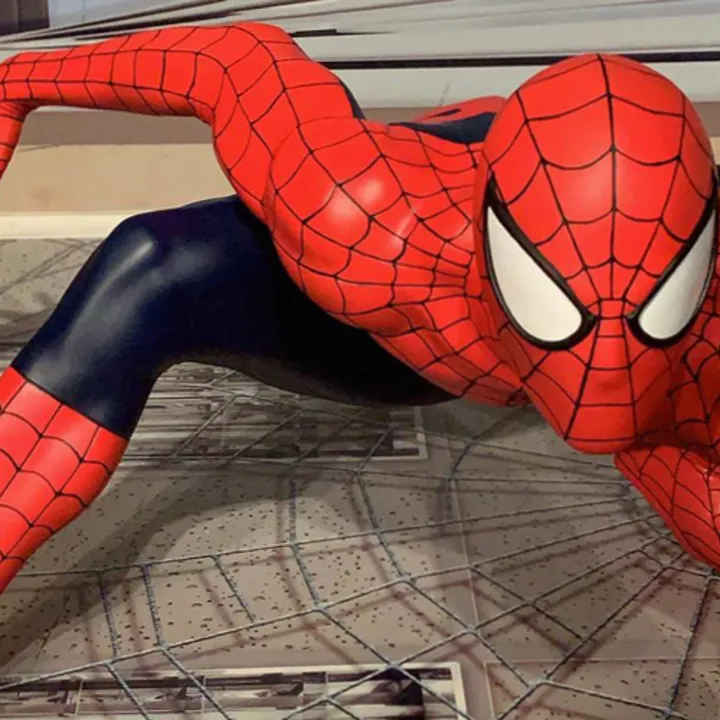 Spiderman
Are you the Mary Jane to our Spider-Man? Take a photo of your romantic "upside-down kiss" moment or see what it's like to be saved by Spider-Man!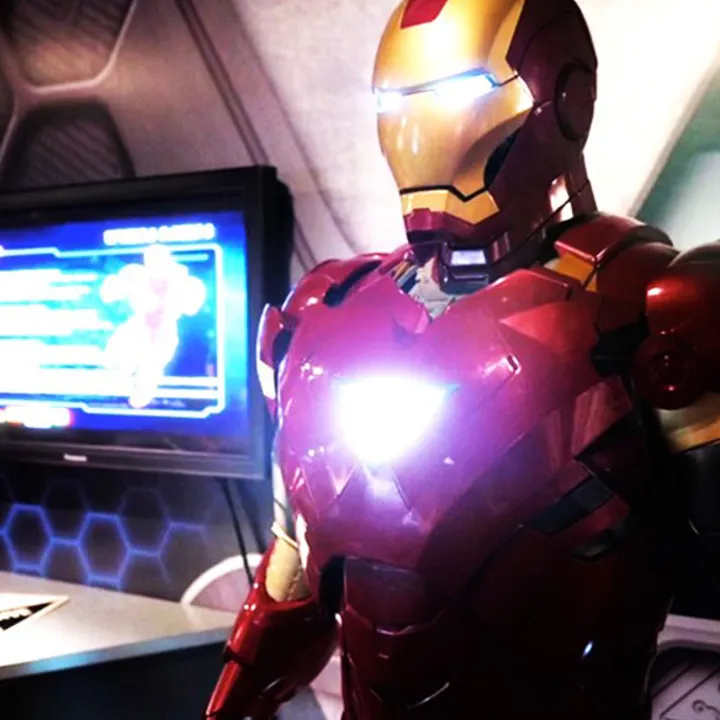 Iron Man
Come face to face with one of the most high tech super heroes in the Marvel Universe - Iron Man!