Madame Tussauds Amsterdam, Fashion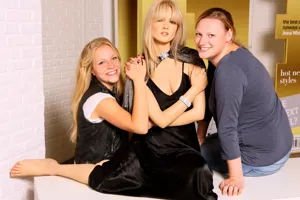 Famous Facts
Kate Moss was discovered by a modelling agency at JFK Airport in New York when she was waiting for her flight at the tender age of 14.
Her height of 1.69m does indeed make her quite small for a model, but despite this, her career went off like a rocket.
She became one of the best paid models in the world.
Buy Now
More Fashion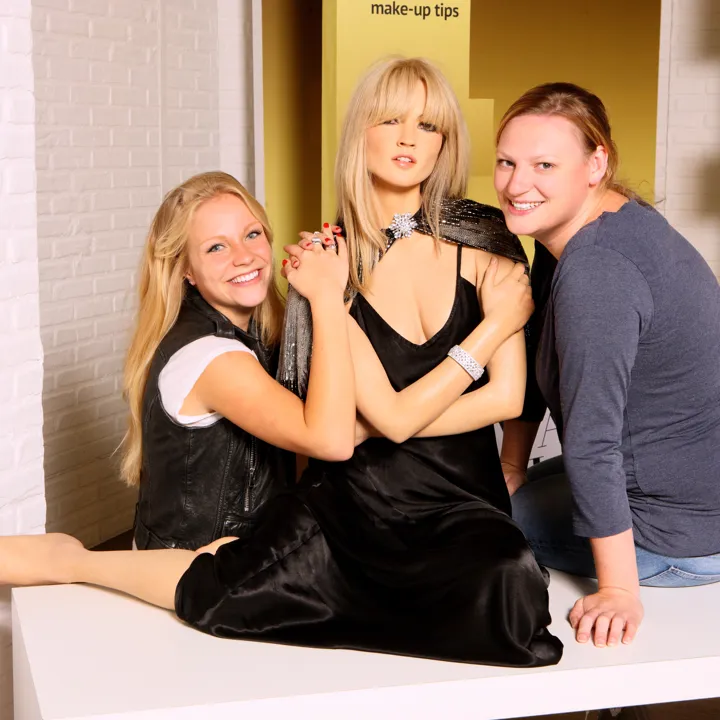 Kate Moss
Katherine Ann Moss is a British model. Most famously she was of her work for Calvin Klein of clothing which it became the fixed face.
Madame Tussauds Amsterdam, Fashion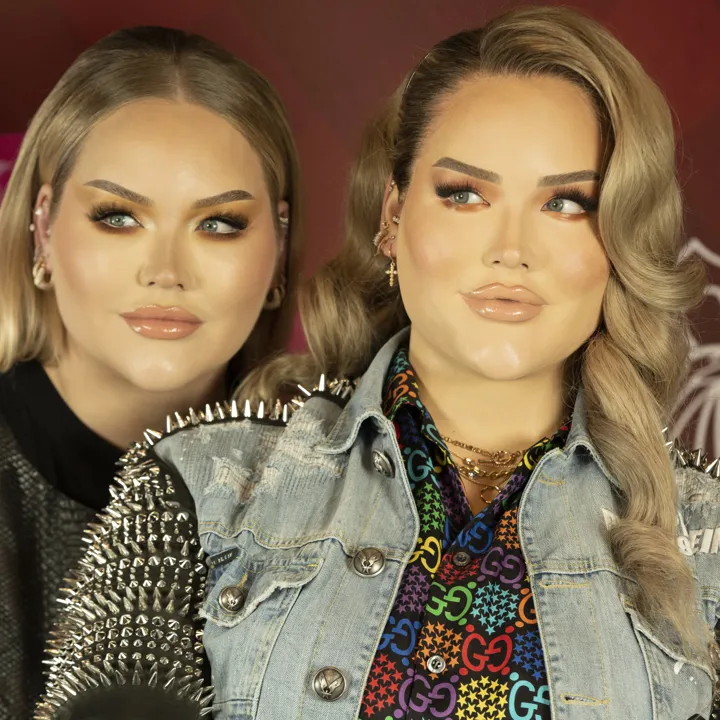 NikkieTutorials
Nikkie de Jager, better known as NikkieTutorials, is one of the world's most famous beauty influencers.
Madame Tussauds Amsterdam, Fashion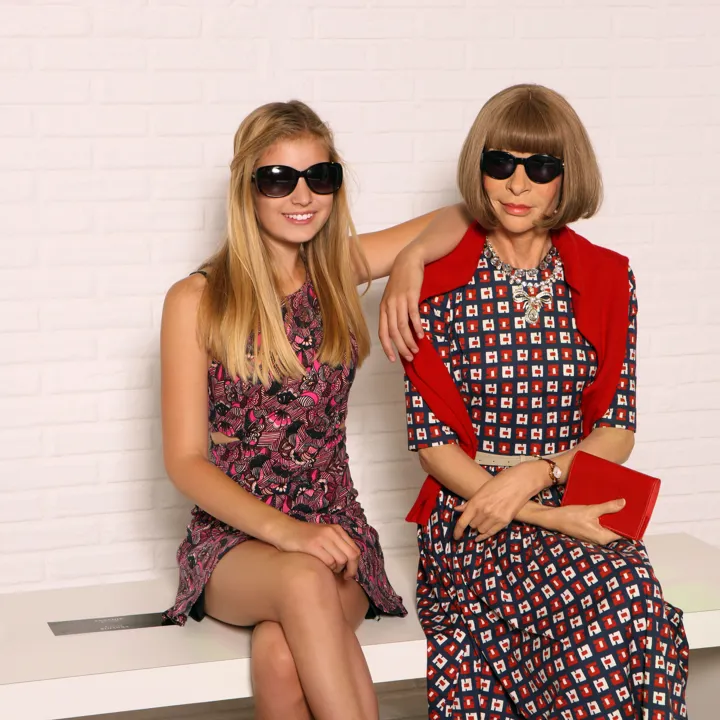 Anna Wintour
Anna Wintour, is the English editor-in-chief of American Vogue, a position she has held since 1988.
Madame Tussauds Amsterdam, Fashion