Madame Tussauds Amsterdam, I AM ART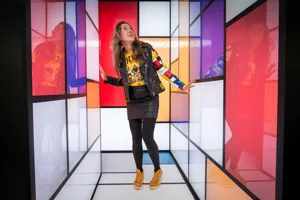 Famous Facts
Dutch painter Piet Mondriaan lived a large part of his life abroad, in places like Paris and New York.
Mondriaan finally took the process to such an extreme that only black lines and planes of primary color remained. These were the compositions that made him world famous.
You can literally step into one of his colourful creations and light up the distinctive Mondriaan blocks as often as you like.
Buy Now
More Art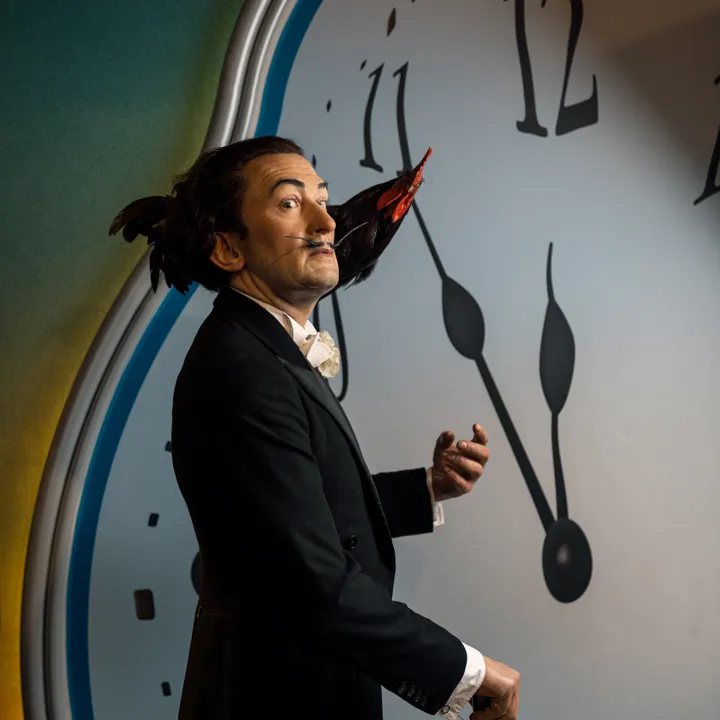 Dalí
Literally step back in time and meet the master of surrealism: Salvador Dali. His image is assisted by the well-known 'melting' clock.
Madame Tussauds Amsterdam, I AM ART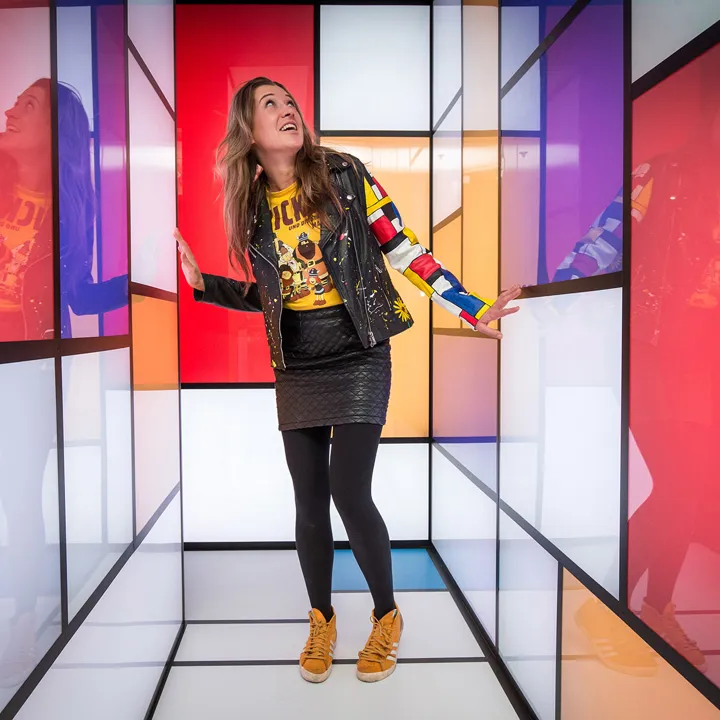 Mondriaan
Piet Mondriaan knew how to surprise people like no other. This vision was used for this Dutch master's set.
Madame Tussauds Amsterdam, I AM ART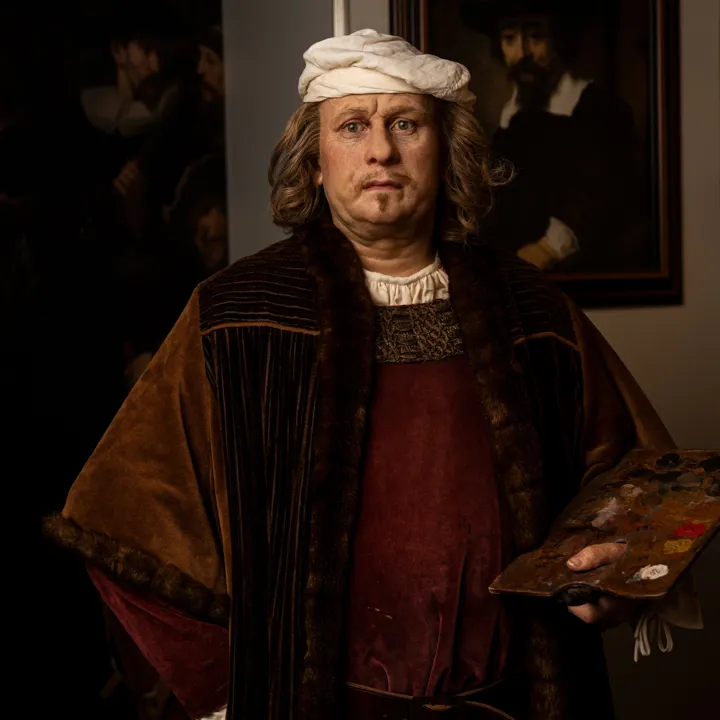 Rembrandt van Rijn
Relive the days of the Golden Age and be a model for none other than Rembrandt van Rijn and his best known masterpiece: The Night Watch!
Madame Tussauds Amsterdam, I AM ART