Madame Tussauds Amsterdam, I AM ART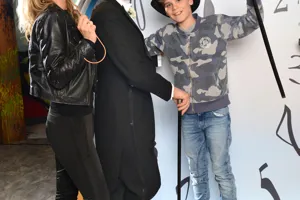 Famous Facts
The paintings of the Spaniard Salvador Dalí's grotesque dreams are world famous. His images are full of sexual and religious symbolism, and he caused quite a stir in his day.
Besides painter and drawer, Dalí was a movie maker, designer of jewelry, costumes and furniture (such as the famous sofa of Mae West's lips) and author.
The Dalí Museum in his home town of Figueras with its blood-red walls decorated with white eggs, was also a designed by the master.
Buy Now
More Art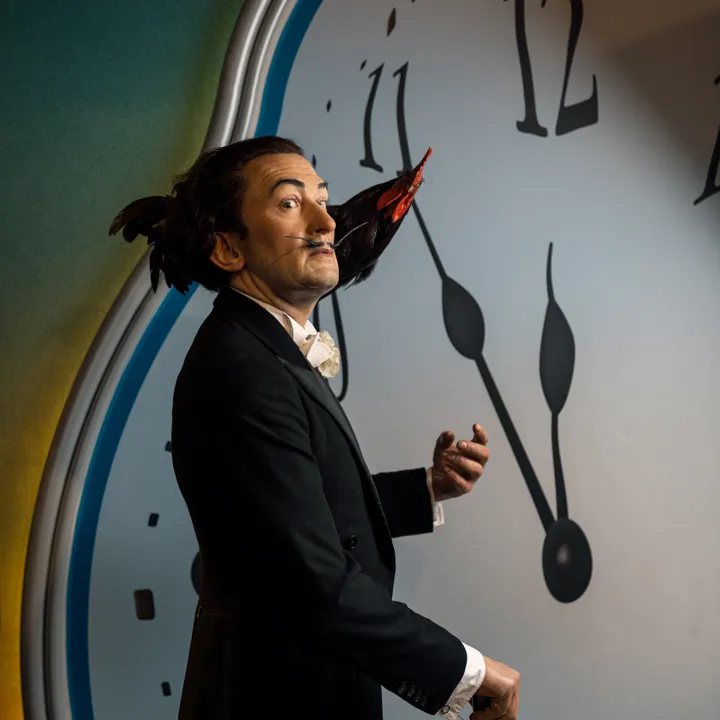 Dalí
Literally step back in time and meet the master of surrealism: Salvador Dali. His image is assisted by the well-known 'melting' clock.
Madame Tussauds Amsterdam, I AM ART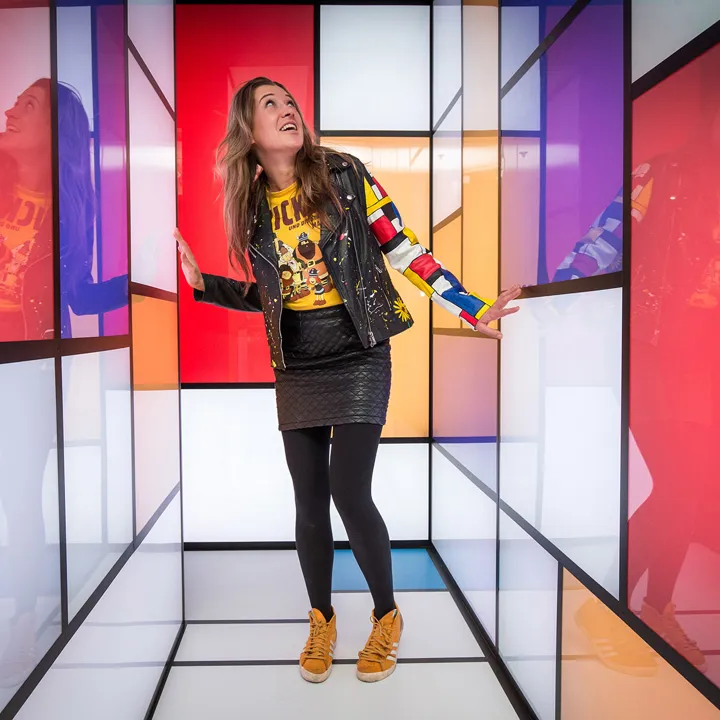 Mondriaan
Piet Mondriaan knew how to surprise people like no other. This vision was used for this Dutch master's set.
Madame Tussauds Amsterdam, I AM ART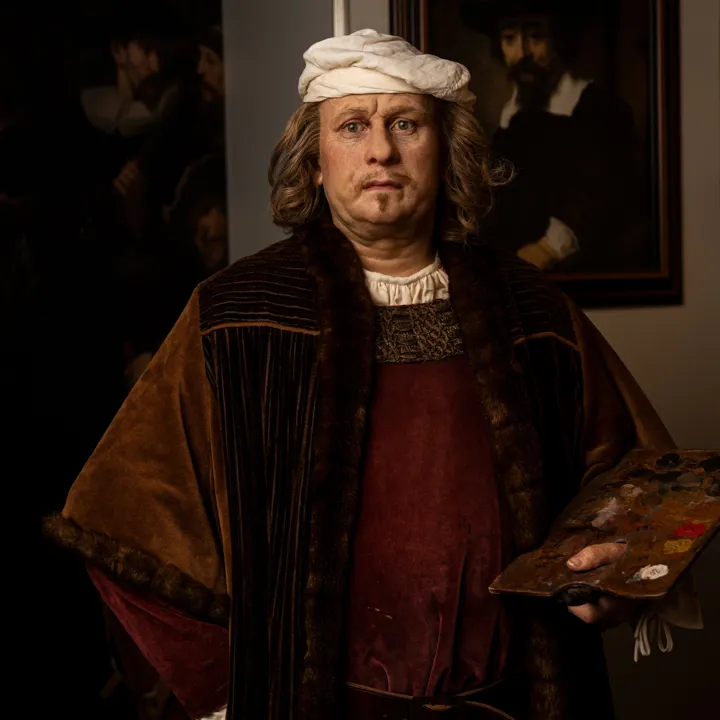 Rembrandt van Rijn
Relive the days of the Golden Age and be a model for none other than Rembrandt van Rijn and his best known masterpiece: The Night Watch!
Madame Tussauds Amsterdam, I AM ART