Madame Tussauds Amsterdam, I AM ART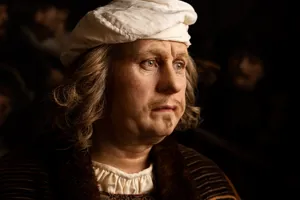 Famous Facts
His work is particularly exceptional because of his unfettered approach to art, which was quite unusual for the times. Using light and shadows, the painter brought every subject to life.
Rembrandt's talent was recognized during his lifetime. He painted whatever he wanted to paint, including 68 self-portraits and portraits modeled by his wife and child.
Complete your outfit and form part of the Shooting Company. This timeless masterpiece has been translated into a modern 3D adaptation, especially for Madame Tussauds.
Buy Now
More Art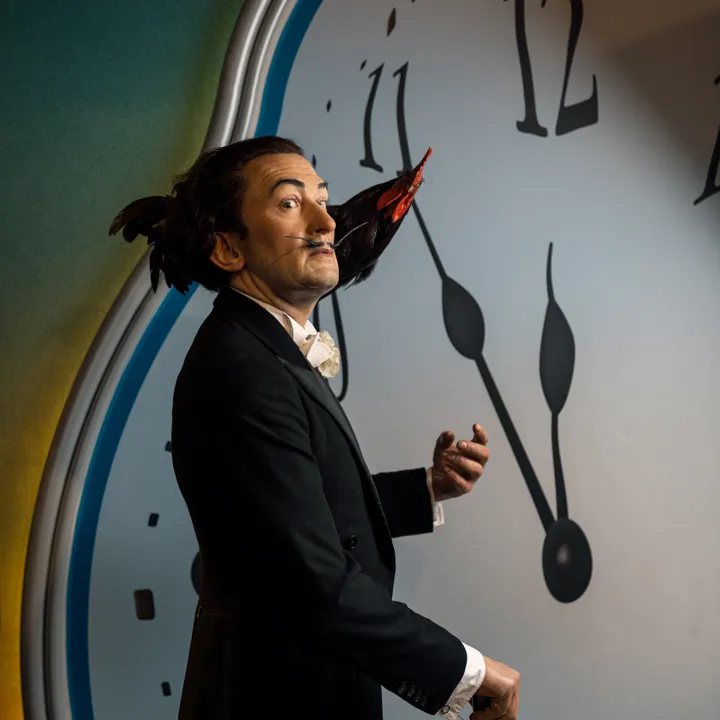 Dalí
Literally step back in time and meet the master of surrealism: Salvador Dali. His image is assisted by the well-known 'melting' clock.
Madame Tussauds Amsterdam, I AM ART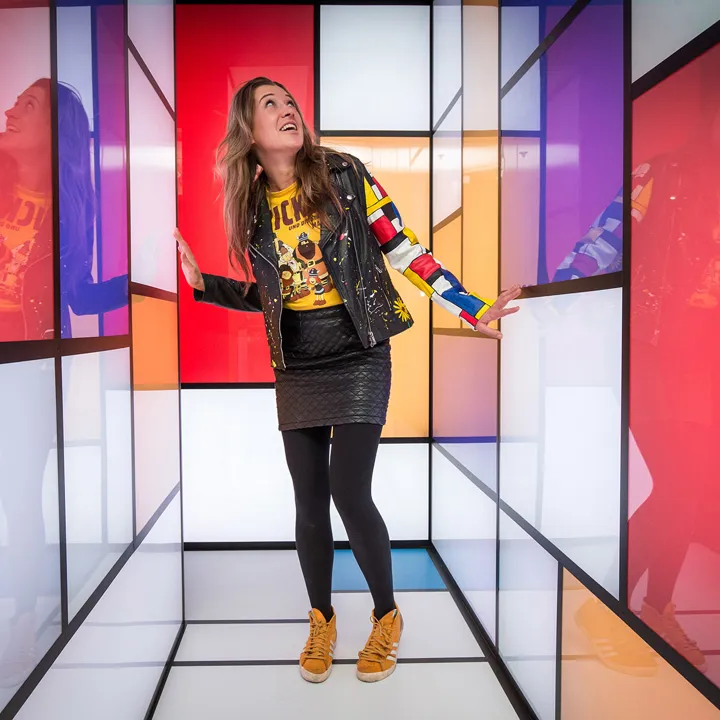 Mondriaan
Piet Mondriaan knew how to surprise people like no other. This vision was used for this Dutch master's set.
Madame Tussauds Amsterdam, I AM ART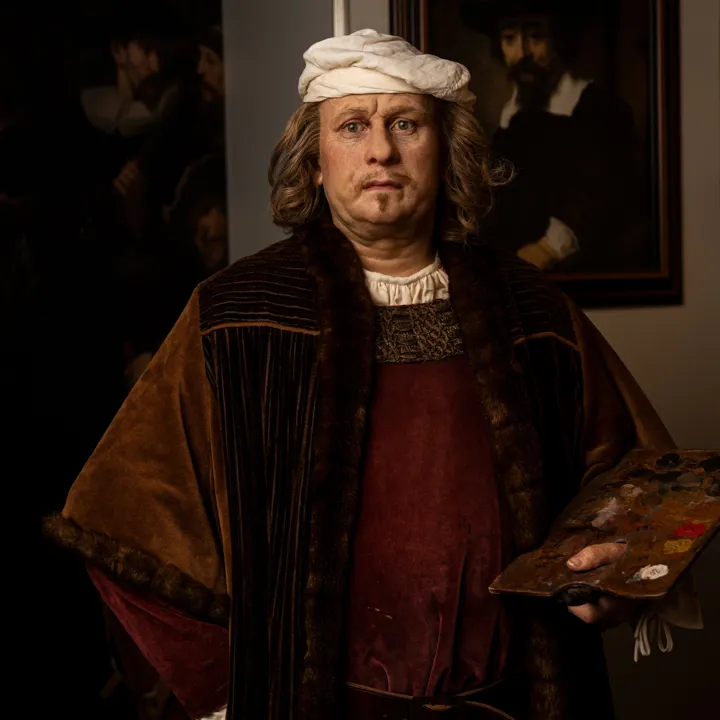 Rembrandt van Rijn
Relive the days of the Golden Age and be a model for none other than Rembrandt van Rijn and his best known masterpiece: The Night Watch!
Madame Tussauds Amsterdam, I AM ART