Prebook your timeslot now!
Discover
a
world
of
famous
fun
Standard Tickets
Get your tickets for Madame Tussauds Berlin here!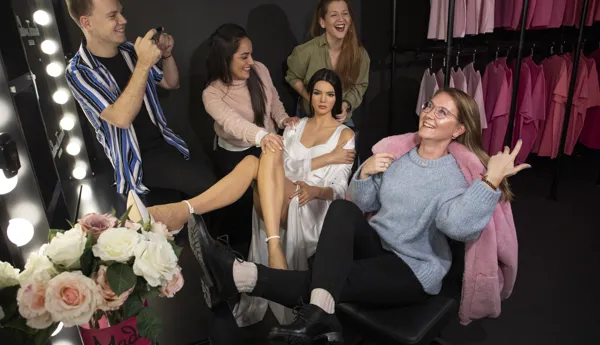 Fashion
You love taking Selfies, posing in front of the mirror and practicing your runway walk? Then visit Madame Tussauds Berlin and enjoy our new fashion area: Styling room, runway and your own covershooting - in our fashion area you will feel like a real model.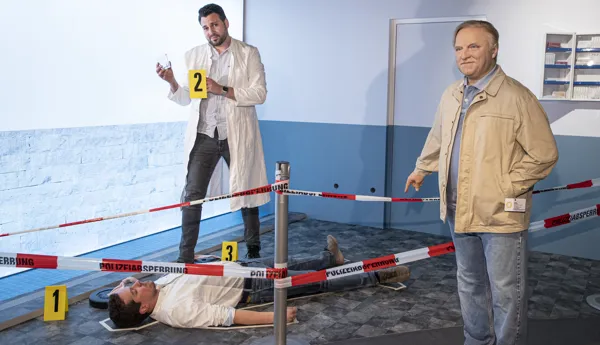 Become a crime scene investigator!
Dive into the world of TATORT and become part of the Investigator-Team.
More at Madame Tussauds Berlin