You love taking Selfies, posing in front of the mirror and practicing your runway walk? Then visit Madame Tussauds Berlin and enjoy our new fashion area: Styling room, runway and your own covershooting - in our fashion area you will feel like a real model.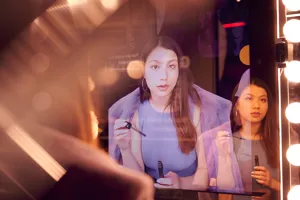 Germanys most famous model Heidi Klum will welcome you in the spectacular hallway to our new area.
After that you can choose your favorite make-up at our interactive mirror setup. Find out with make-up look suits you the best and complements your outfit - and this just next to Kendall Jenner!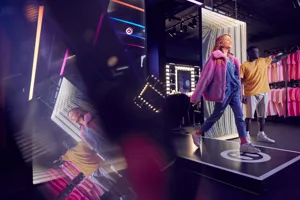 On the big Madame Tussauds Berlin catwalk you have to prove your model talent to photographers and audience. Strike a pose, fascinate the paparazzi and audience and enjoy the spotlight.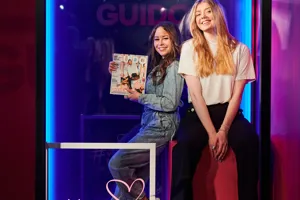 After your walk you have the opportunity to shoot your very own cover for the exclusive Magazin "GUIDO". Your poses together with our costum-built 3D set will create the perfect magazine cover!
Book your tickets now, meet the new wax figure of top model Kendall Jenner and experience the all-over top model feeling only at Madame Tussauds Berlin. 
Heidi Klum
Meet the new wax figure of world star Heidi Klum and pose next to the supermodel on the catwalk at Madame Tussauds Berlin.
Madame Tussauds Berlin, Fashion
Kendall Jenner
Meet the best paid model in the world exclusively in our fashion section!
Madame Tussauds Berlin, Fashion
Guido Maria Kretschmer
Designer and presenter Guido Maria Kretschmer is waiting for you.
Madame Tussauds Berlin, Fashion