Discover our zones
The Roaring Twenties
Travel through time and experience the joy and extravagance of the Roaring 20s of Berlin. Josephine Baker, Marlene Dietrich and many more are waiting for you.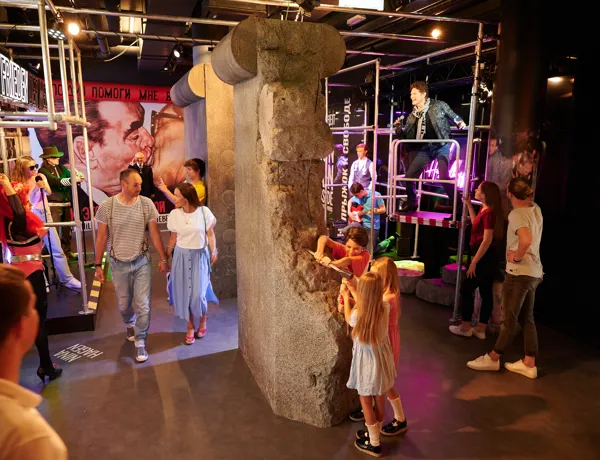 Berlin 100!
Dive into the last 100 years of Berlin history! From the golden 20s to the modern city of freedom.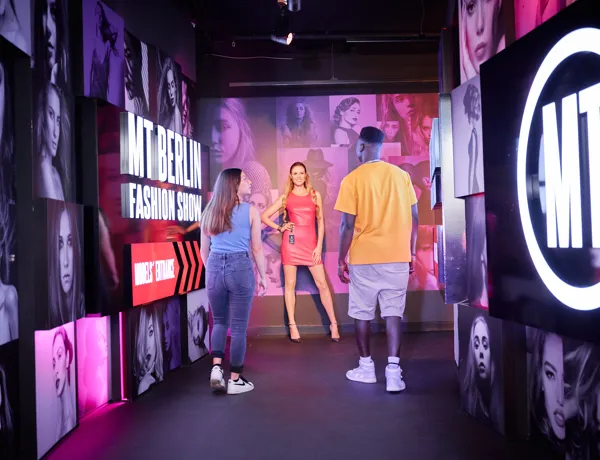 Fashion
Become a model in our fashion zone! Styling, catwalkand your own photo shooting - we will put you on the cover of our magazine!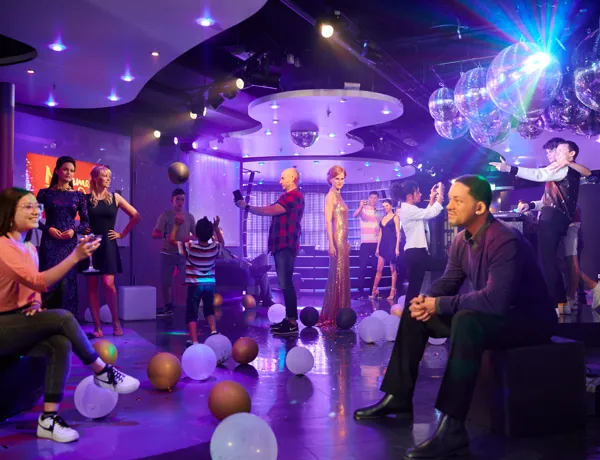 A-List Party
The one and only exclusive party with all your A-List celebreties. But this time you are the focus of attention...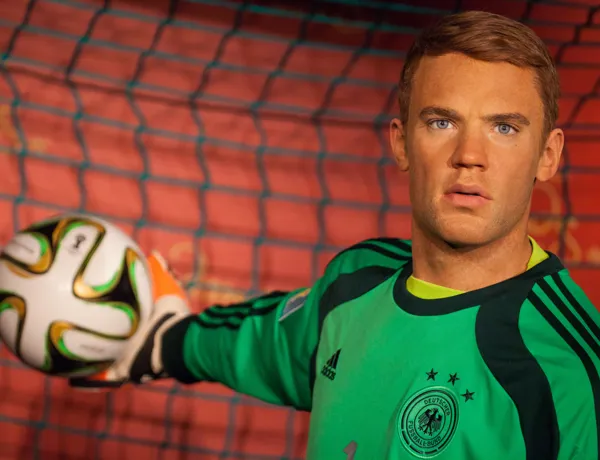 Soccer Stadium
Experience an interactive football area that turns part of our exhibition into a giant football stadium. Here you can experience real stadium feeling with all your senses.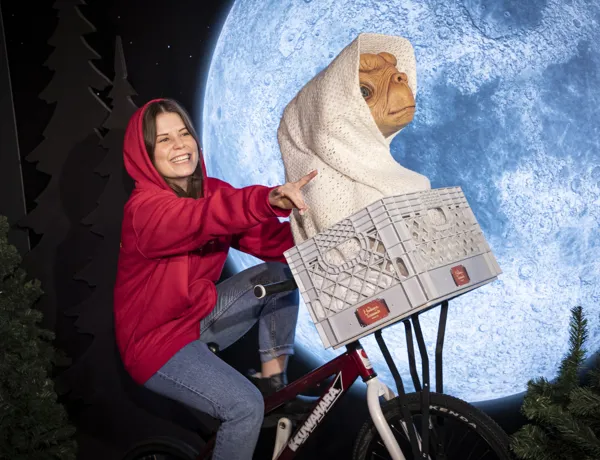 Movie & TV Classics
Become part of one of the most famous movie scenes. We will take you back to the real classics.
Music zone
Dive into the music biz and meet international pop and rockstars as well as German singers.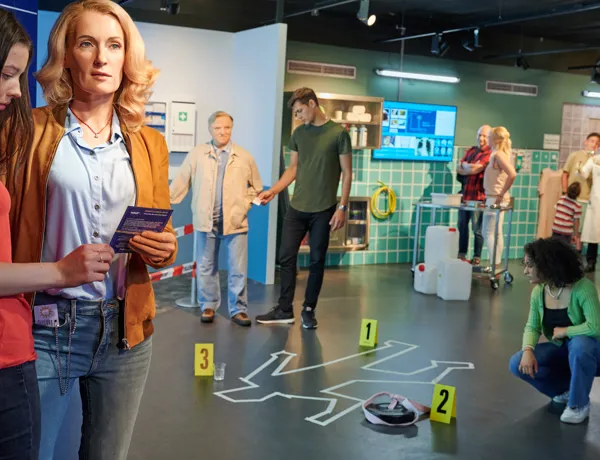 TATORT
Dive into the world of TATORT and solve the crime as part of the investigator-team.
More areas
STAR WARS
Created in close collaboration with Disney and Lucasfilm, STAR WARS at Madame Tussauds Berlin is a unique, immersive experience starring extraordinarily life-like wax figures of the favourite heroes and villains of STAR WARS Episodes I-VII.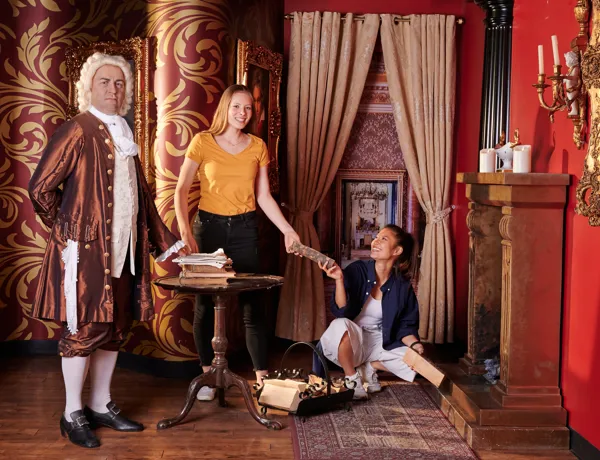 Culture
Mingle with the greatest minds and creative people in history. The personalities here have changed the way we live and think!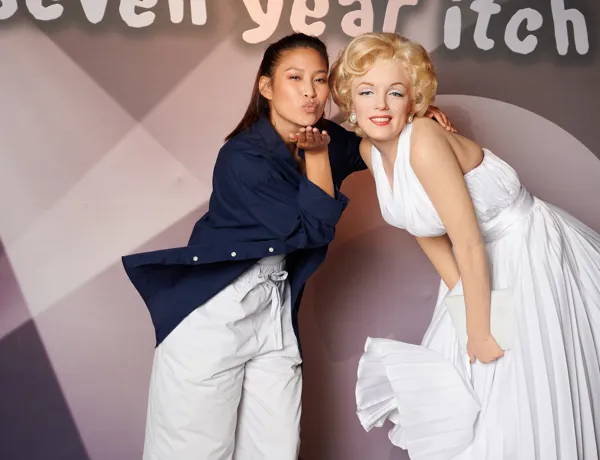 Remarkable Women
These women of the present and past have shaped history.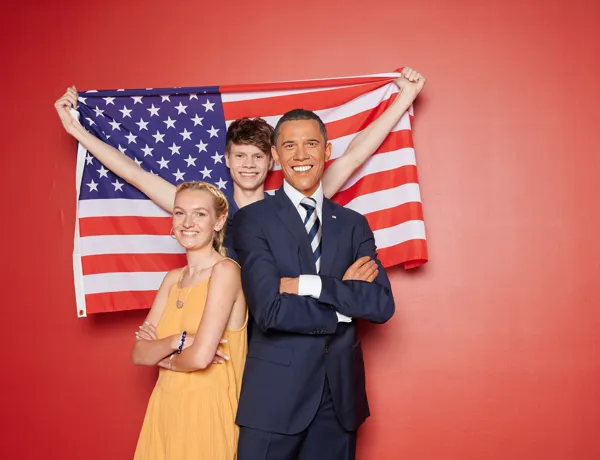 World Politics
Experience world politics up close.