Madame Tussauds Berlin, TV & Film Stars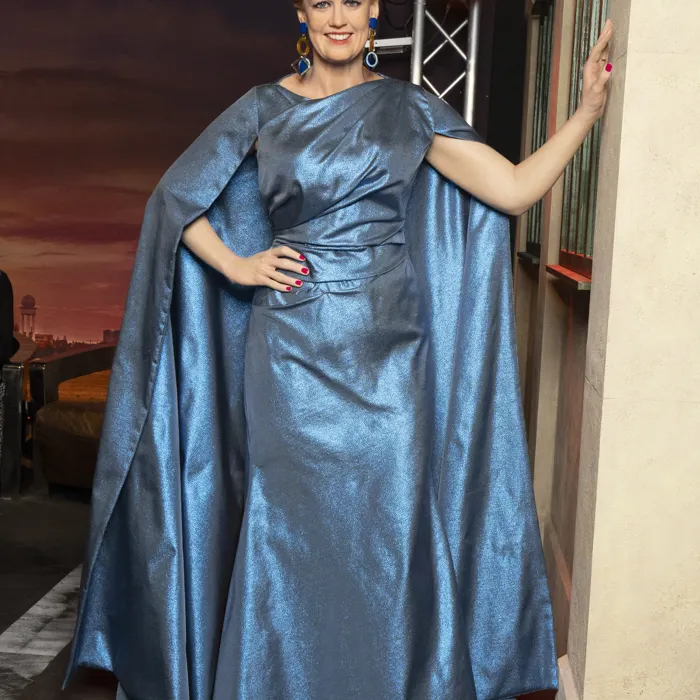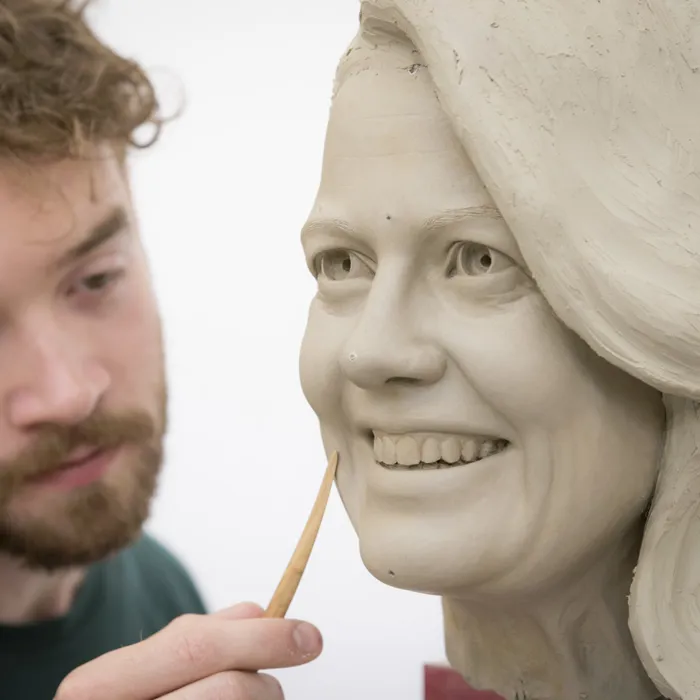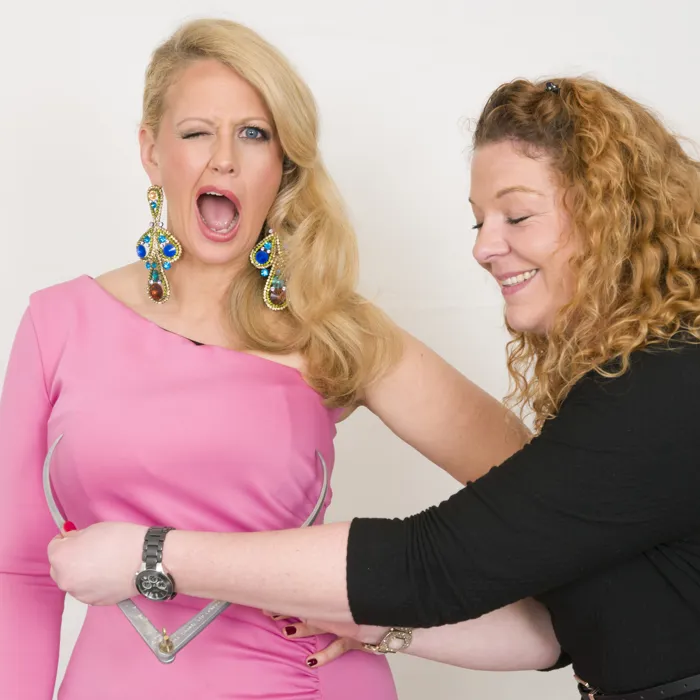 Important facts about Barbara Schöneberger
Schöneberger gained her first television experience in 1998 in the program "Bube, Dame, Hörig" (Jack, Lady, Hörig) alongside Elmar Hörig.

One of the greatest successes as a host of Barbara Schöneberger was the talk show "Blondes Gift" (2001-2005).

In 2015 she founded her own women's magazine "Barbara".

The outfit the figure wears is a copy of Barbara Schöneberger's favorite dress. The original however is pink.