Madame Tussauds Berlin, Awards Party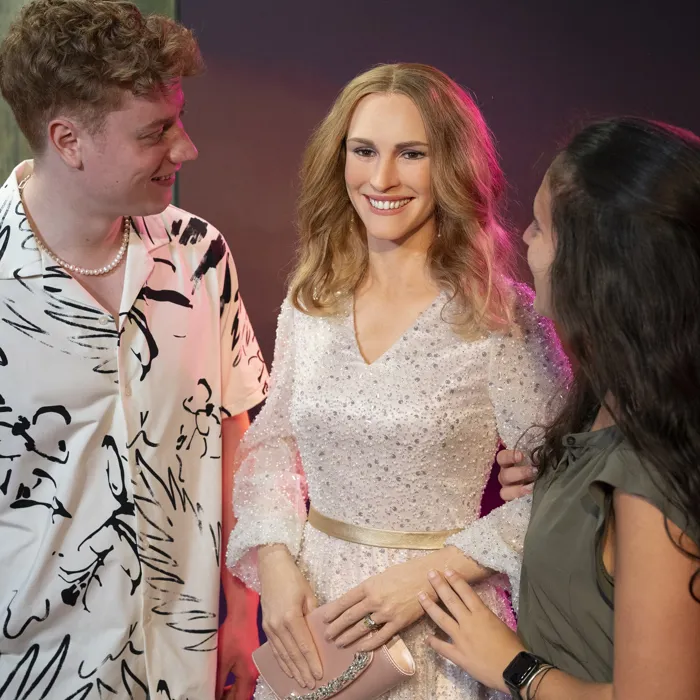 Julia Roberts im Madame Tussauds Berlin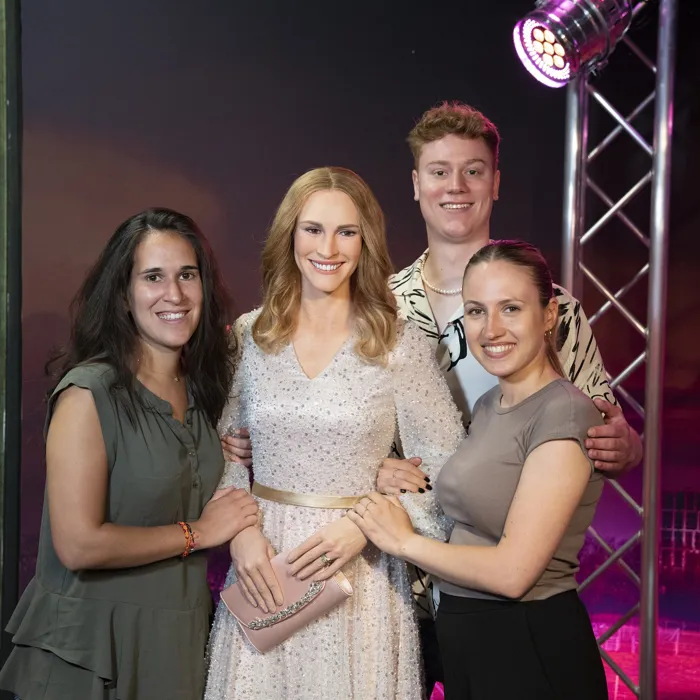 Julia Roberts im Madame Tussauds Berlin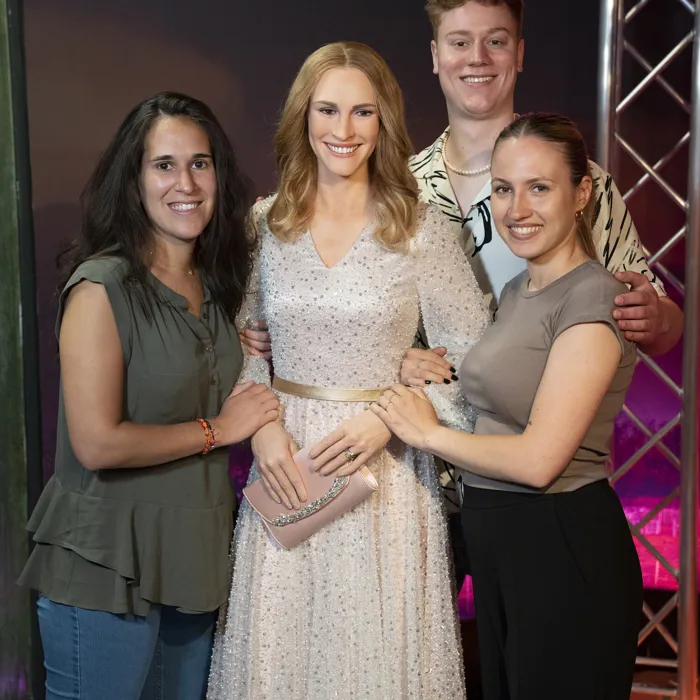 Julia Roberts im Madame Tussauds Berlin
Interesting facts about Julia Roberts
In 1989 Julia Roberts made her breakthrough as an actress with the film "Steel Magnolias" (1989).

Julia Roberts acts in the love movie "Pretty Woman" (1990) and was nominated for an Oscar in the category "Best Actress".

Julia Roberts has been named the most beautiful woman in the world fve times by People magazine.

The dress she is wearing is modeled after one Julia Roberts wore to the 2014 Emmy Awards.