Madame Tussauds Berlin, Awards Party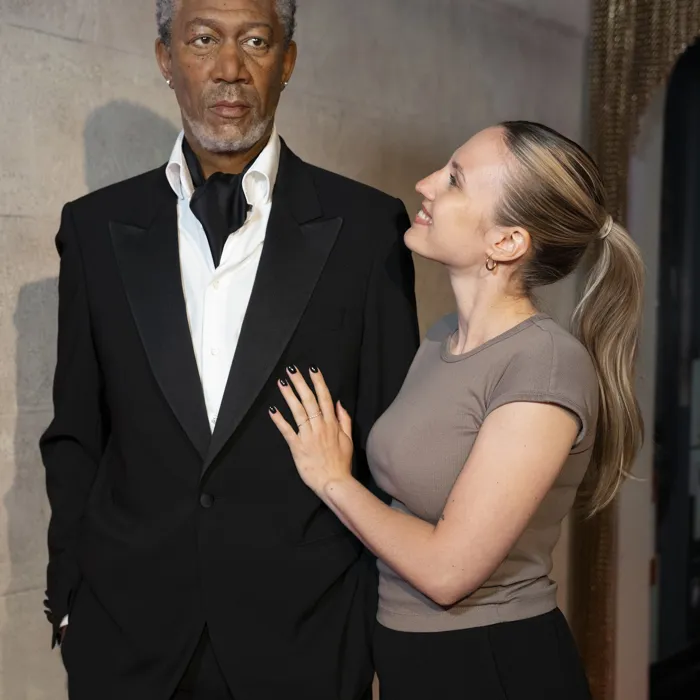 Morgan Freeman im Madame Tussauds Berlin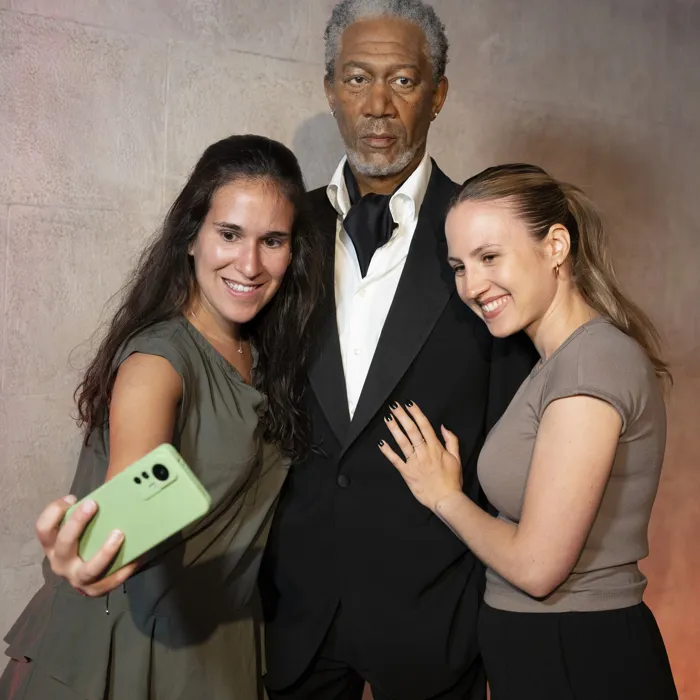 Morgan Freeman im Madame Tussauds Berlin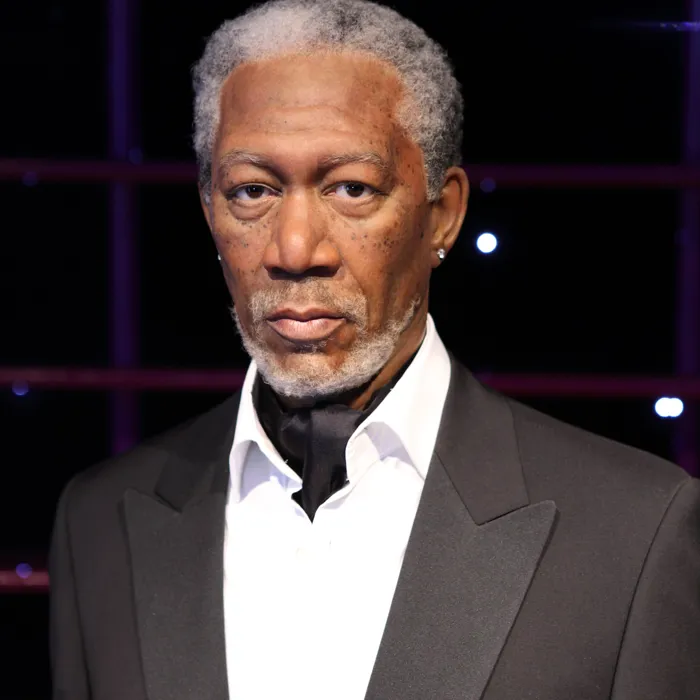 Did you know...?
Morgan Freeman had his international breakthrough with the film "Miss Daisy and Her Chauffeur" at the age of 52.

In 2005  he won the Best Supporting Actor Academy Award for his role in "Million Dollar Baby.

Morgan Freeman is one of the few stars who has a pilot's license and is allowed to fly planes himself.