Madame Tussauds Berlin, Awards Party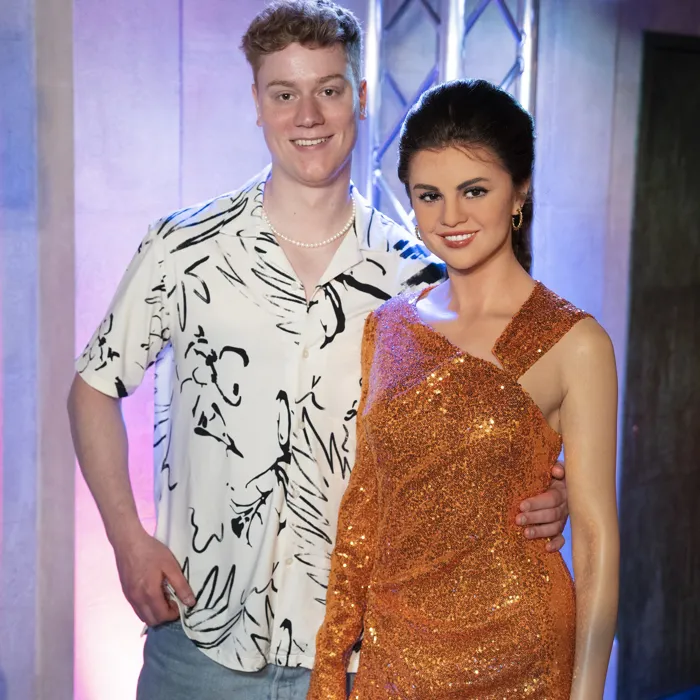 Selena Gomez auf der Awards Party im Madame Tussauds Berlin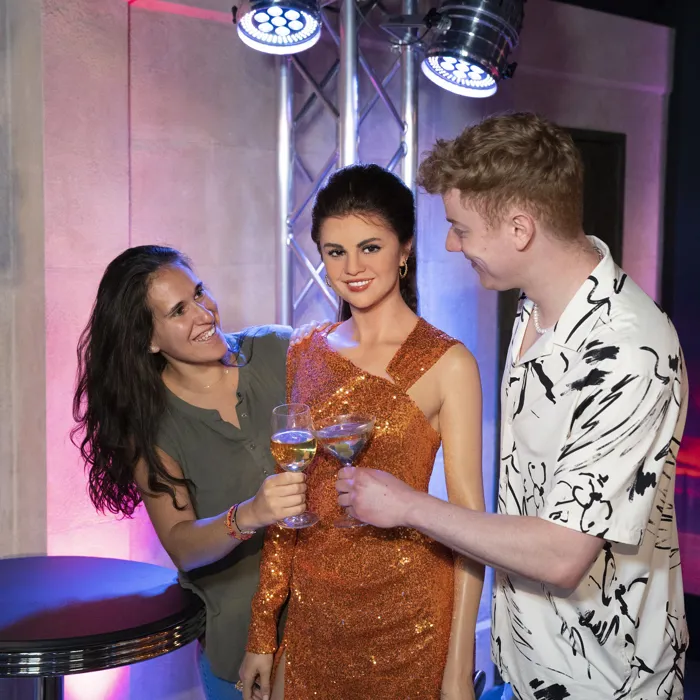 Selena Gomez auf der Awards Party im Madame Tussauds Berlin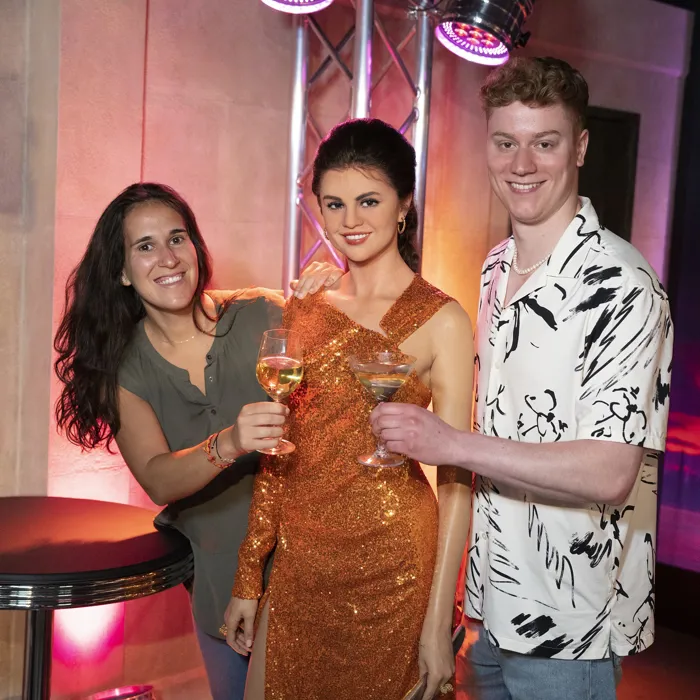 Selena Gomez auf der Awards Party im Madame Tussauds Berlin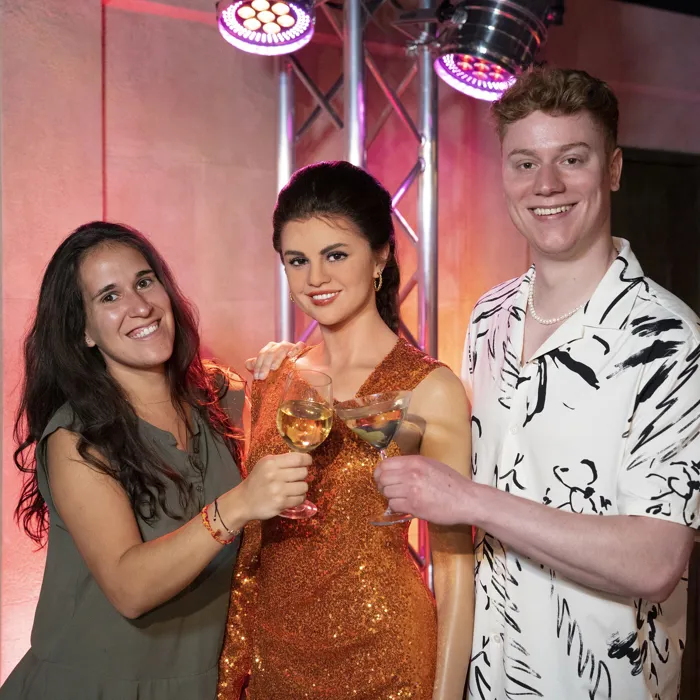 Selena Gomez auf der Awards Party im Madame Tussauds Berlin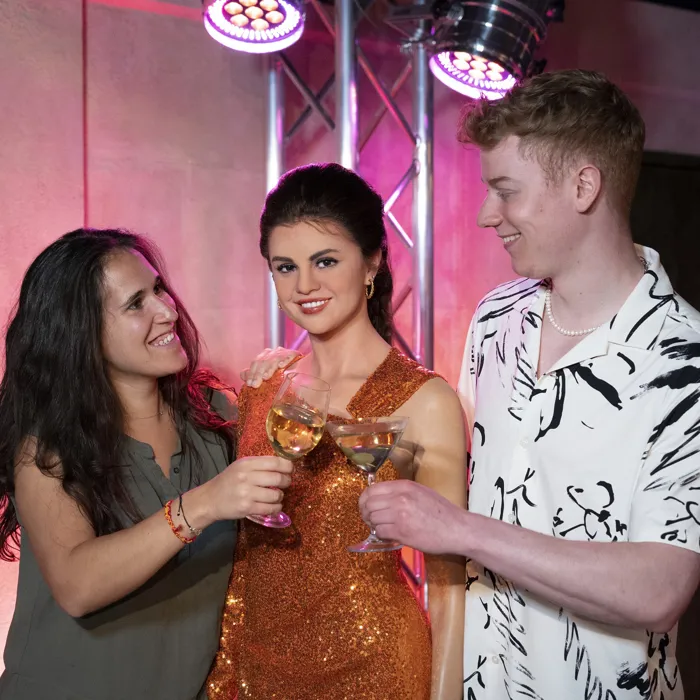 Selena Gomez auf der Awards Party im Madame Tussauds Berlin
Interesting facts about Selena Gomez
Selena Gomez's big break as an actress came from her role as Alex Russo in the Disney Channel series "The Wizards of Waverly Place".

In addition to being a talented actress, Gomez is also a great singer. The most successful song in Germany is "It Ain't Me". The song stayed in the charts for a total of 31 weeks.

After Madame Tussauds Berlin temporarily borrowed the figure of Selena Gomez from another Madame Tussauds, the figure specially made for Berlin is now here. The demand from the fans was just too big.