Madame Tussauds Berlin, Awards Party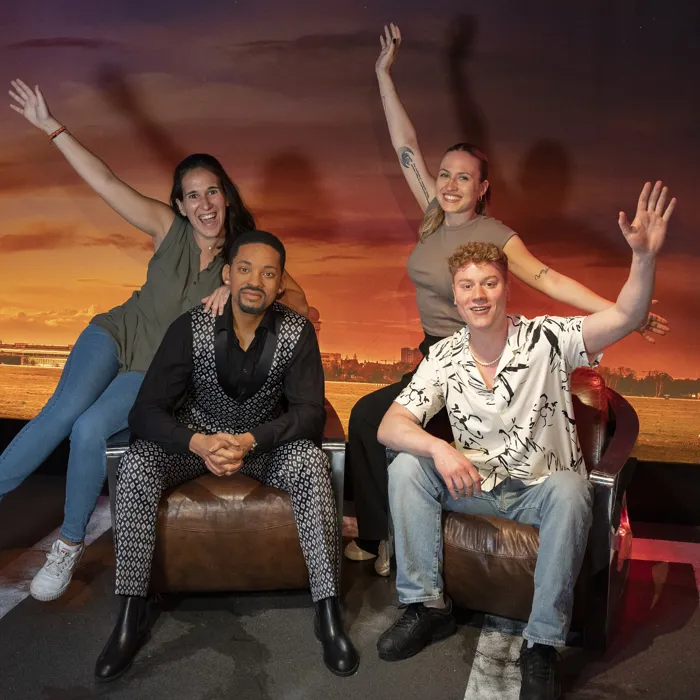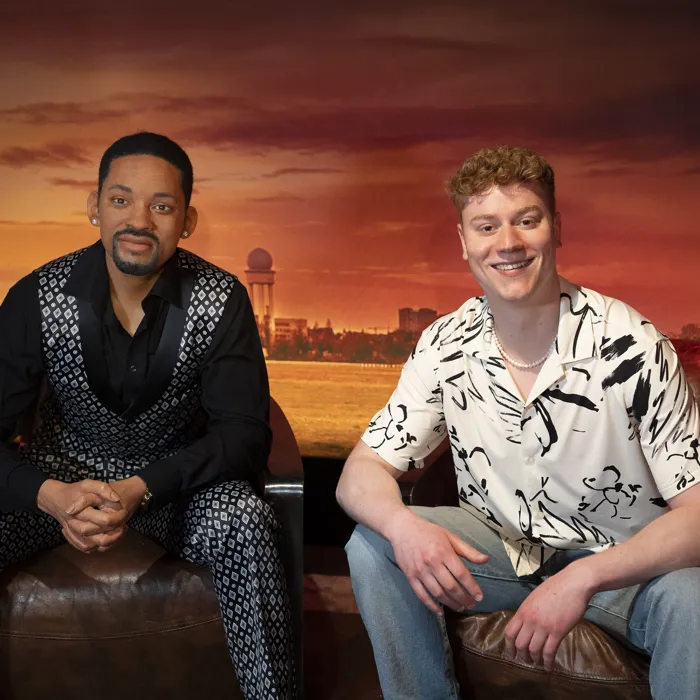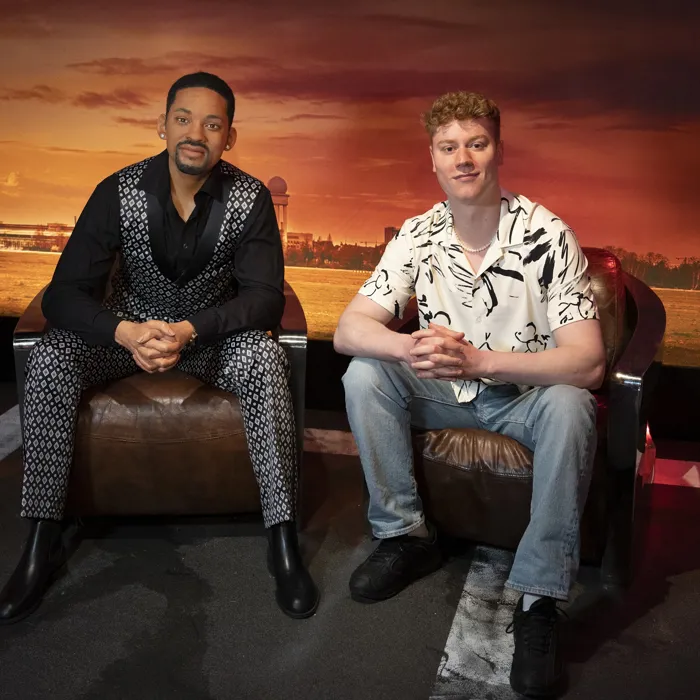 Will Smith feiert im Madame Tussauds Berlin
Did you know...?
Will got the nickname "The Prince" in high school because he had the talent to come up with clever excuses to save him from tricky situations.

Will Smith was his debut role as an actor in the television series "The Prince of Bel-Air" (1990-1996).

In 1991 Will even won a Grammy for the song "Summertime" which he co-wrote it with Jeff Townes. The two were the first rappers to win a Grammy.