Madame Tussauds Berlin, Culture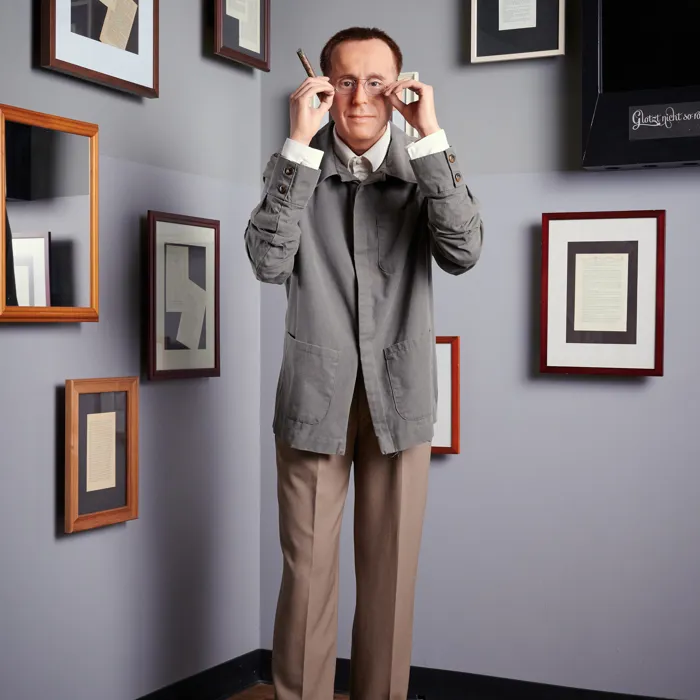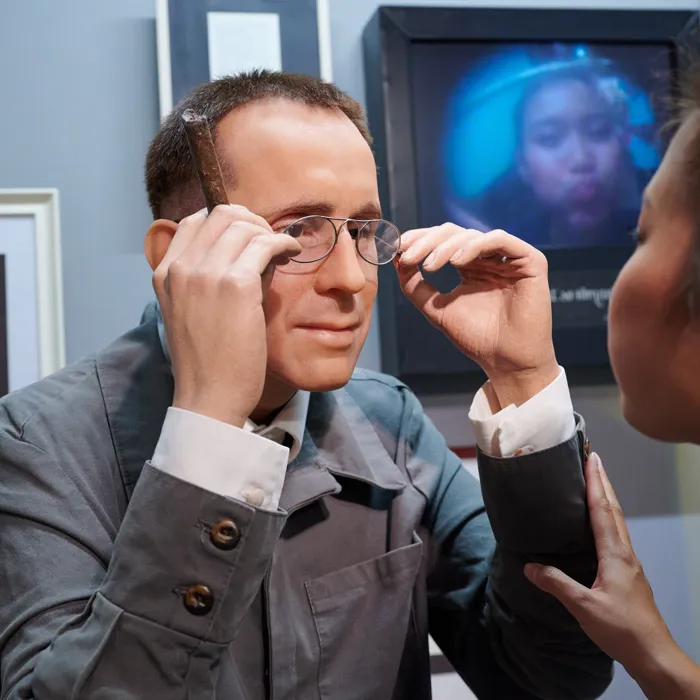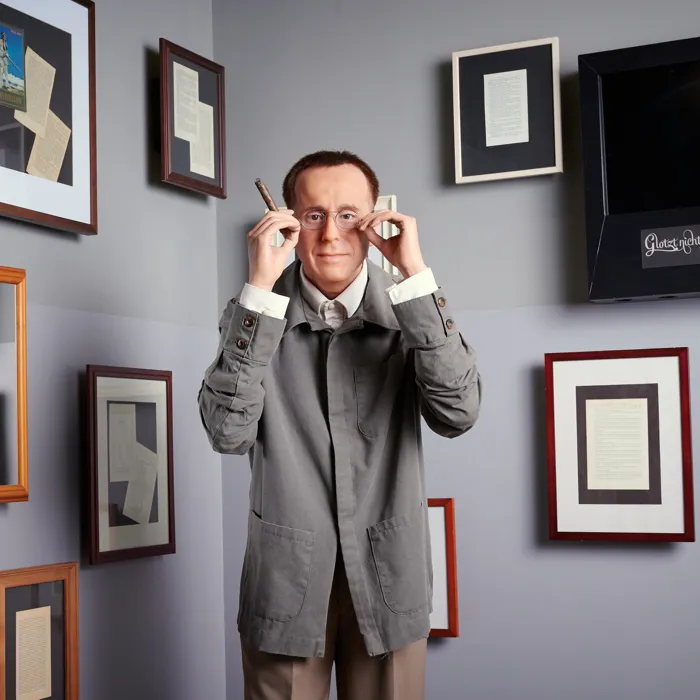 Interesting facts about Bertolt Brecht
His his full name was Eugen Berthold Friedrich Brecht, he initially studied medicine and philosophy but in 1921 he left university without a degree. In the following year he was able to celebrate the premiere of his play "Drums in the Night".

Bertolt Brecht was one of the founders of a new form of theatre which he called "epic theatre". In addition, he was awarded the GDR National Prize in 1951.

Two of his most famous works are "The Threepenny Opera" (1928) and "The Good Person of Szechwan" (1943).