Madame Tussauds Berlin, Culture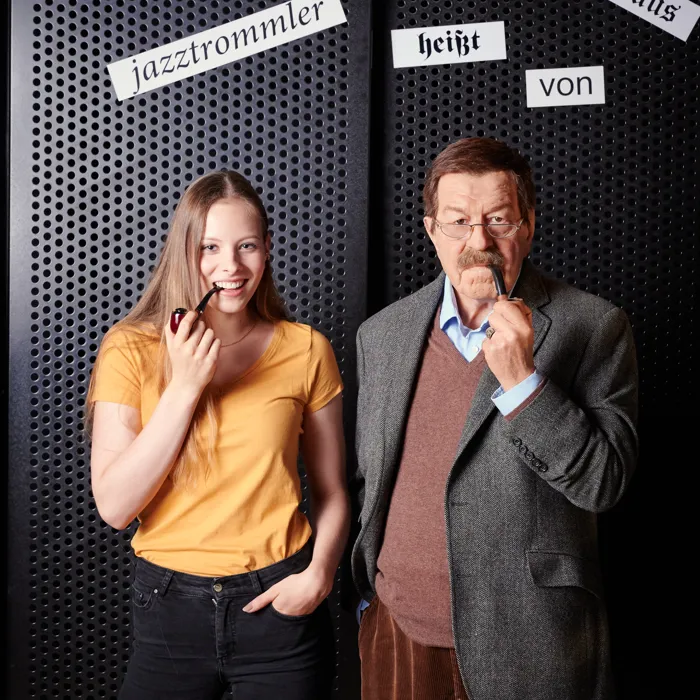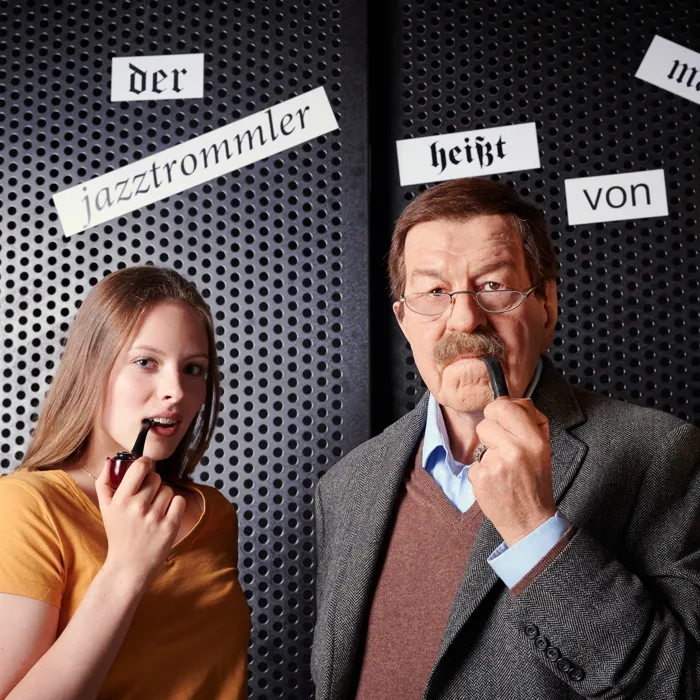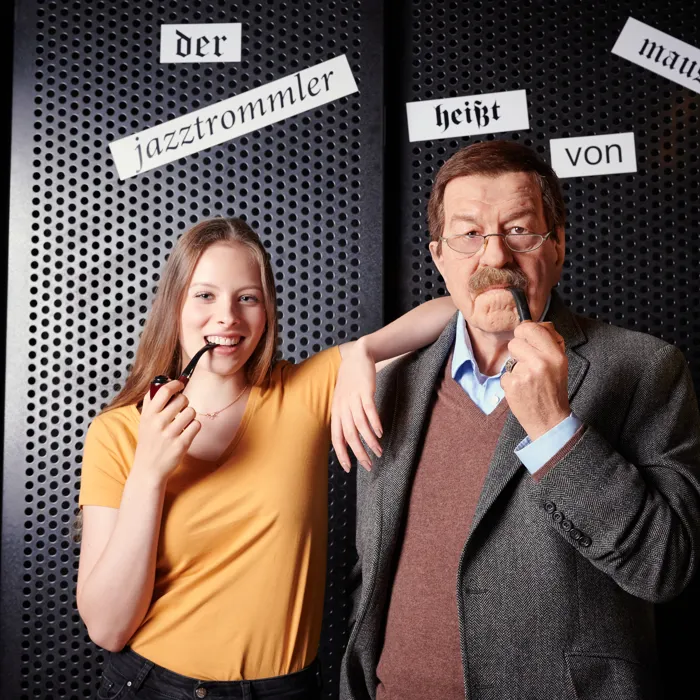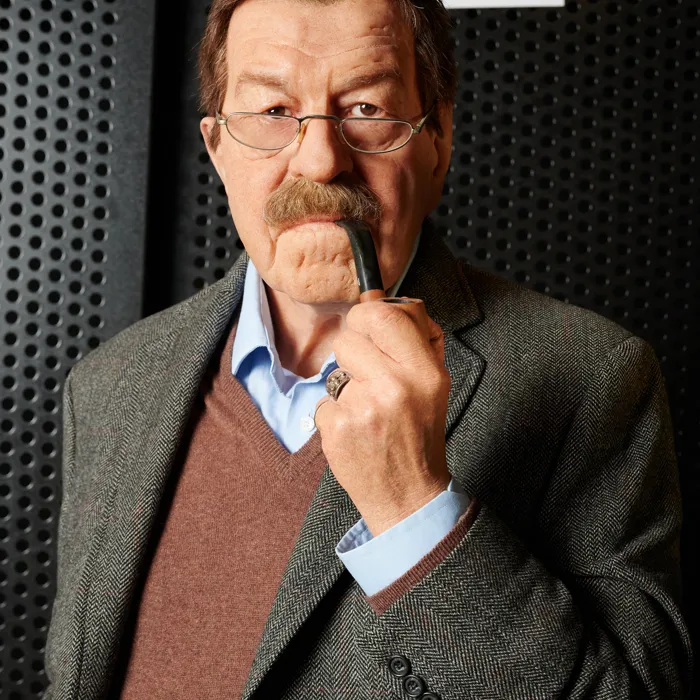 Interesting facts about Günter Grass
Günter Grass is the only character who smokes a pipe. Other characters who smoke have either a cigar or cigarette in their hands.

Günter Grass wasn't a good student in school, he changed schools multiple times and completed 2 internships with stonemasons so that he can attend the Art Academy of Düsseldorf without a school degree.

Günter Grass achieved his breakthrough as a writer with the novel "The Tin Drum" (1959). "The Tin Drum" was later made into a movie and awarded with an Oscar.

In 1999 Günter Grass was awarded the Nobel Prize for Literature in Stockholm for his life's work.