Madame Tussauds Berlin, Culture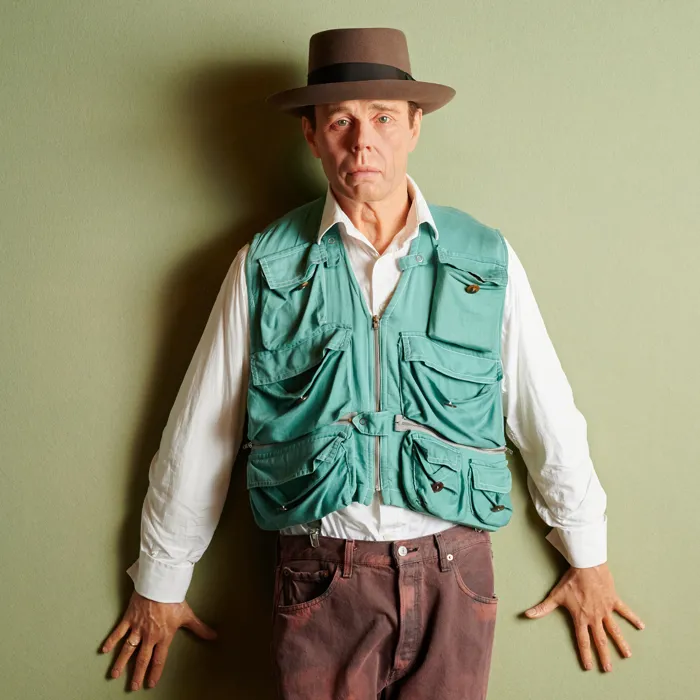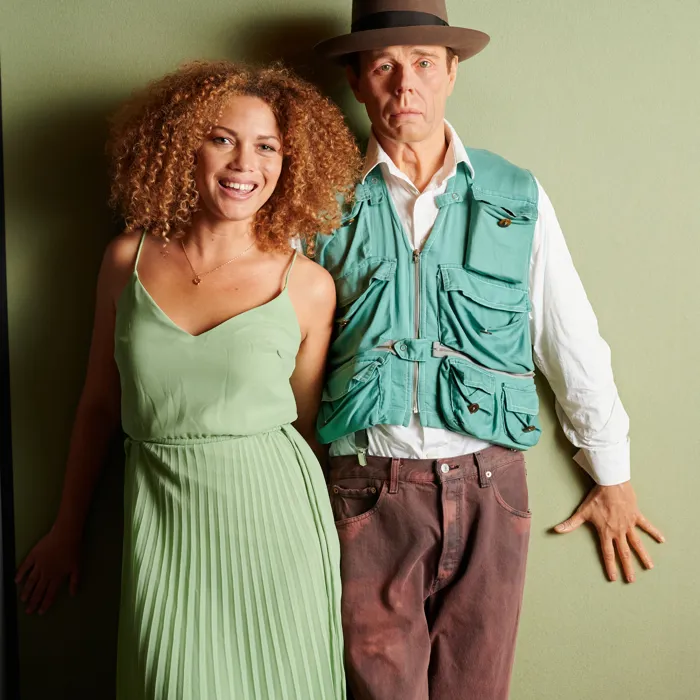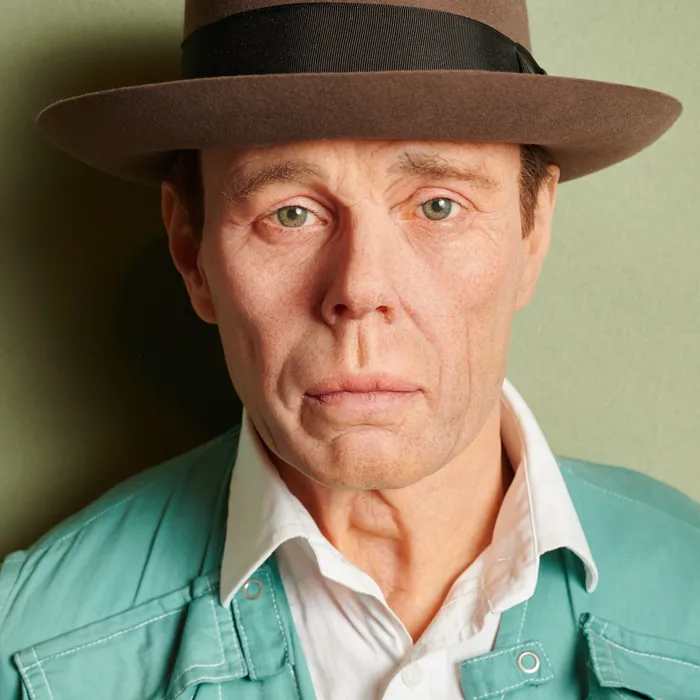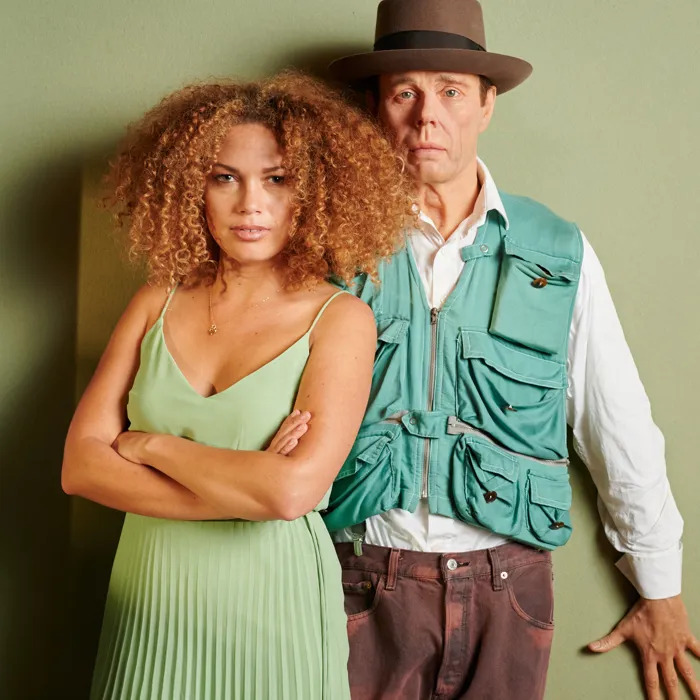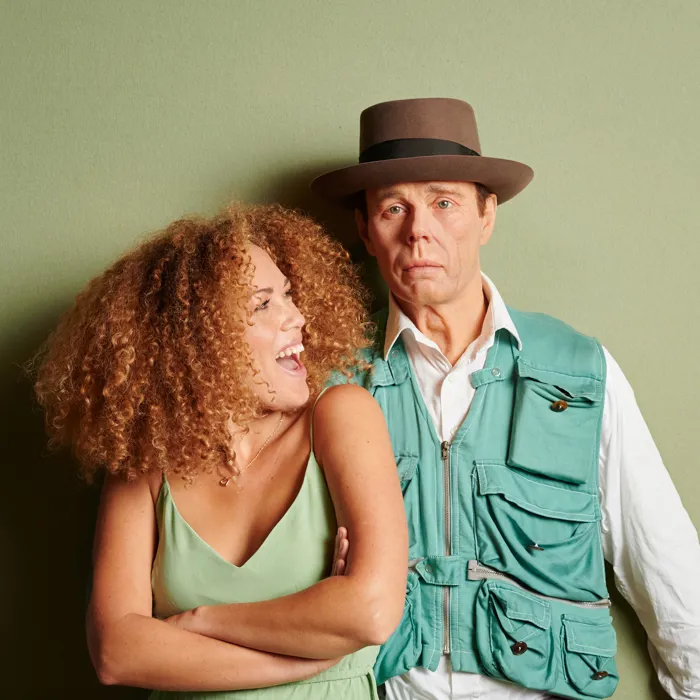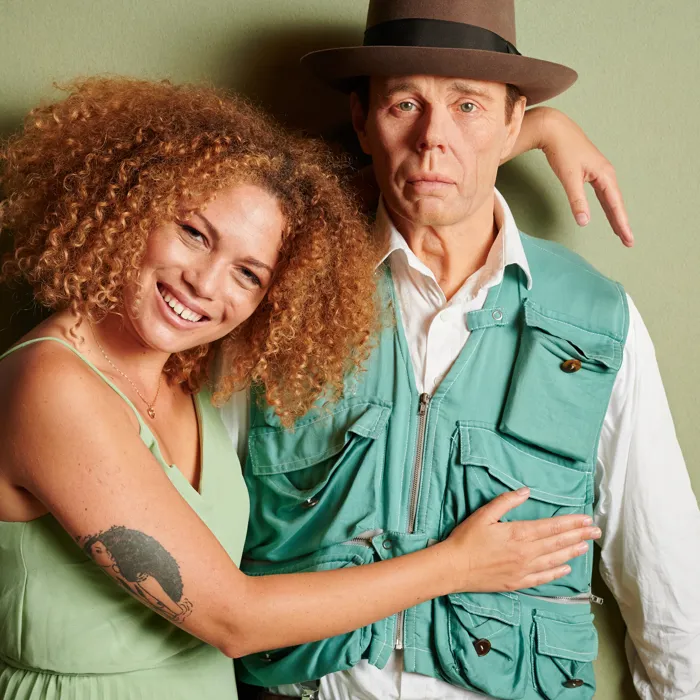 Interesting facts about Joseph Beuys
Joseph Beuys dropped out of school one year before he could finish his degree to move around with a travelling circus. He worked as the animal care taker and distributed posters and flyers for a year before he returned to school.

Joseph Beuys studied painting and sculping at the Art Academy in Düsseldorf. In 1953 he held his first exhibition of sculptures and drawings in Kranenburg and in Wuppertal.

From 1961 until 1972 he worked as a professor at the Art Academy in Düsseldorf. One year later he, among others, founded the "Free International University" (FIU).

Beuys worked a lot with felt. That`s why the wall behind him is also covered with this material.