Madame Tussauds Berlin, Culture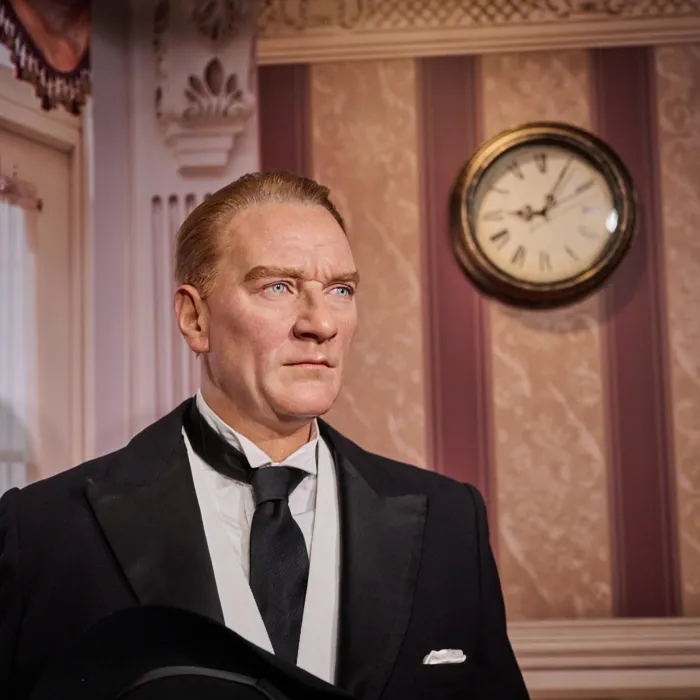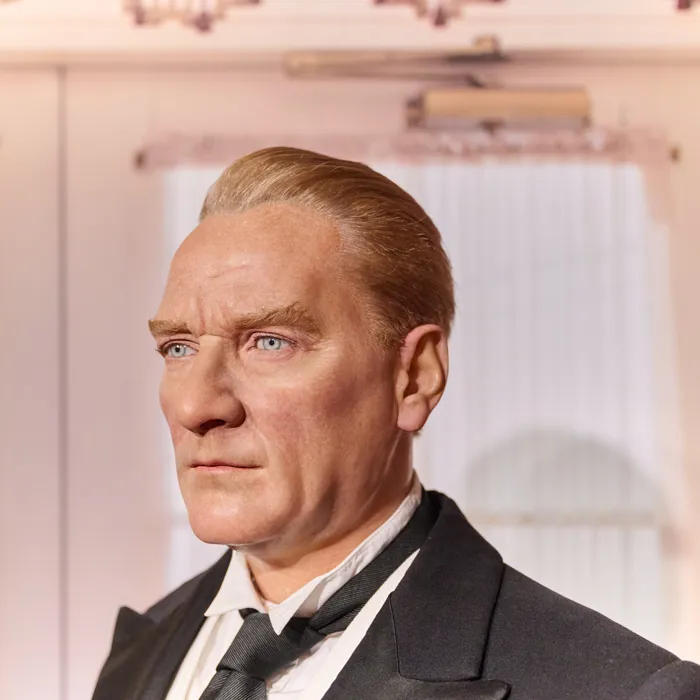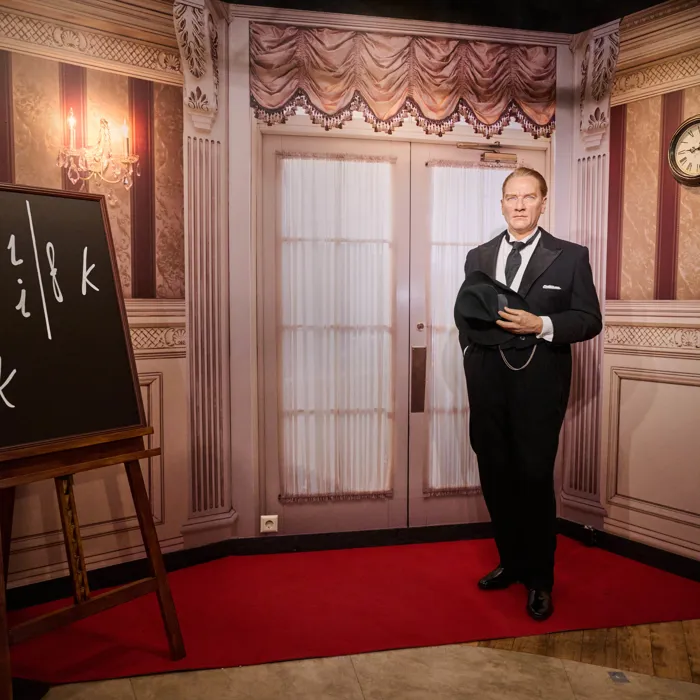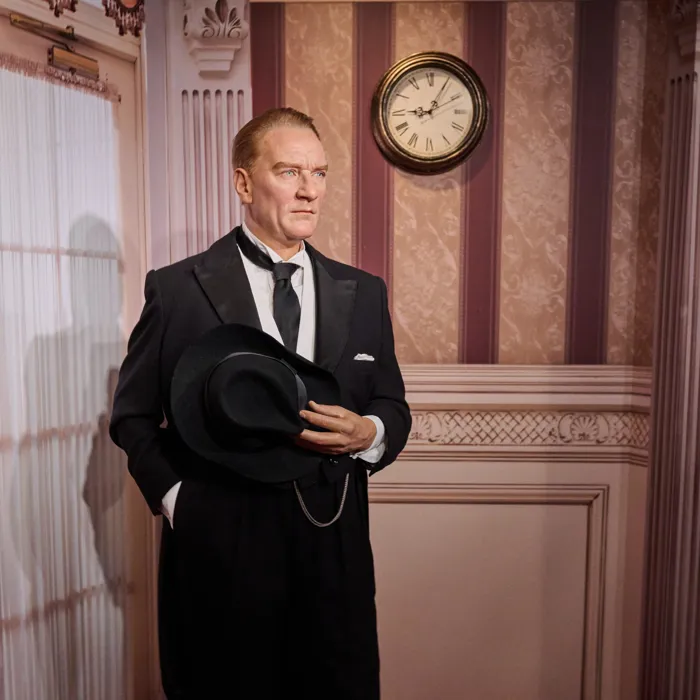 Mustafa Kemal Atatürk
Mustafa Kemal Atatürk, an outstanding statesman, military strategist and reformer, is of inestimable value to the Turkish community. His legacy and vision have not only shaped the history of Turkey, but have also attracted worldwide attention.

The new wax figure at Madame Tussauds Berlin preserves his memory in the German capital and allows the public to engage with Atatürk's inspiring personality.

The detailed set, which pays tribute to his life, has been open to all guests since 10 November 2023, the anniversary of his death.