Madame Tussauds Berlin, Culture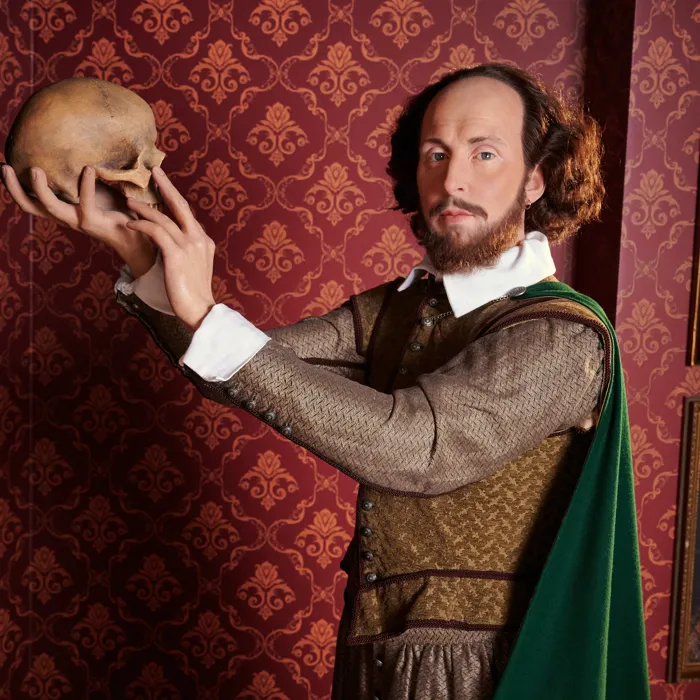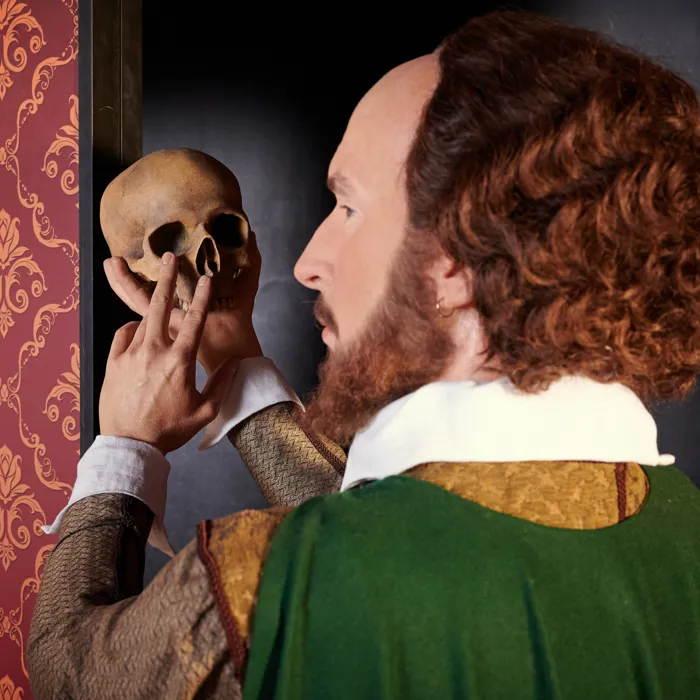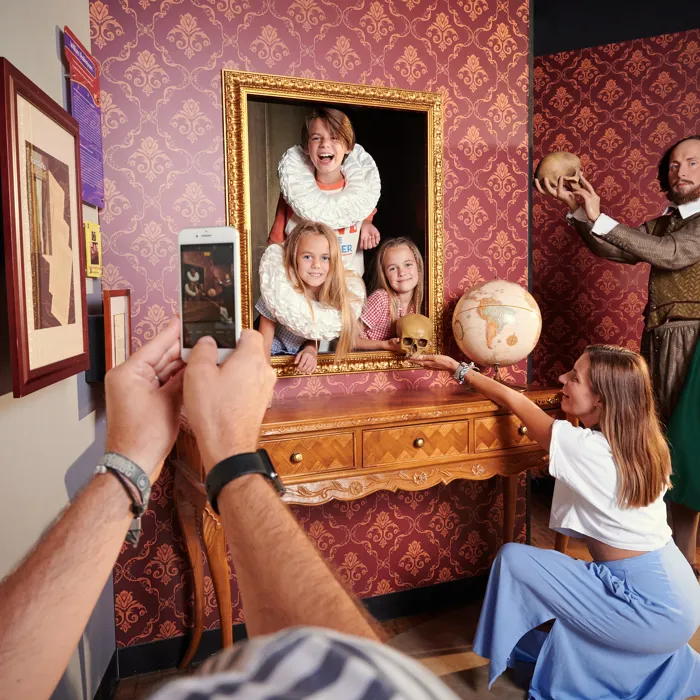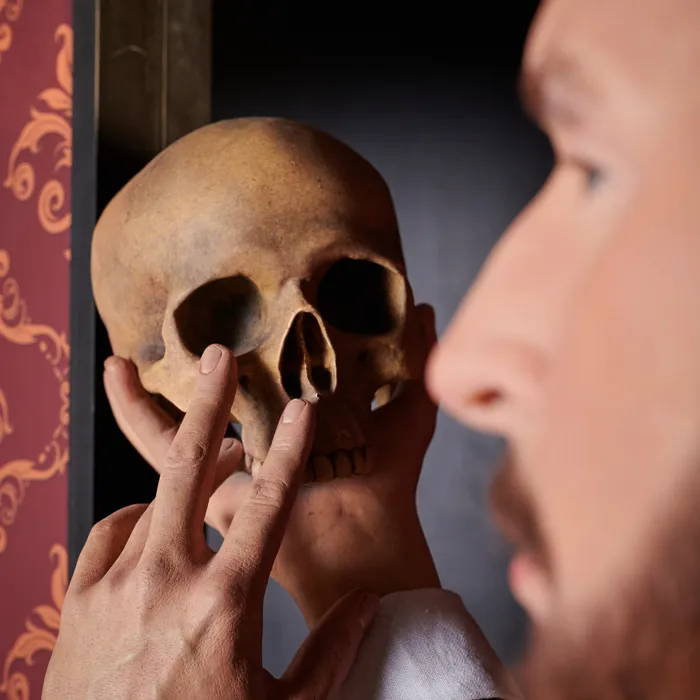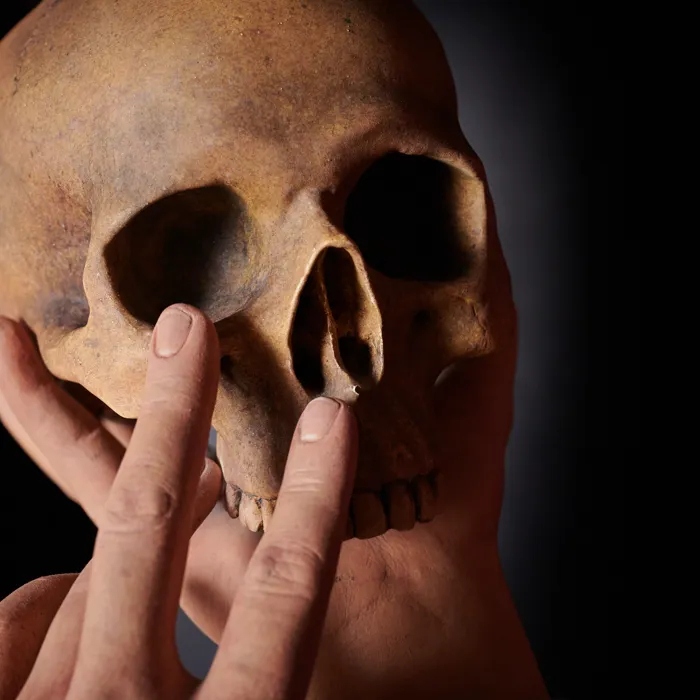 Interesting facts about William Shakespeare
William Shakespeare wrote a total of 37 dramas and more than 150 sonnets, his pieces are a part of the World literature.

William Shakespeare was first mentioned in 1592 as a playwright in London. Only a few years later he published one of his most famous pieces, "Romeo and Juliet" (1595/96).

His works are known worldwide "Hamlet" (1609) was translated into 75 languages! His play "Romeo and Juliet" (1595/96) has been performed on stages in more than 20 countries.