Madame Tussauds Berlin, Football stadium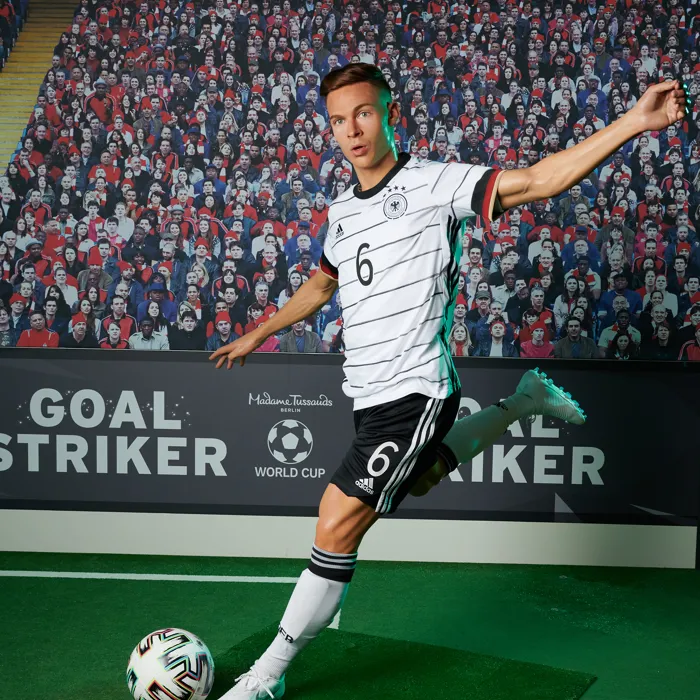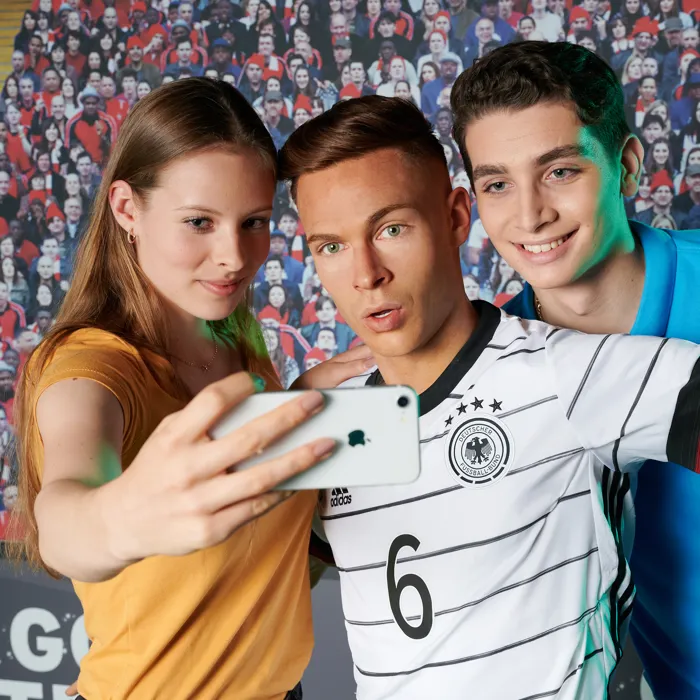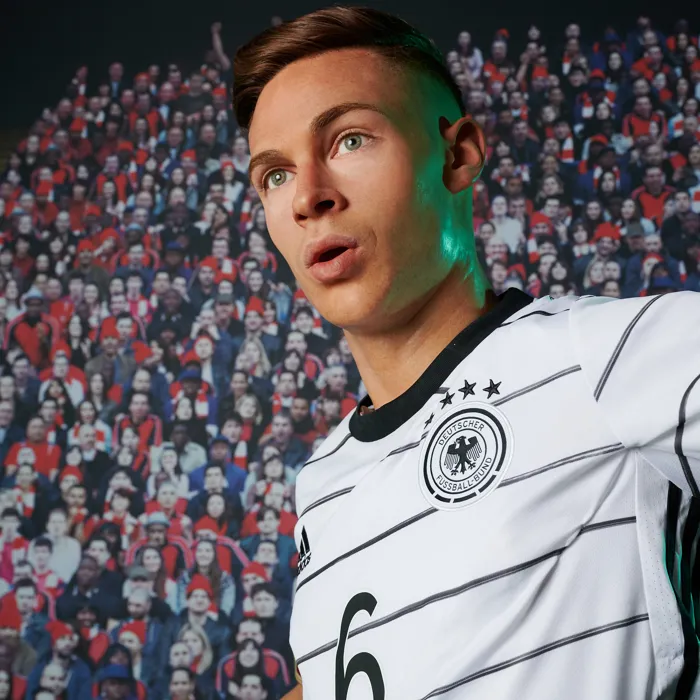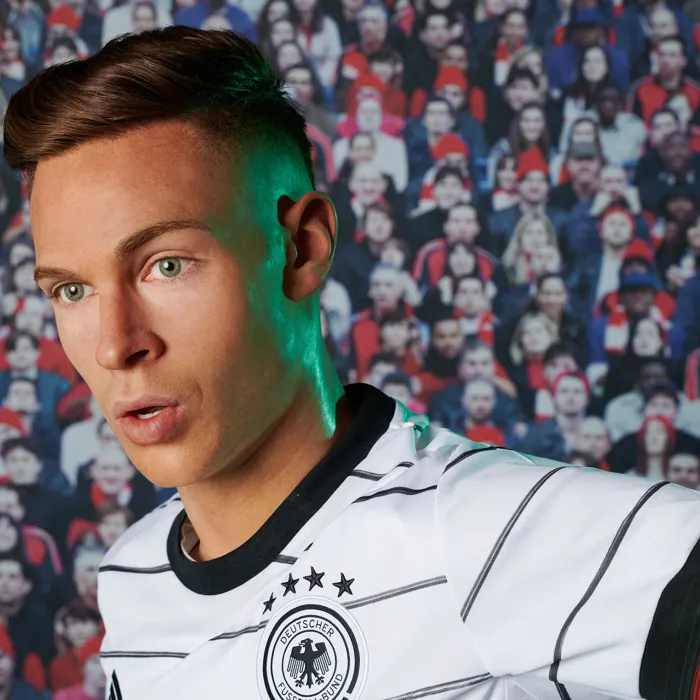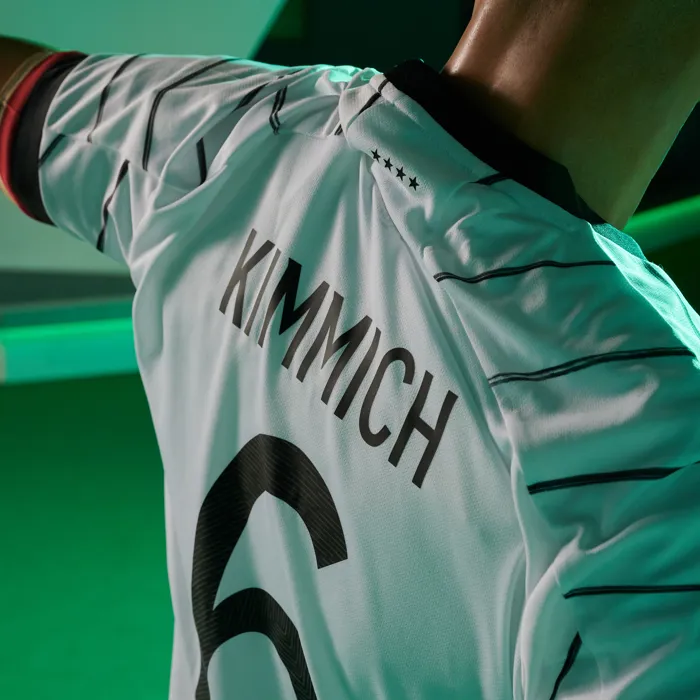 Important facts about Joshua Kimmich
The special thing about his first name is the silent "h". His name is therefore often mispronounced.

In 2017 Joshua Kimmich was awarded "DFB National Player of the Year".

Joshua Kimmich was signed for 7 million Euros to FC Bayern Munich, making him the most expensive young talent to be committed in the Bundesliga to this day.

The figure wears the original shoes of Joshua Kimmich.