Madame Tussauds Berlin, Golden 20's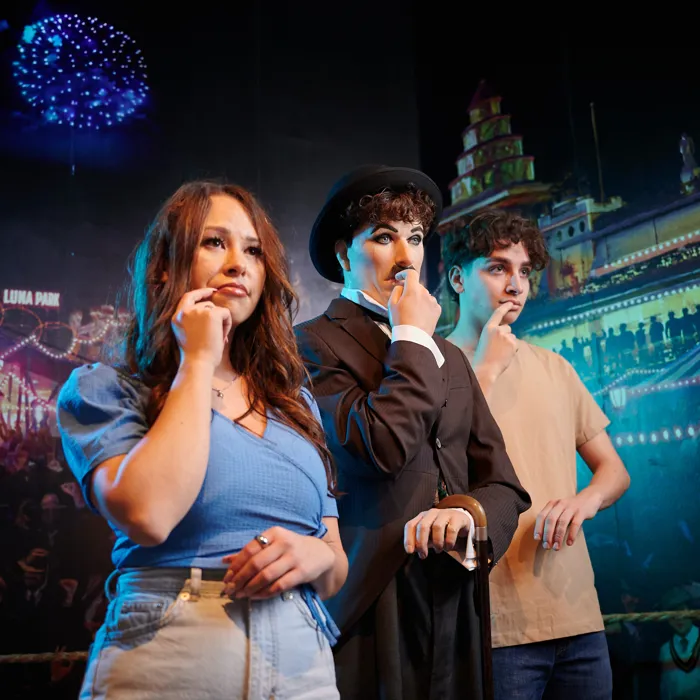 Charlie Chaplin im Madame Tussauds Berlin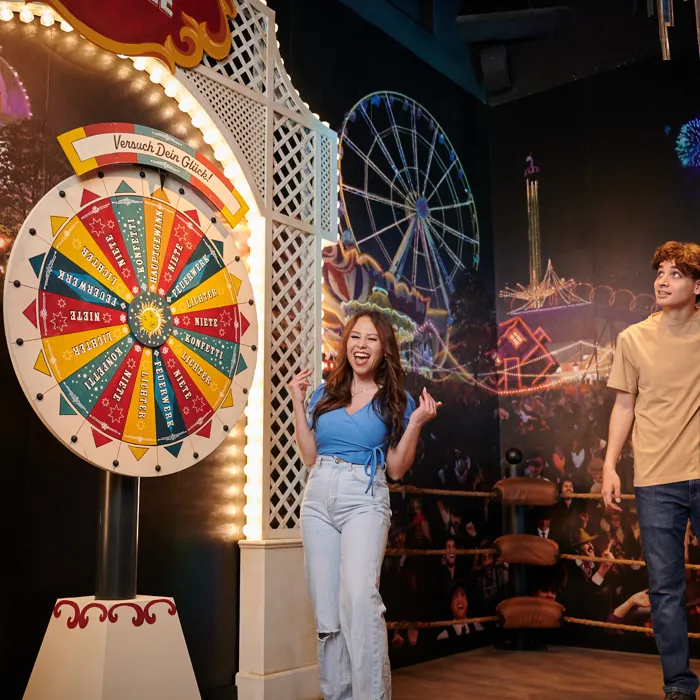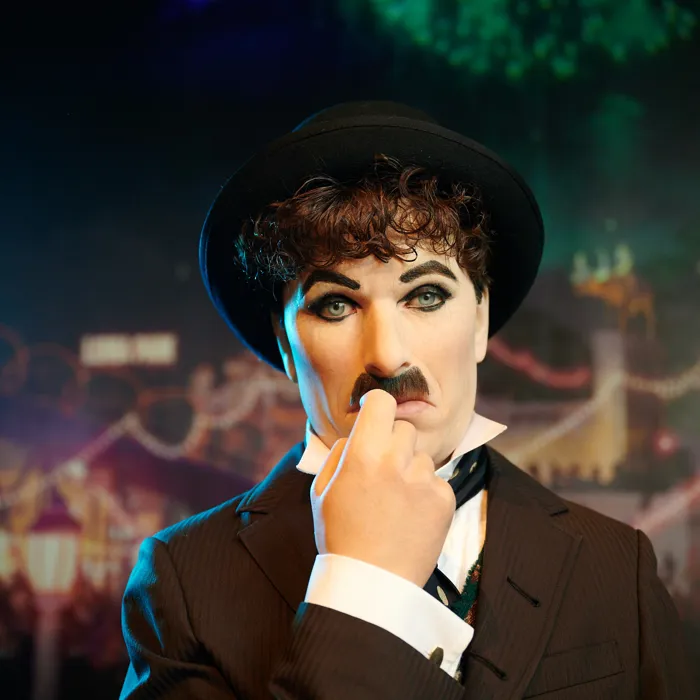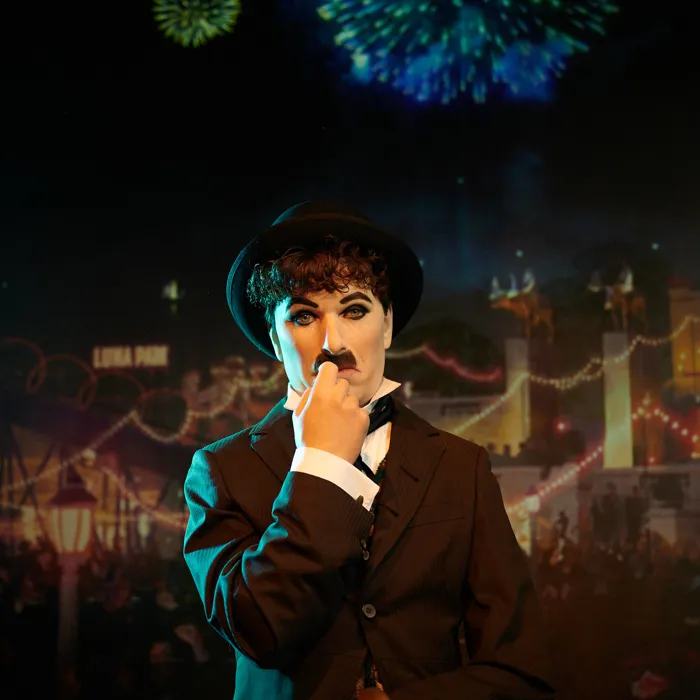 Did you know?
Sir Charles "Charlie" Chaplin was born in London on April 16, 1888.
In 1914, Chaplin made his breakthrough with the silent film comedy 'The Tramp'. The figure he devised is characterized by a mustache, trousers and shoes that are much too large, and a bowler hat.
At 25, Chaplin was the highest-paid film artist in the world.
In 1972, he received the American film award "Oscar" for his life's work. At the ceremony, he received a 12-minute round of applause from the audience - a record in Oscars history to this day.
In 1975 he was knighted by Queen Elizabeth II.