Madame Tussauds Berlin, Golden 20's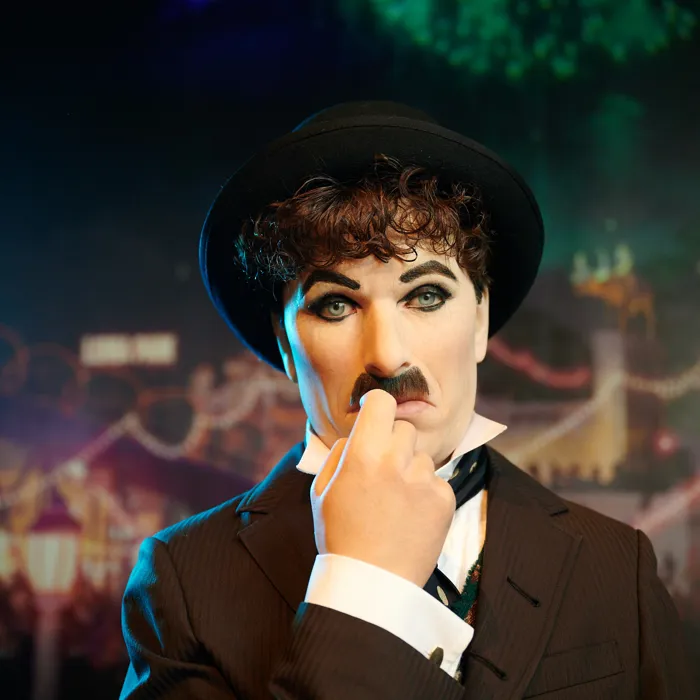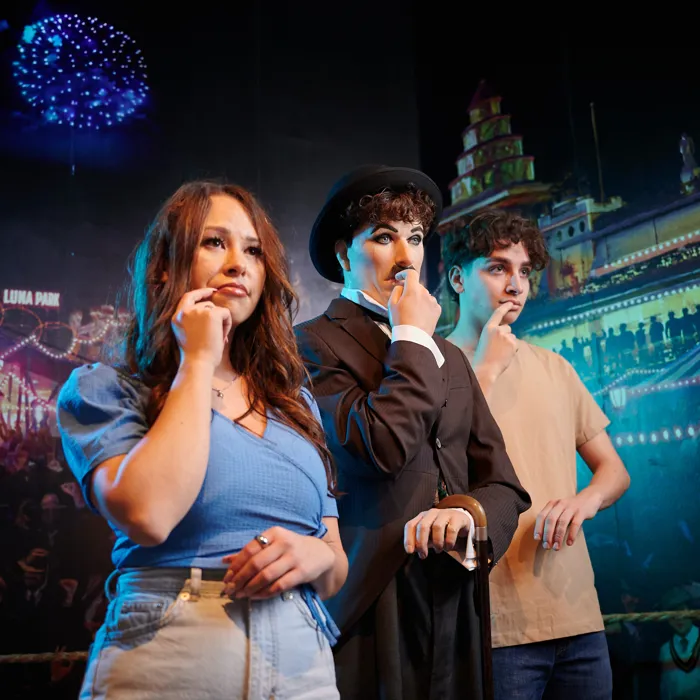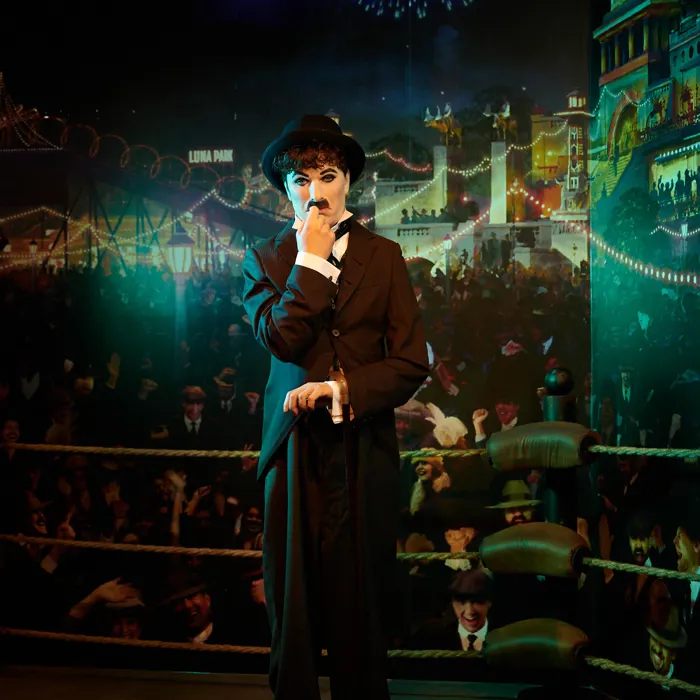 Facts about Charlie Chaplin
Sir Charles Spencer "Charlie" Chaplin Jr. was born in London on April 16, 1888, and was a British actor who achieved worldwide fame for his role of the "Tramp". However, he was not only the most famous and successful silent film actor but also a director, screenwriter, editor, film producer, composer and comedian, an absolute jack of all trades!
He was awarded numerous prizes and received, among others, the Honorary Oscar in 1972 for his life's work, "his inestimable services to the art of film". At the ceremony he received a twelve-minute applause from the audience- to this day a record in the entire history of the Oscars.
A few months after his death in 1977, his body was stolen and a ransom sum of 600,000 Swiss francs was demanded. The apprehension of the perpetrators was exceedingly chaotic, which is why the incident is jokingly called the "last Chaplin movie." His last residence, a mansion in Switzerland, can be visited today as a museum.
In the role of the "Tramp" Charlie Chaplin is also depicted in Madame Tussauds Berlin. Characteristic are the two-finger mustache, oversized pants and shoes, as well as the bamboo stick and the too small bowler hat on his head.