Madame Tussauds Berlin, Golden 20's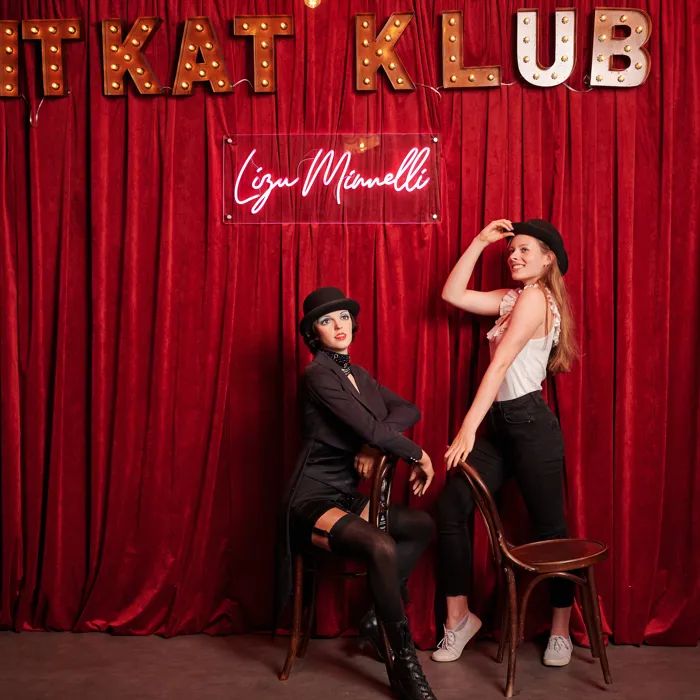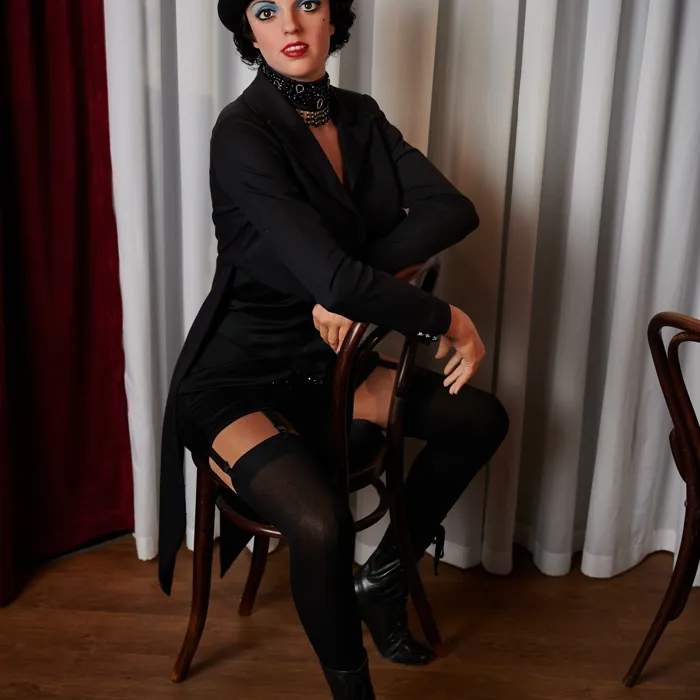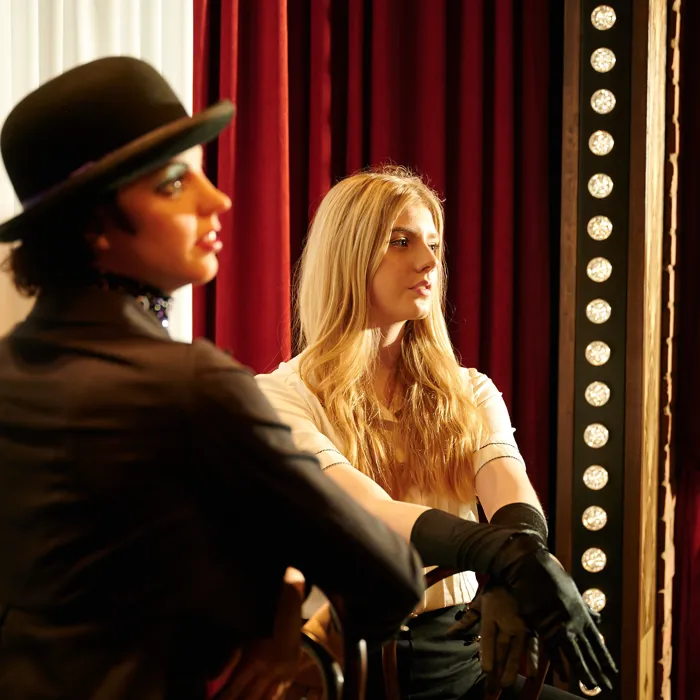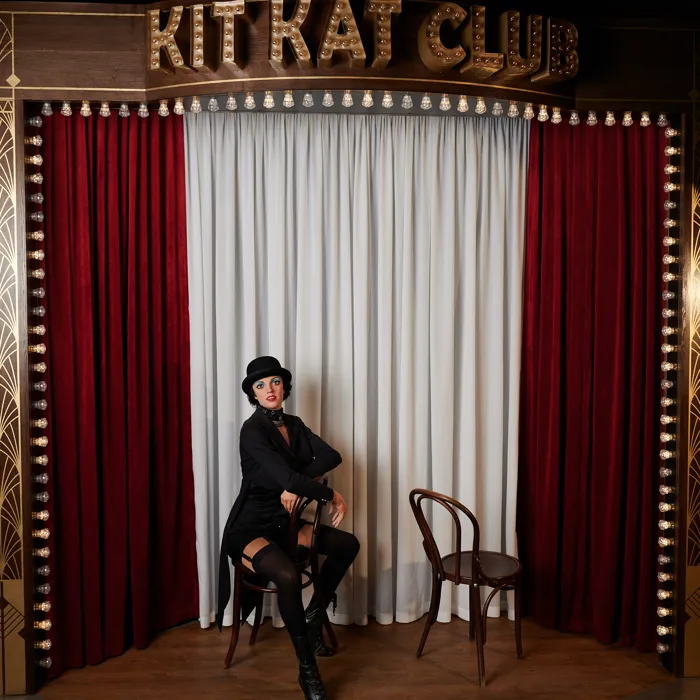 Facts about Liza Minelli
Liza Mineli was born in Los Angeles in 1946. Her parents named her after the song "Liza" by George Gershwin. Her mother is Judy Garland, who became famous for her leading role in "The Wizard of Oz", and her father Vincente Minelli worked as a director. So it is not surprising that Liza Minelli can already be seen in front of the camera with her mother for the first time at the age of only 14 months.
Her most famous role is probably that of "Sally Bowles" in the film "Cabaret" (1972), for which she won the Oscar in 1973 in the category "Best Leading Actress". In 1990 Liza Minnelli was awarded the "Grammy Living Legend Award for Contributions and Influence in the Recording Field". Furthermore, she was also awarded with an Emmy, Tony and Golden Globe, thus receiving all five awards of the American film, television, music, theater and newspaper industries.
In her role as "Sally Bowles", Liza Minelli is also represented in Madame Tussauds Berlin, in the scenery of the Kit Kat Club, main setting of the movie "Cabaret".