Madame Tussauds Berlin, Golden 20's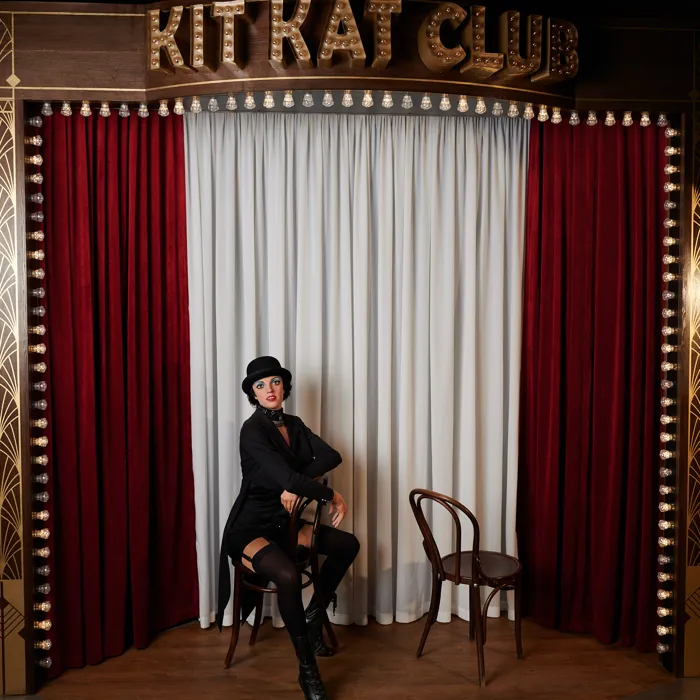 Liza Minelli im Madame Tussauds Berlin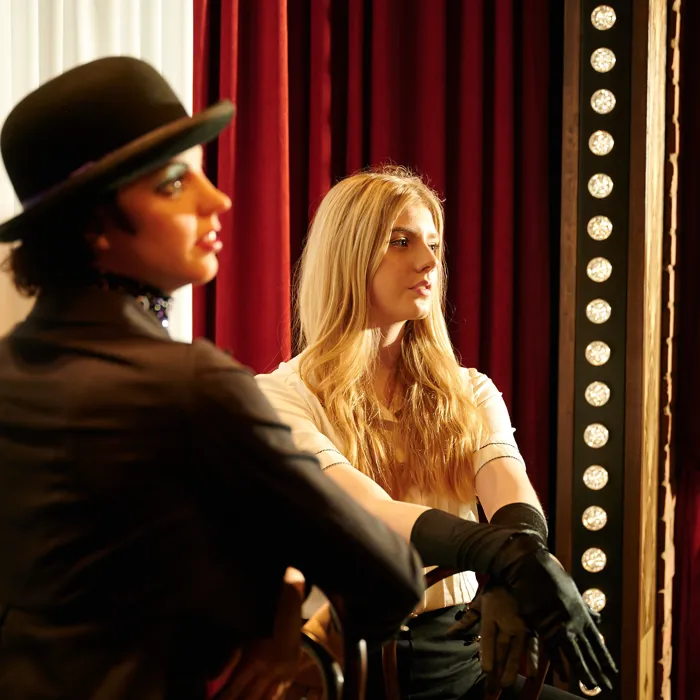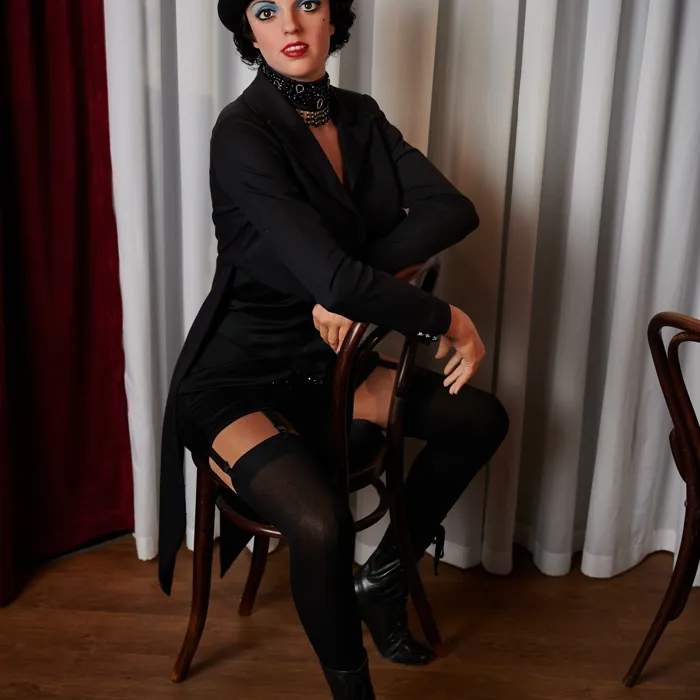 Liza Minelli im Madame Tussauds Berlin
Did you know?
Liza May Minnelli was born in Hollywood on March 12, 1946, and is an American singer and actress. She is the daughter of the legendary singer and actress Judy Garland and the director Vincente Minnelli. In her childhood she was already on stage with her mother. Her life is as exciting as a blockbuster novel, because Liza Minelli is not only known for her artistic talents, but also for her furious private life and her rapid career ascents and descents. At Madame Tussauds Berlin you now have the unique chance to meet the 'Grande Dame' of Hollywood as a wax figure. Grab the billycock hat and the glitter jacket and sit next to Liza Minelli's wax figure on the cabaret stage at Madame Tussauds Berlin.
Liza Minelli was in front of the camera at the age of three. From then on there was a role after another and the young Minelli was drawn into the spotlight by the status of her famous family. In the 9060s she began acting at the musical theater in New York. Due to some nightclub engagements she became well-known as a versatile interpreter of songs from the Great American songbook. In 1972 she finally achieved her breakthrough thanks to her role as lascivious dancer Sally Bowles in the musical adaptation 'Cabaret'. This role gave her not only the attention of Hollywood, but also brought her an Oscar in the category 'Best Actress in a leading role'. With her character role in Martin Scorsese's 'New York, New York', Liza Minnelli brilliantly co-starred Robert DeNiro and once again convinced her audience. Additionally, the versatile talented artist achieved success as an entertainer in musicals and shows like 'Liza with Z'. 
Liza Minnelli's irascible private life caused stirs and scandals in public. Her first husband, whom she had married at the age of 21 years, publicly 'outed' himself as a gay man after their five-year-long marriage. Afterwards another five-year-long marriage with the artist Mark Gero followed. A successful comeback had to be stopped because of a cerebral inflammation. Then she married the concert organizer David Gest in 2000 with no less than Elizabeth Taylor and Michael Jackson as witnesses. After 16 months, however, this marriage was divorced as well. At Madame Tussauds Berlin you can meet the popular American entertainer in the form of her wax figure on the big stage and celebrate her for her role in 'Cabaret'.