Madame Tussauds Berlin, Music Zone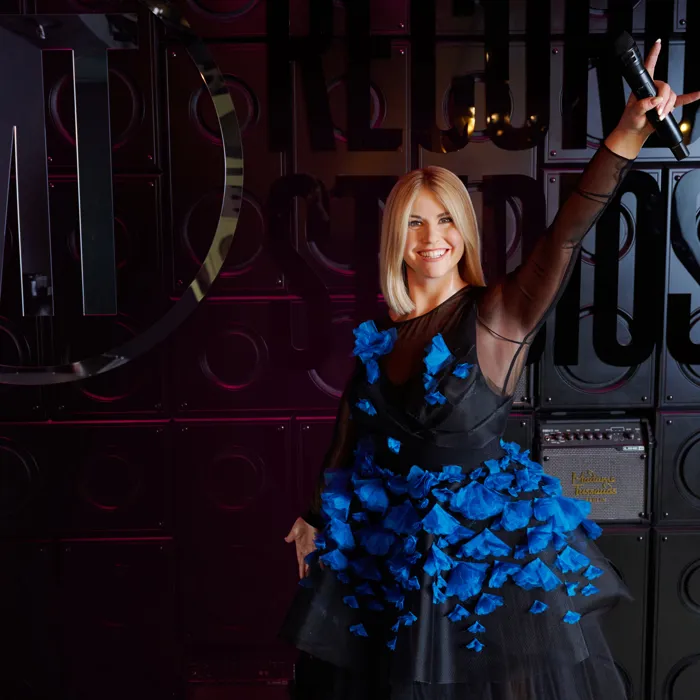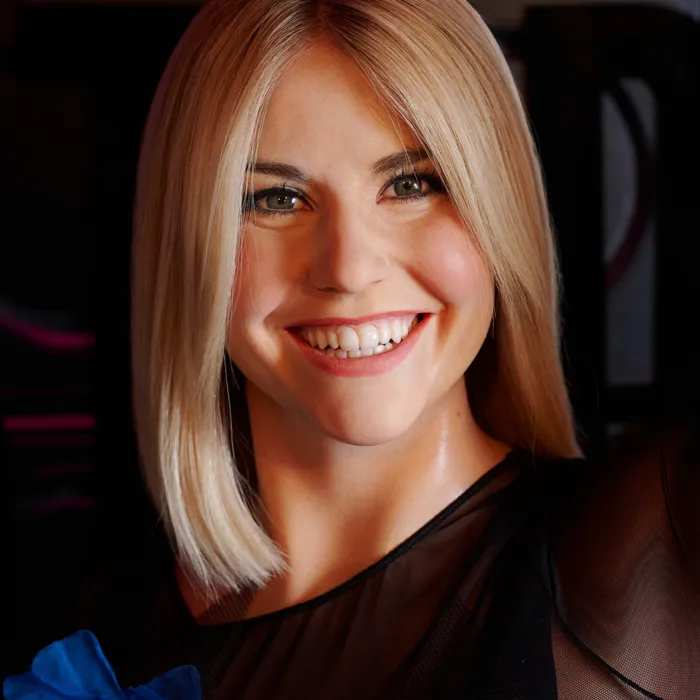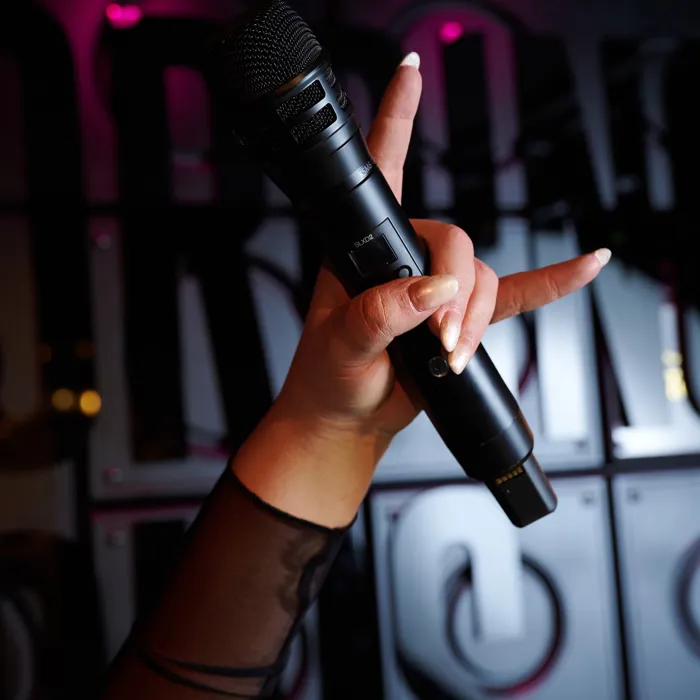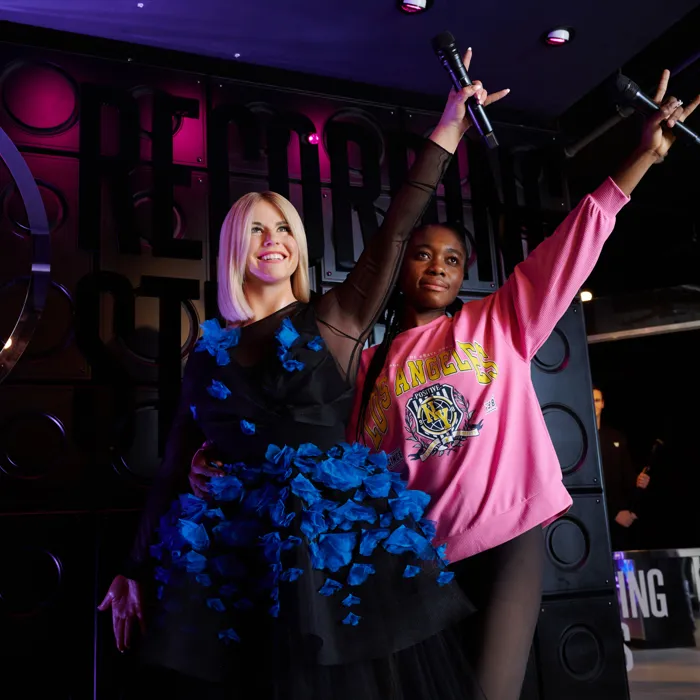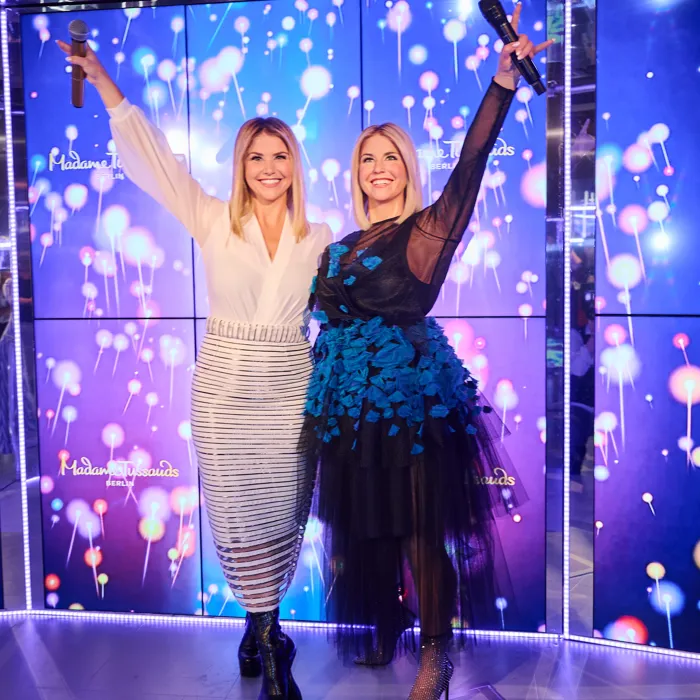 Beatrice Egli im Madame Tussauds Berlin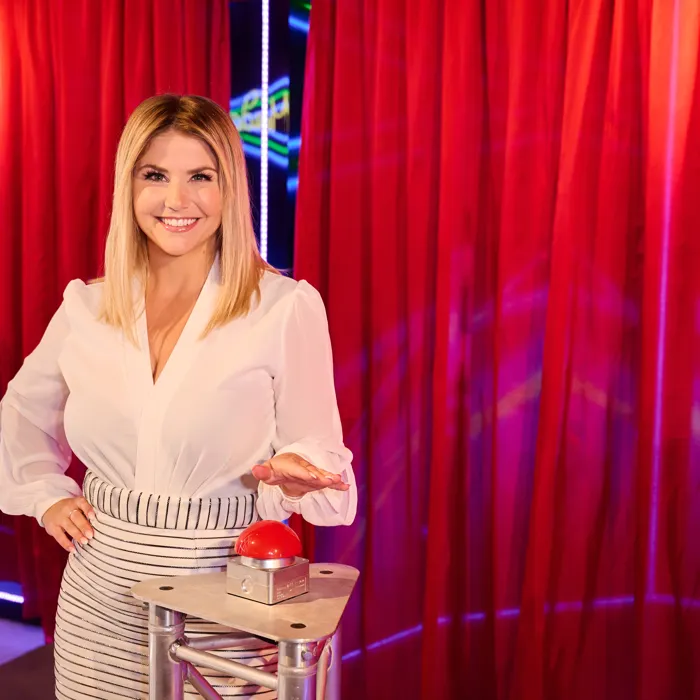 Beatrice Egli enthüllt ihre Wachsfigur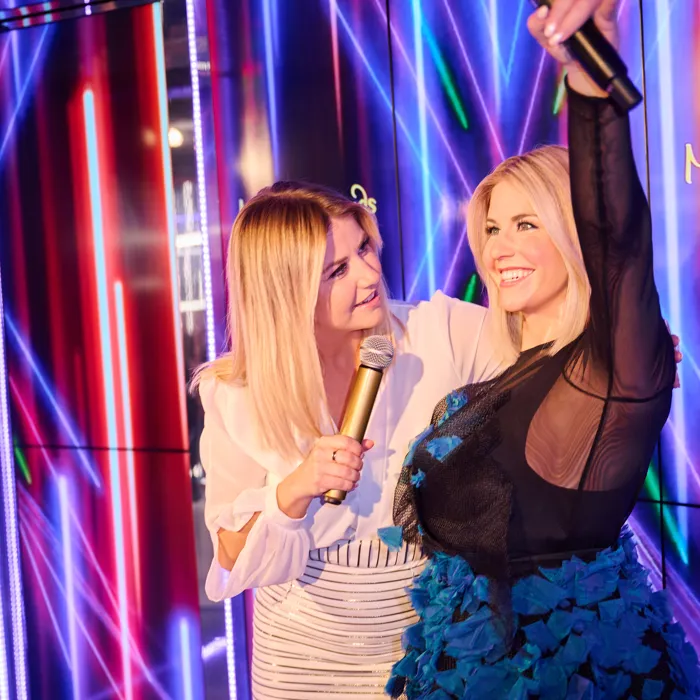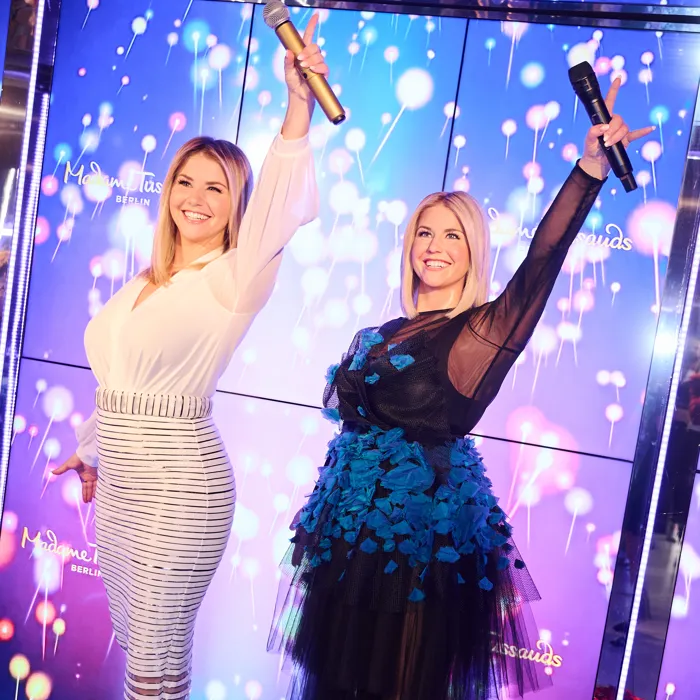 Beatrice Egli enthüllt ihre Wachsfigur im Madame Tussauds Berlin
Important facts about Beatrice Egli
Born in Switzerland, she grew up in a musical family and took singing lessons at the age of 14. Due to her talent, she could already be seen on stage at various folk festivals a short time later.

In 2005, she took second place at the "Alpin Music Festival". Two years later, as a duo with Lys Assia, she won the Swiss popular vote for the "Grand Prix of Folk Music" with the song "Sag mir wo wohnen die Engel" (Tell me where the angels live).

As she was still at the beginning of her career, she first completed an apprenticeship as a hairdresser and later attended acting training in Hamburg.

She won her first "Echo POP – Newcomer of the Year" award in 2014, followed by the "Swiss Music Award – Best Female Solo Act" in 2015, 2017 and 2021.

Beatrice Egli hosted the german TV programme "SWR Schlager – The Show" for SWR since 2021. Due to its great success, the show was renamed "The Beatrice Egli Show" in 2022.

In 2013, Beatrice Egli took part in the tenth season of "Deutschland sucht den Superstar" (German Idol) and won first place with her hit song "Mein Herz" (My heart)! This success was her breakthrough into the Schlager world. She subsequently received a recording contract with Universal Music.