Madame Tussauds Berlin, Music Zone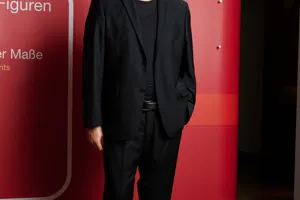 Interesting facts about Herbert Grönemeyer
For the 2006 World Cup, Herbert Grönemeyer produced the World Cup anthem "Zeit, dass sich was dreht" (Time for something to change).

His song "Bochum" (Bochum is the name of a German city) is the unofficial anthem of the soccer team VfL Bochum. The song is played before every home game.

Herbert Grönemeyer has also been a part of numerous theatre and movie productions. One of his biggest roles was lieutenant Werner in the movie "Das Boot" (The boat).