Madame Tussauds Berlin, Music Zone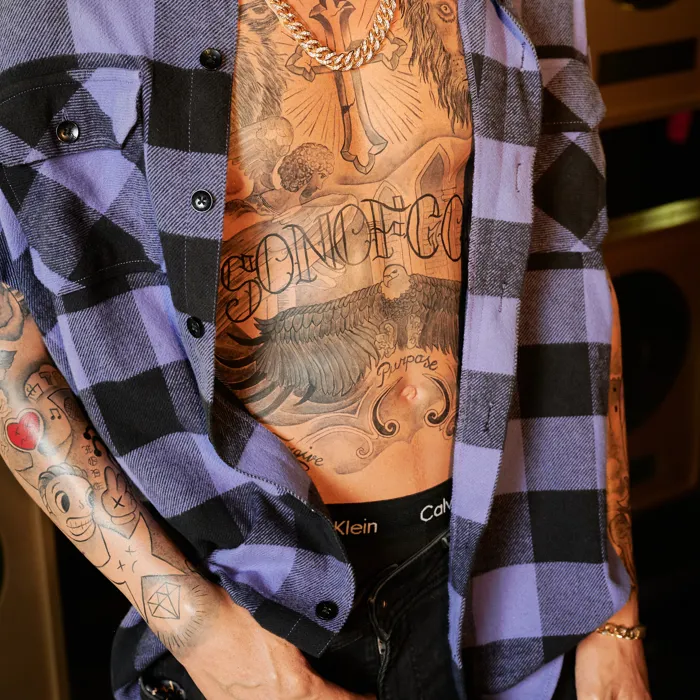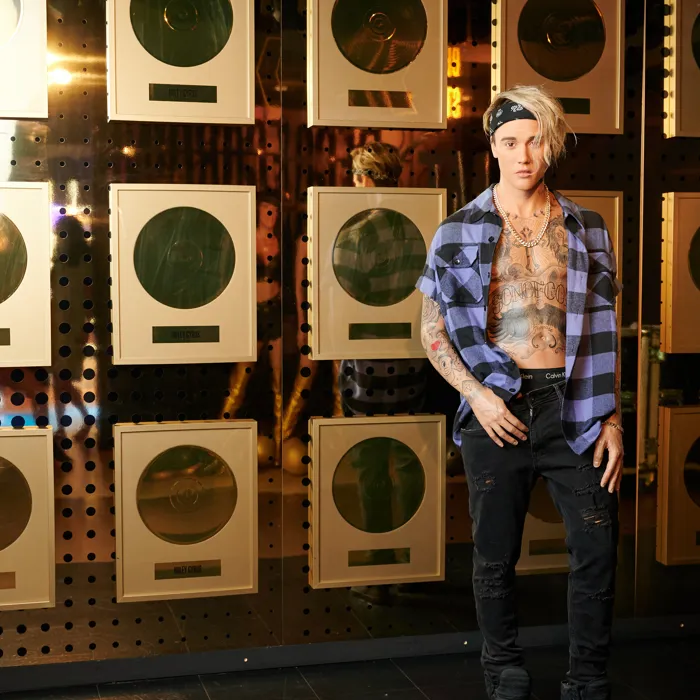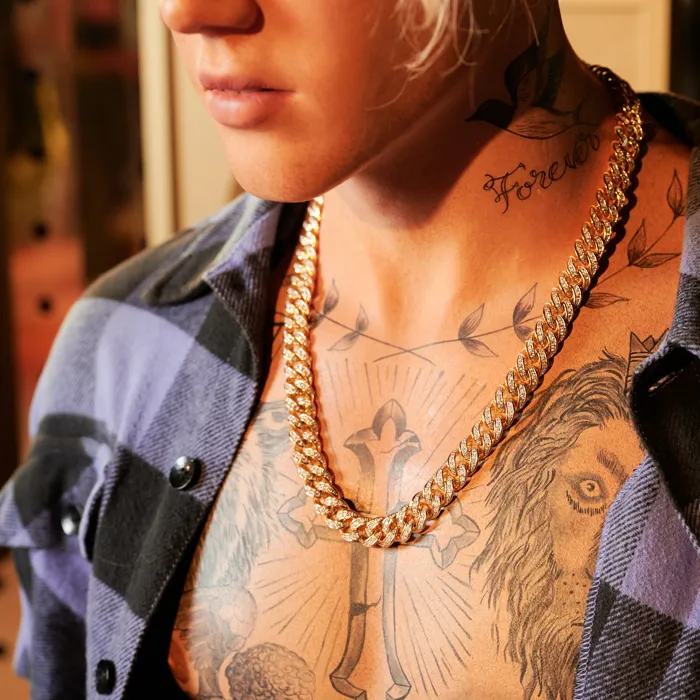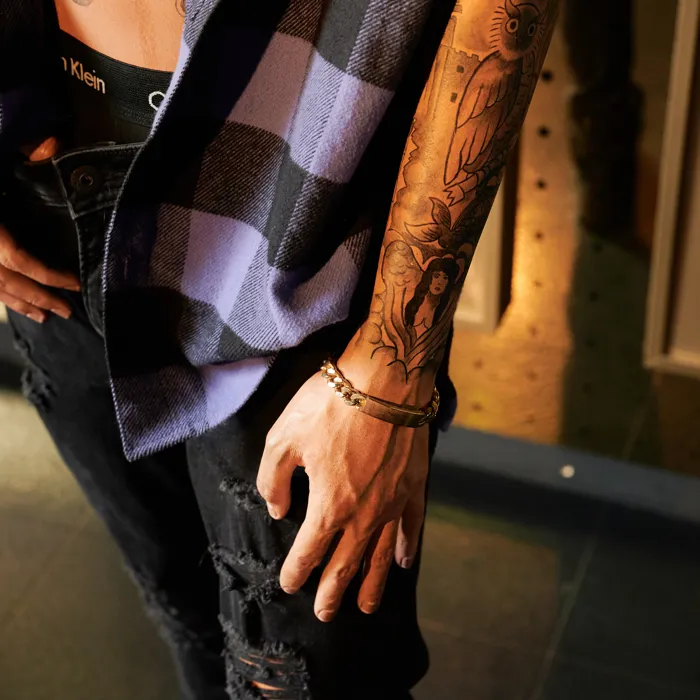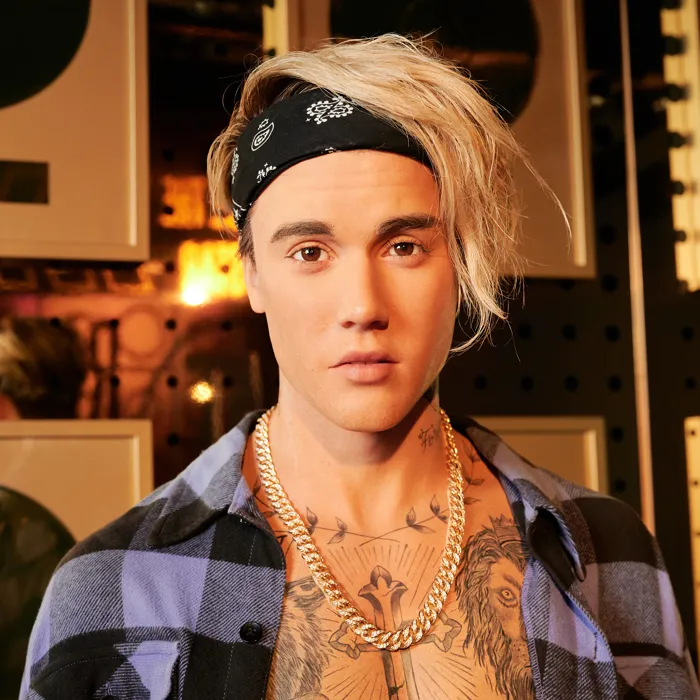 Interesting facts about Justin Bieber
At a you age Justin Bieber taught himself how to play the drums, guitar, piano and the trumpet.

Justin Bieber is the youngest solo artist, who had seven albums at number one in the charts in the USA.

Love yourself (2015), "Sorry" (2015), "What do you mean" (2015) and "Let me love you" (2016) are one of Justin Bieber's most famous songs.

He was so popular as a teen that he got his first figure at the age of 16.