Madame Tussauds Berlin, Music Zone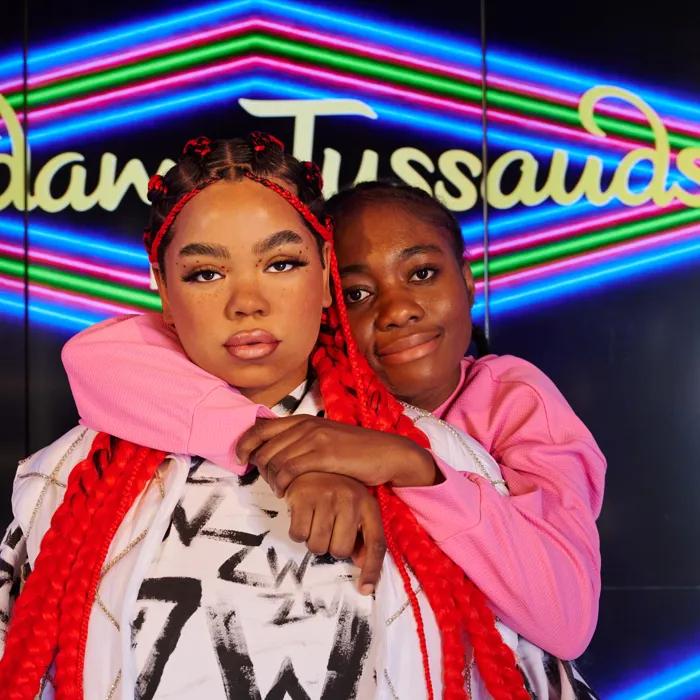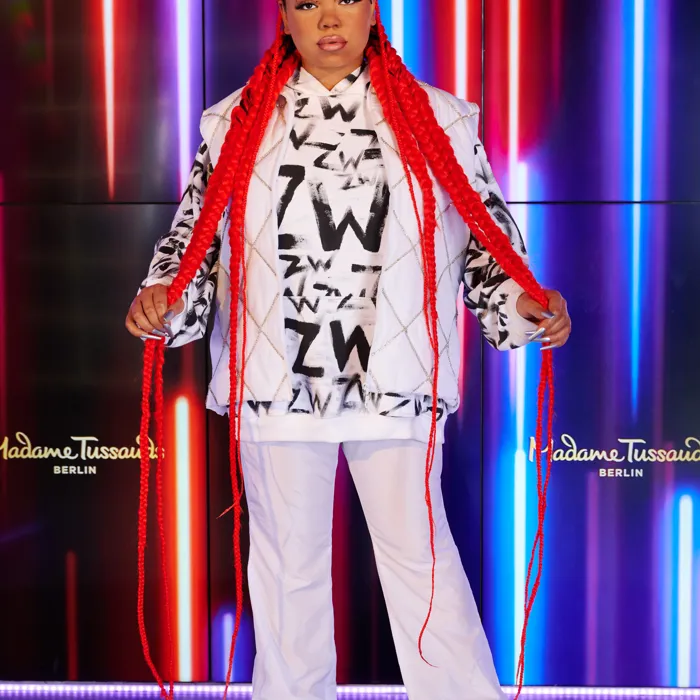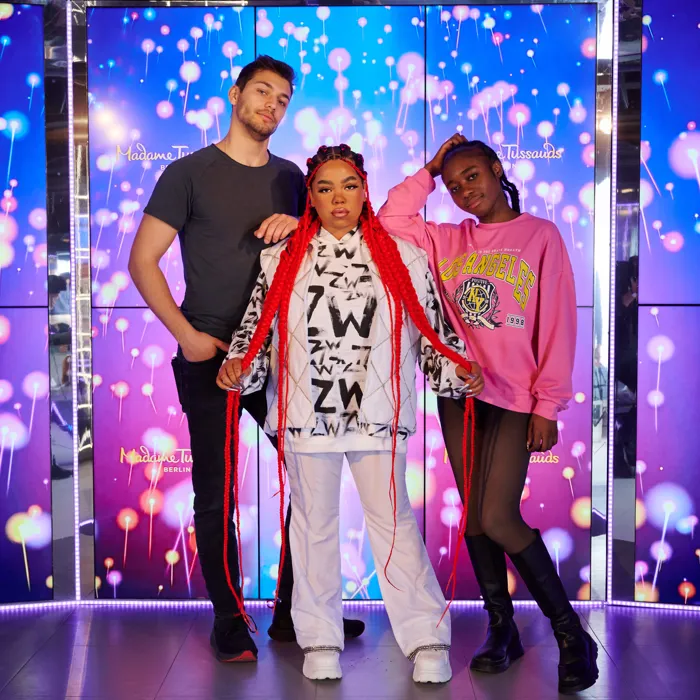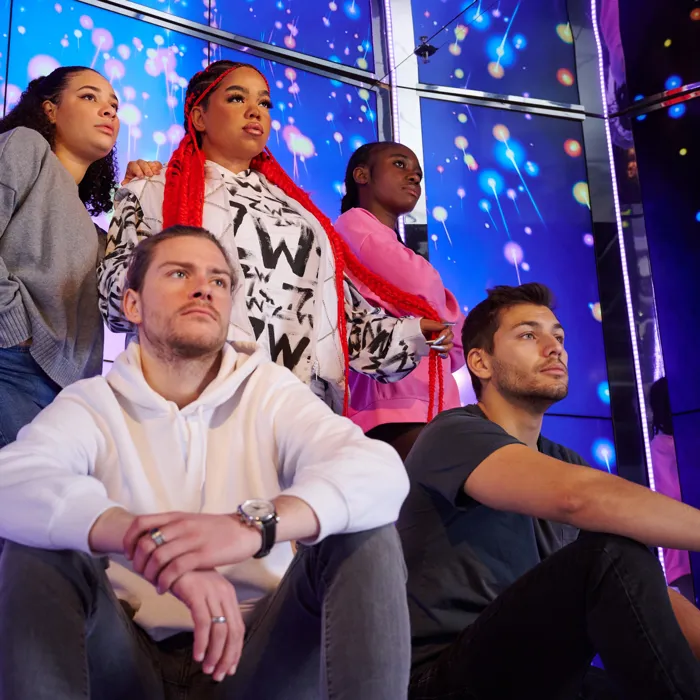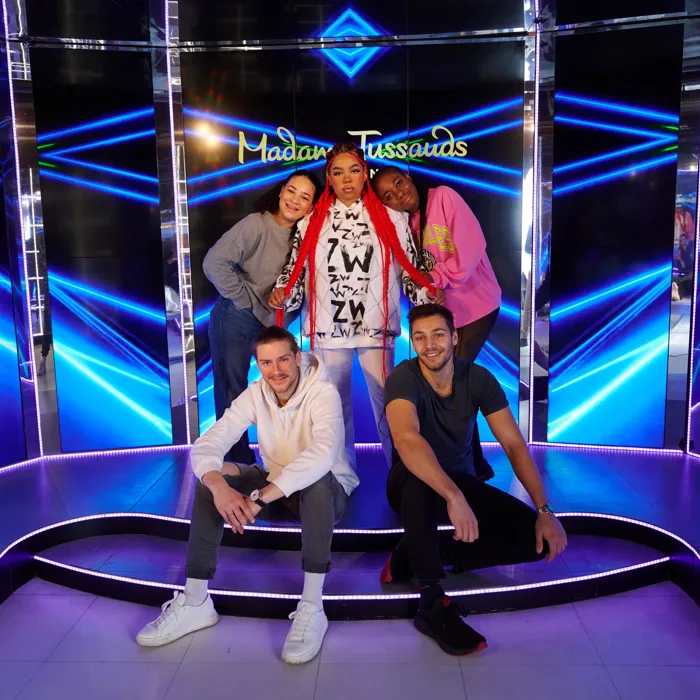 Interesting facts about Zoe Wees
Zoe Wees is a German singer and songwriter who rose to fame with her debut album "Golden Wings", released in May 2021.
Zoe Wees is known for her emotional and honest songwriting style and has established herself as a promising new voice in pop music. She has released several singles, including "Control", "Girls Like Us" and "Daddy's Eyes".
Wees has a large following and is very active on social media such as Instagram and TikTok, where she regularly shares new music and updates with her fans.