Madame Tussauds Berlin, Remarkable Women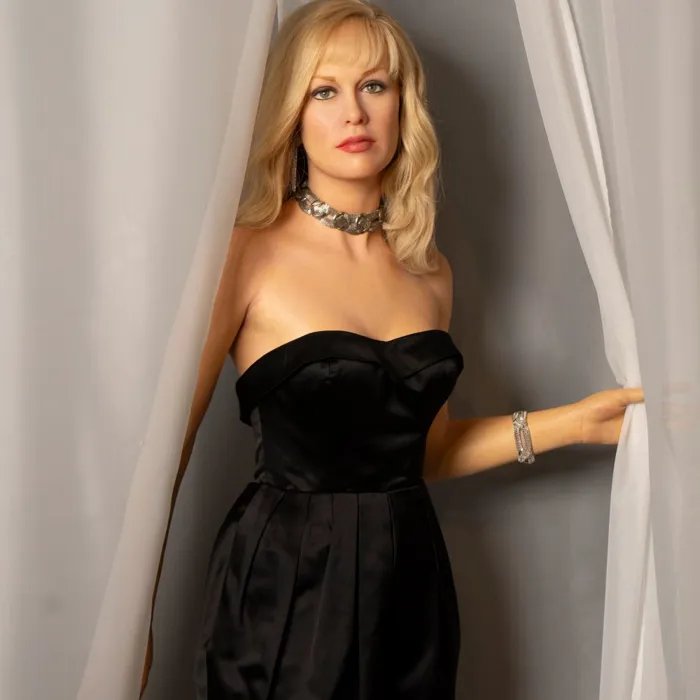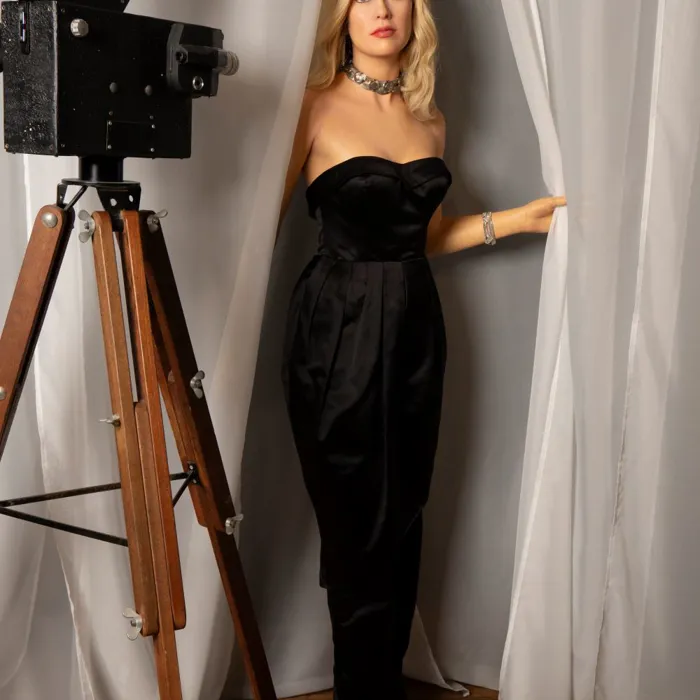 Facts about Hildegard Knef
Hildegard was initially trained as an animator at the UFA but later began studying acting at the University Babelsberg.

Hildegard Knef acted in 15 plays, her greatest success was her role in the Broadway musical "Silk Stockings" (1955).

One of her most famous songs is "Für mich soll's rote Rosen regnen" (roughly translated to "It Shall Rain Red Roses for Me", 1968). That's why she is positioned underneath falling rose petals here at the Madame Tussauds Berlin.

Knef wore the outfit in the film "Die Sünderin" (1951). She played the prostitute Marina. The film deals not only with prostitution but also with the subjects of euthanasia and suicide. This led to a much-discussed scandal in conservative post-war Germany.