Madame Tussauds Berlin, Remarkable Women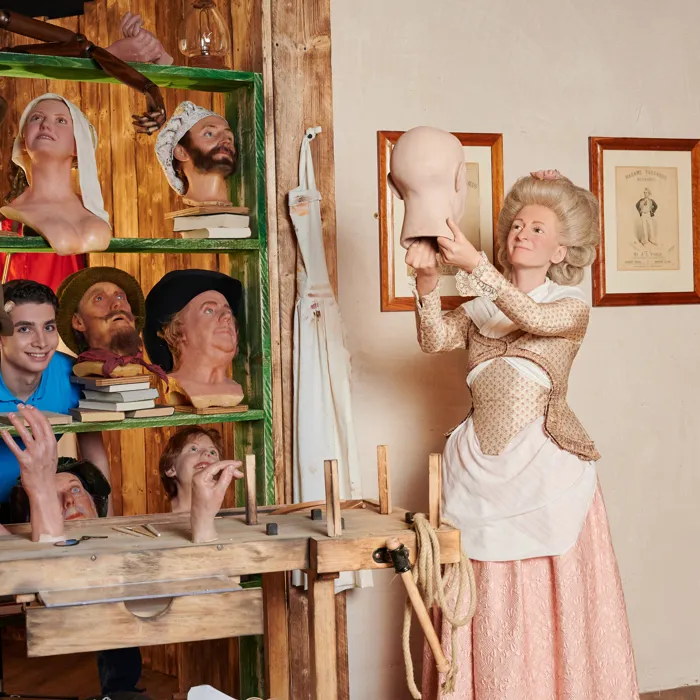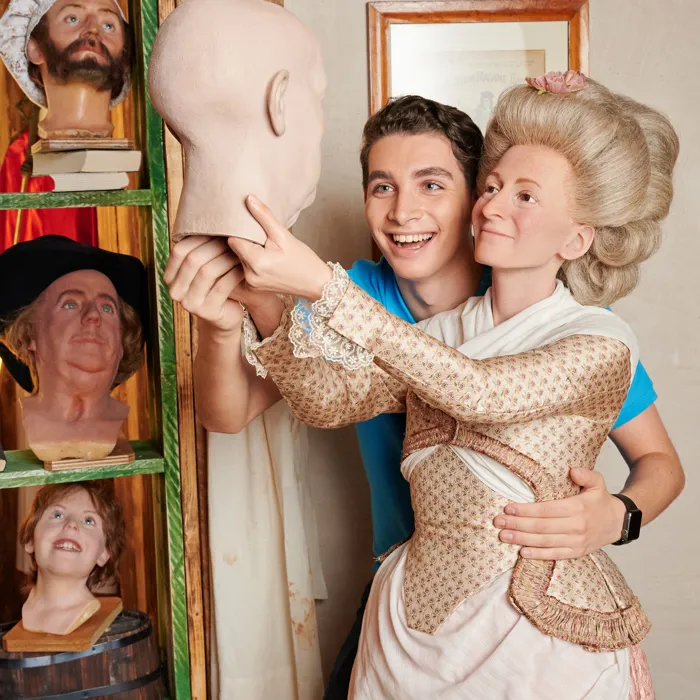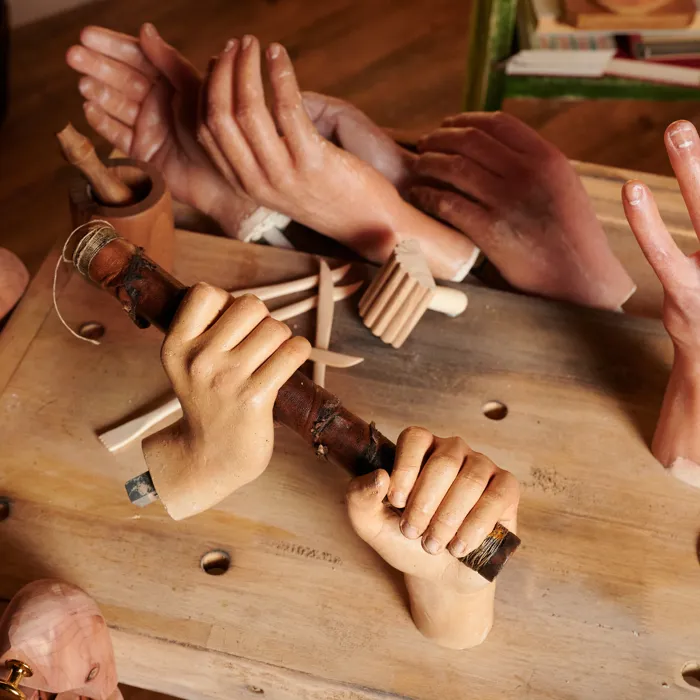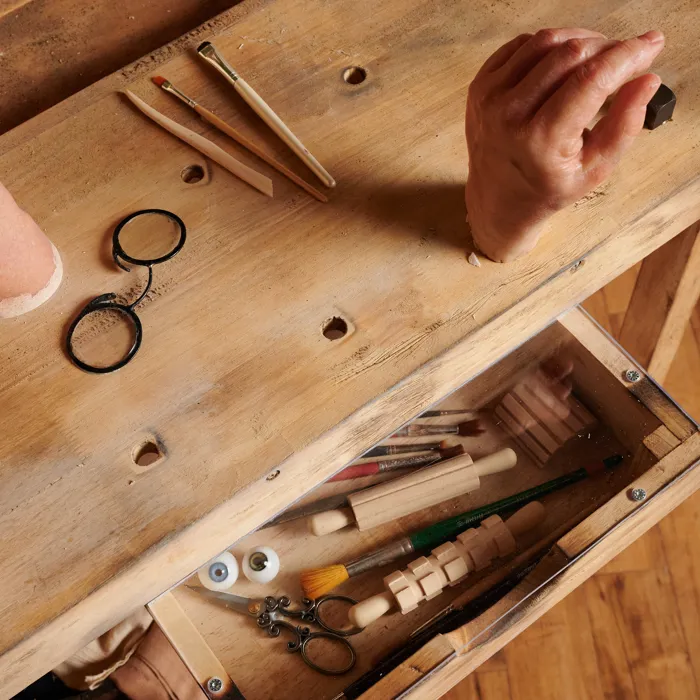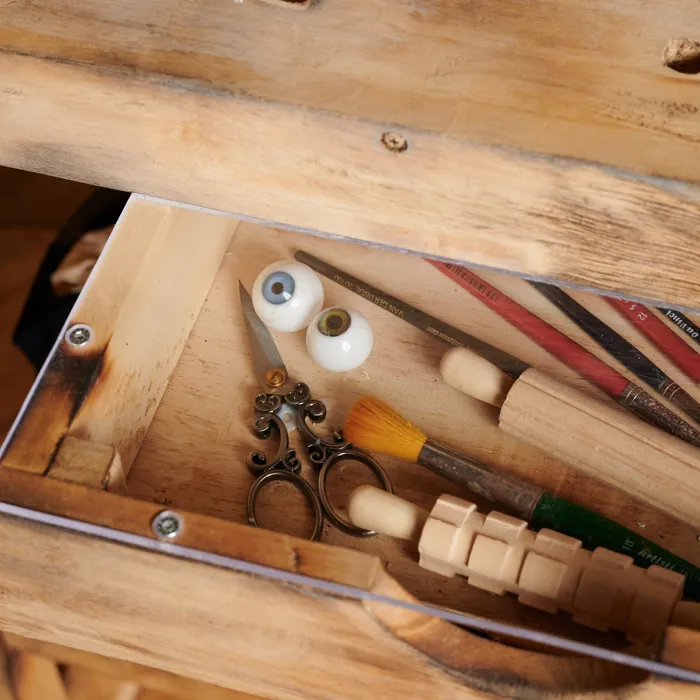 Meet the woman with whom it all began...
She is the woman who started it all: Marie Tussauds.
In the beginning, she was just the daughter of a housekeeper, but now, after more than 200 years, she stands as a wax figure in her own specially founded attraction. Find out about the life of the former Marie Grosholtz and learn more about the history of the attraction.
How is a wax figure created? The 5 most important steps of a wax figure creation are:
Sitting of the celebrity
Modelling of clay body and head
Making a mould
Making the face and head
Styling of the finished wax figure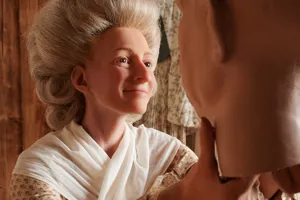 ...now 250 years later she herself stands as a wax figure at Madame Tussauds Berlin.
Marie Tussauds (born Marie Grosholtz, 1761) was a French wax sculptor and founded the museum "Madame Tussauds" in London.

King Louis XVI and Marie Antoinette were the first wax figures crafted by Marie Grosholtz after the French Revolution.

Marie learnt the craft of sculpturing with wax from the physician Dr. Philippe Curtius. He crafted wax-replications of human body parts to visualize human anatomy.

Marie Tussauds holds Benjamin Franklin's clay head in her hand. The second figure she ever made herself.