Madame Tussauds Berlin, Tatort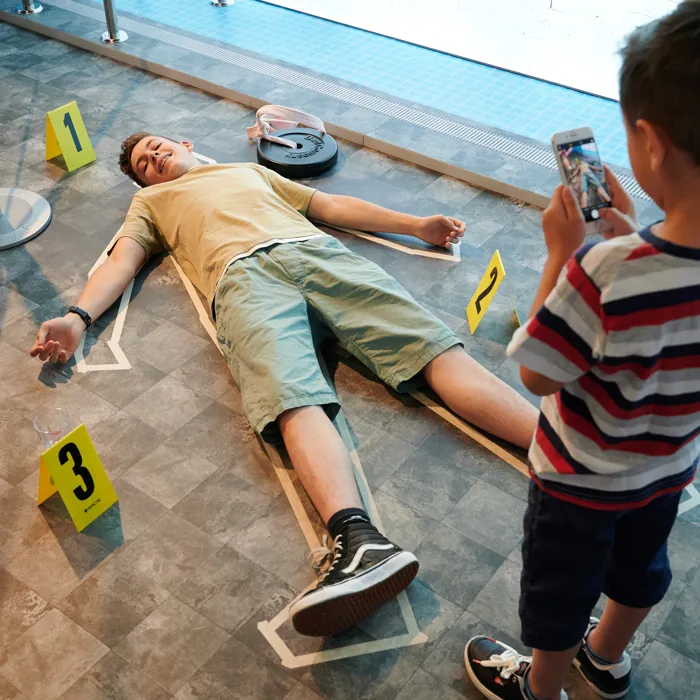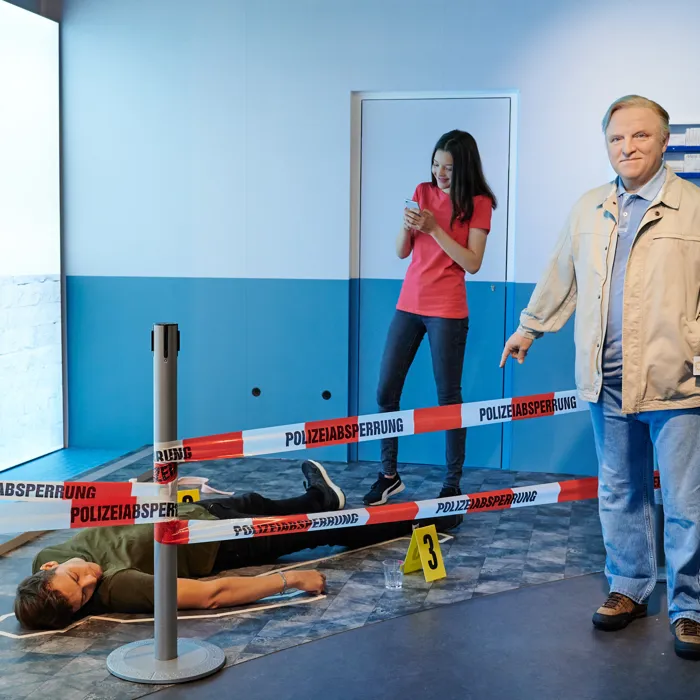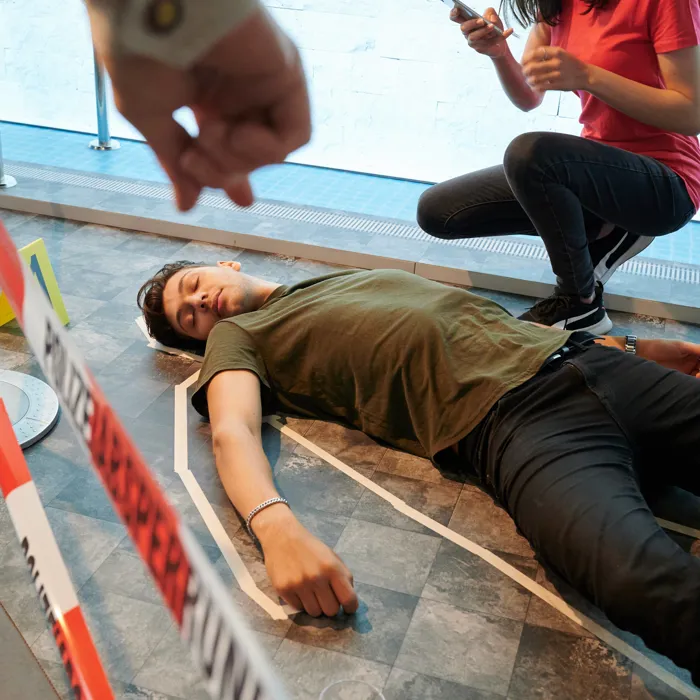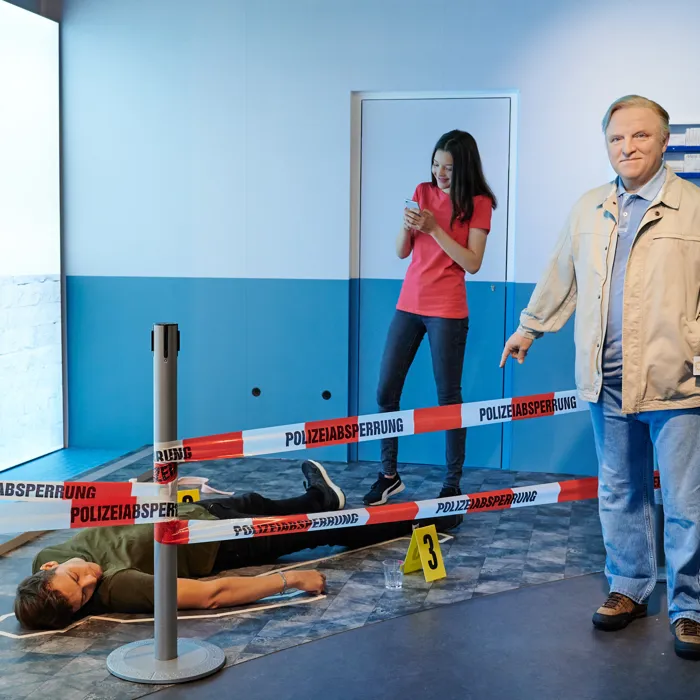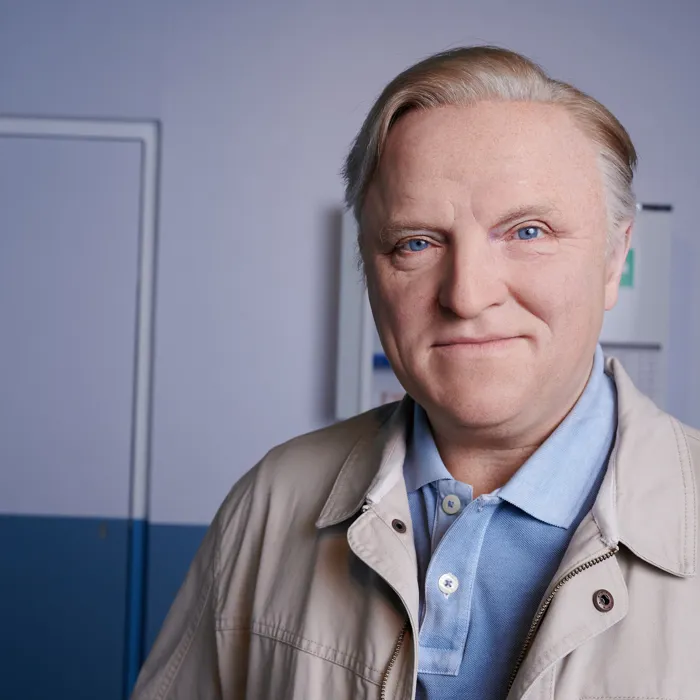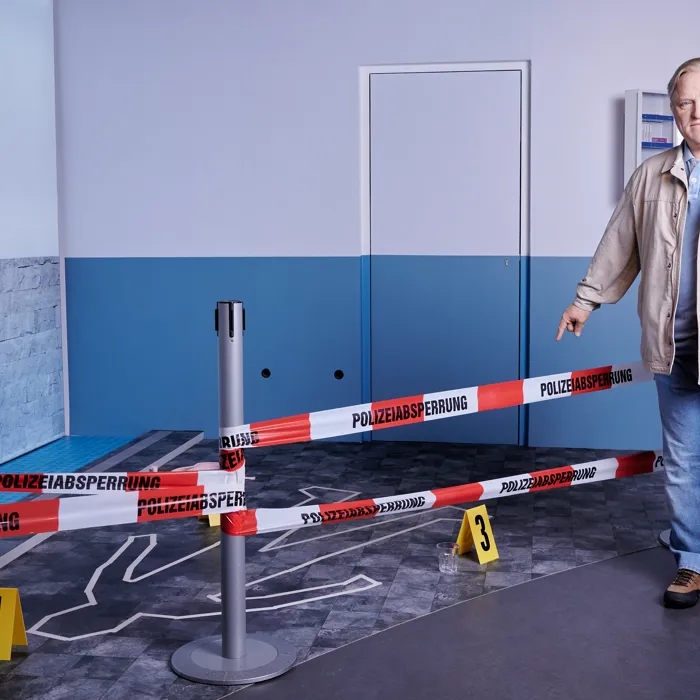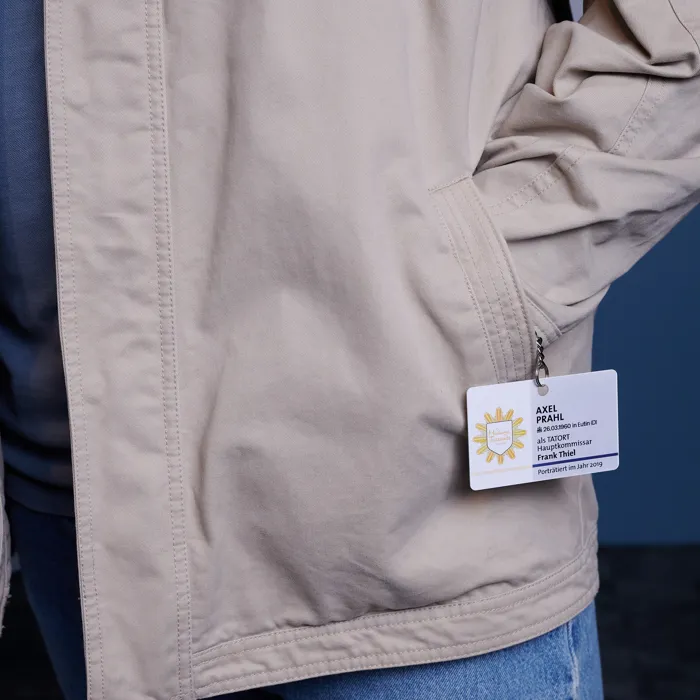 Axel Prahl inspires as a musician and actor!
Axel Prahl was born in Eutin and studied mathematics and music in Kiel after he graduated from school in Neustadt. Just after a few semesters he quite university and joined the local drama school. Shortly after that he got engagements at the theater in Kiel, Touneetheater and other stages.
At the beginning of the 90´s Axel moved to Berlin where he played at the GRIPS-Theater. It didn't take long till TV and movie roles followed. He achieved a lot of attention with his first role: He received the "Grimme"-award for "best actor" for his performance in the WDR production "Die Polizistin" in 2001, followed by many other prices and awards.
In the end of 2011 he released his debut album "Axel Prahl und sein Inselorchester". Since then he has been sweeping his audience off their feet in nearly always sold out concert halls. His current album is called "MEHR".
Axel Prahl as Frank Thiel together with Jan Josef Liefers are one of the most popular TATORT commissar teams in Germany.