Madame Tussauds Berlin, Tatort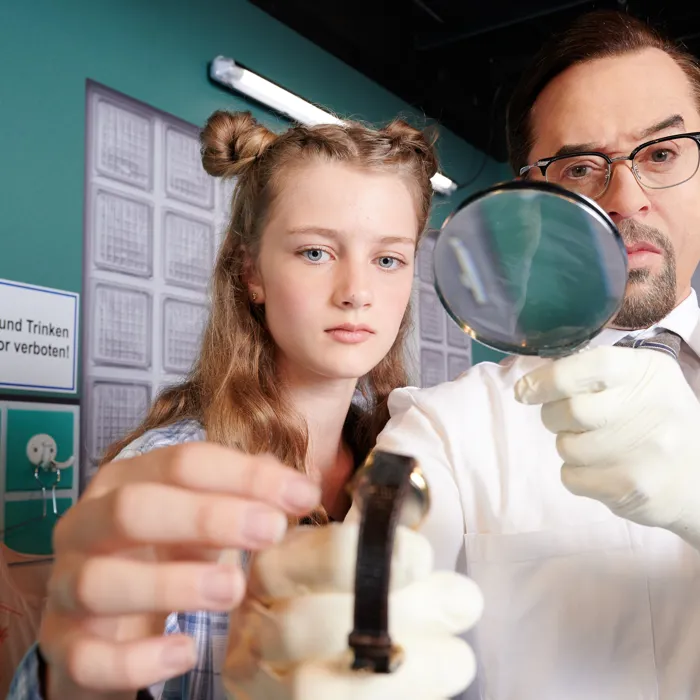 Test 2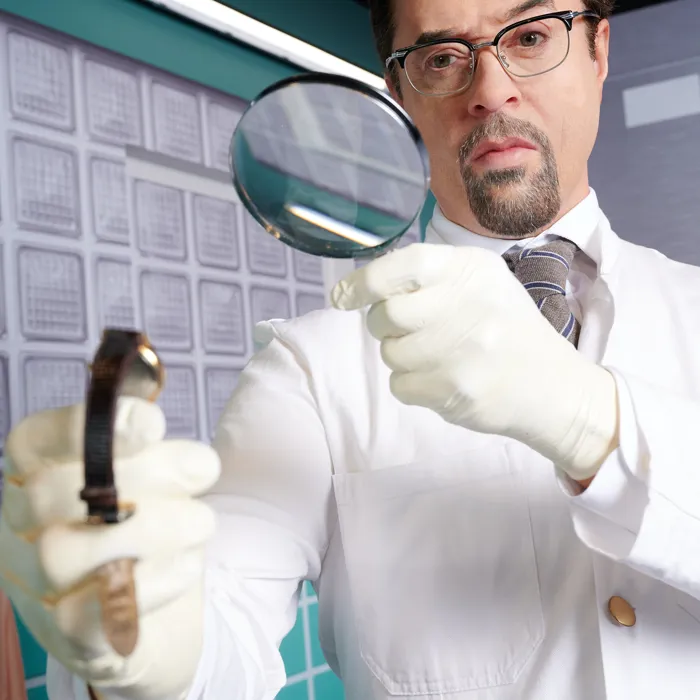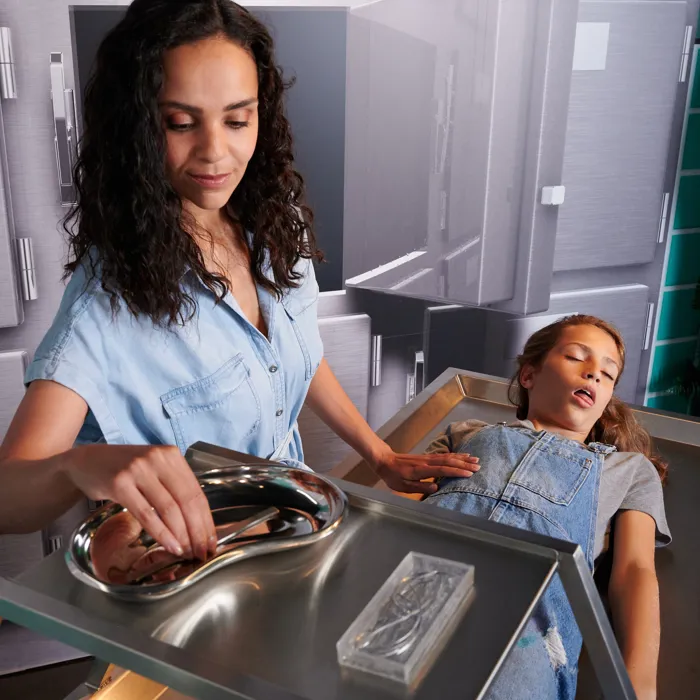 Test 3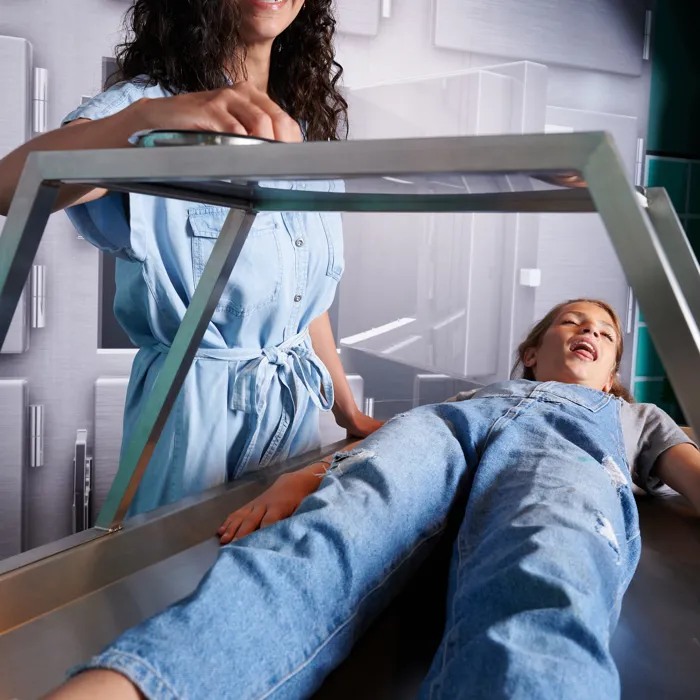 Liefers´ one of a kind character does not only inspire on TV…
For 17 years, twice a year, Prof. Dr. Dr. Boerne has been investigating with Frank Thiel in Muenster and managed to entice millions of viewers to watch them on television!
The episode 'FANGSCHUSS' (German for catch and shot) was watched by 14,56 million people. That shot hit bullseye! These were record breaking views for WDRs (German TV channel) TATORT Muenster.
The trained carpenter has acting in his blood as both his mother (Brigitte Liefers-Wähner) and grandfather (Heinz Liefers) are actors.