Sensational Immersive Music Experience
Book Online and Save
Present e-ticket and visit the attraction directly
Sensational Immersive Music Experience
Book Online and Save
Present e-ticket and visit the attraction directly
Madame Tussauds, Animated World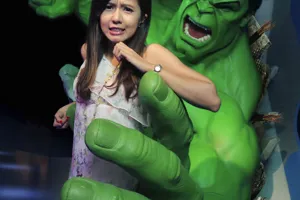 Did you know?
★ The Hulk is the biggest figure ever made by Madame Tussauds?
★ When the first issue of The Incredible Hulk (1962) was published, he was actually grey, not his trademark green!
★ The angrier The Hulk gets, the stronger he is. Don't make him angry!
Book Now
Meet other figures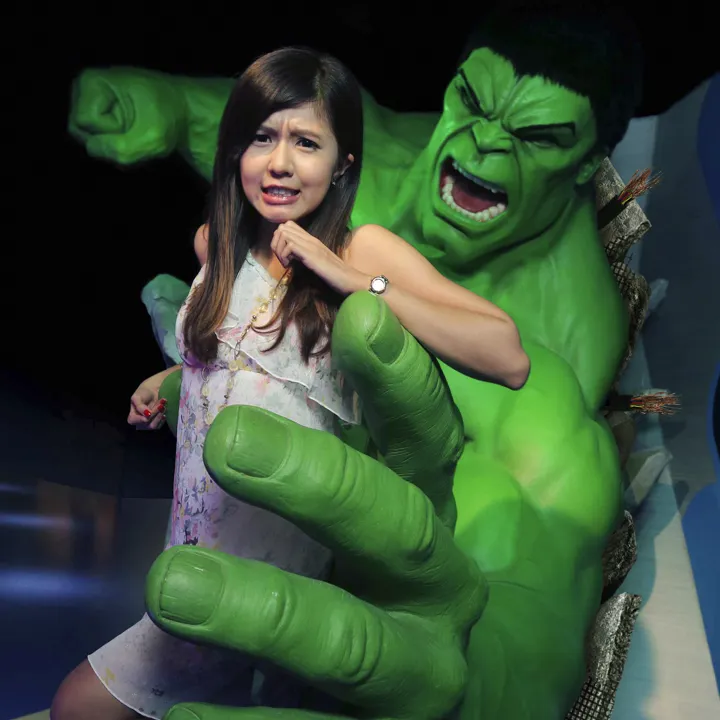 Hulk
"Don't make me angry! You wouldn't like me when I'm angry!"
Madame Tussauds, Animated World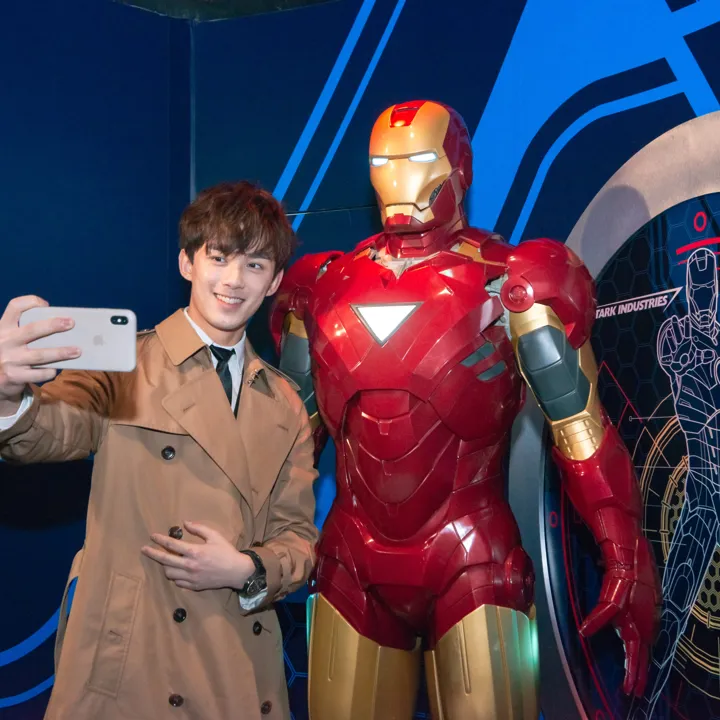 Iron Man
"I thought it would be fun to take the kind of character that nobody would like and make them like him" - Creator Stan Lee
Madame Tussauds, Animated World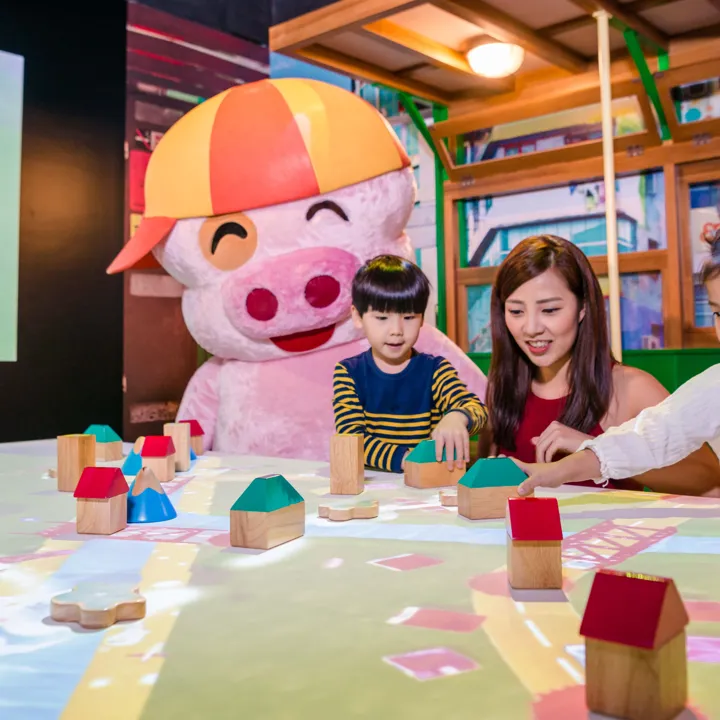 McDull & Madame Mak
"My name is Mc-Dull-Dull, My mom is Madame Mak-Mak"
Madame Tussauds, Animated World