Sensational Immersive Music Experience
Book Online and Save
Present e-ticket and visit the attraction directly
Sensational Immersive Music Experience
Book Online and Save
Present e-ticket and visit the attraction directly
Madame Tussauds, Animated World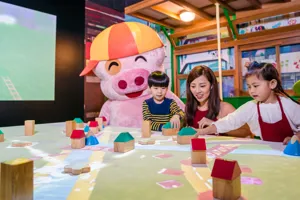 Did you know?
★ This cute cartoon pig was created by Alice Mak.
★ Since the release of the first film "McDull Story" in 2001, the cute animated pig image of McDull has been deeply rooted in the hearts of people for more than a decade.
★ The first brand in Hong Kong to work with teamLab, a team of Japanese "super technology experts", to join the Connecting! Block Town game.
Find out more
Meet other figures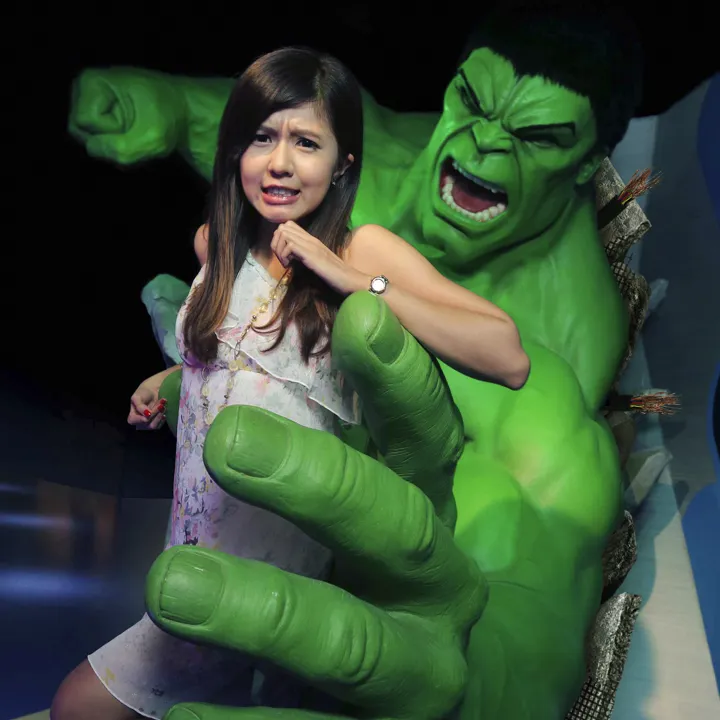 Hulk
"Don't make me angry! You wouldn't like me when I'm angry!"
Madame Tussauds, Animated World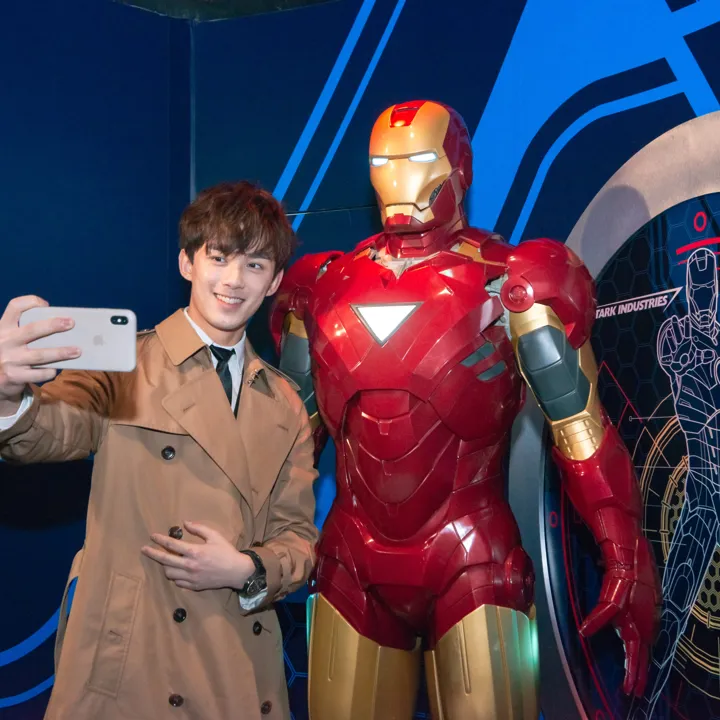 Iron Man
"I thought it would be fun to take the kind of character that nobody would like and make them like him" - Creator Stan Lee
Madame Tussauds, Animated World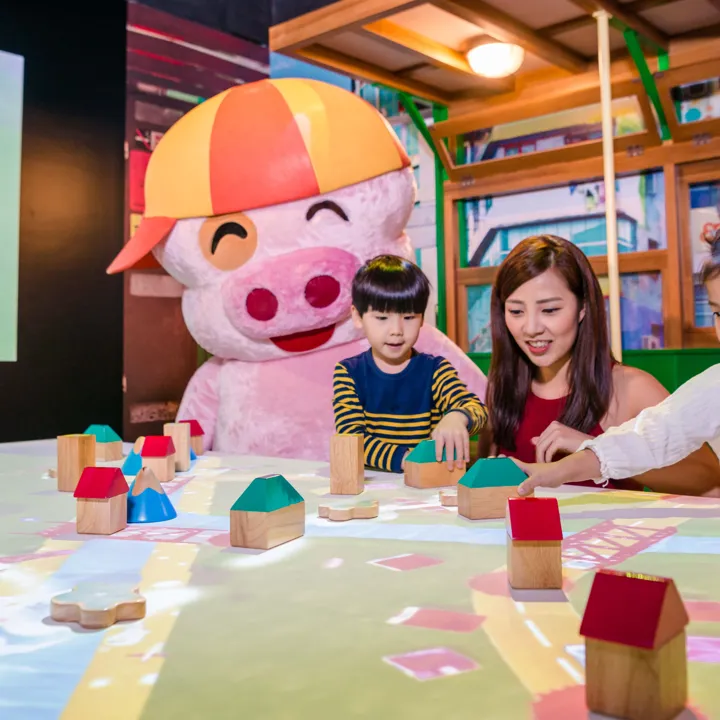 McDull & Madame Mak
"My name is Mc-Dull-Dull, My mom is Madame Mak-Mak"
Madame Tussauds, Animated World