Sensational Immersive Music Experience
Book Online and Save
Present e-ticket and visit the attraction directly
Sensational Immersive Music Experience
Book Online and Save
Present e-ticket and visit the attraction directly
Madame Tussauds, Animated World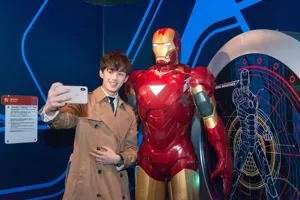 Did you know?
★ 'Iron Man' first appeared in the comic Tales of Suspense in March 1963.
★ Marvel brought this comic character to the big screen for the first time in 2008. The film received an Oscar® nomination in 2009 for its stunning visual effects.
Book Now
Meet other figures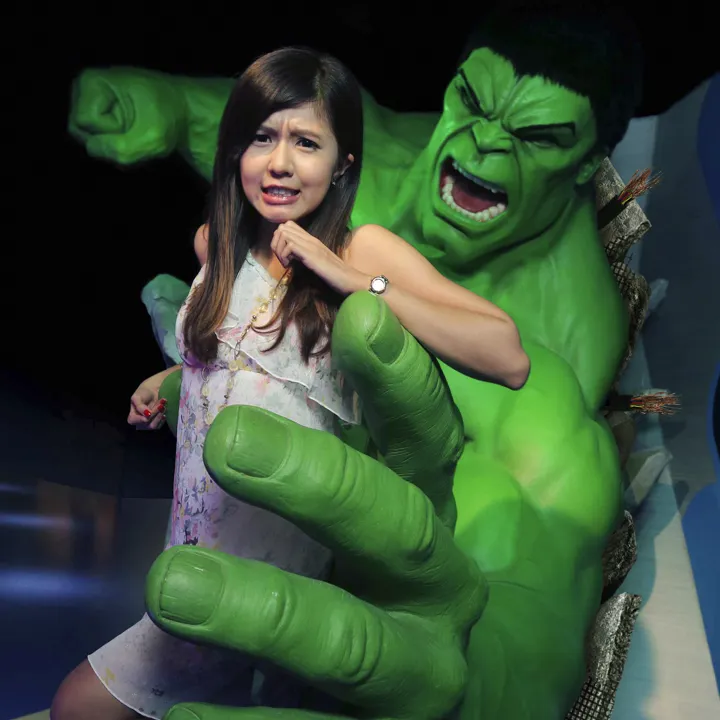 Hulk
"Don't make me angry! You wouldn't like me when I'm angry!"
Madame Tussauds, Animated World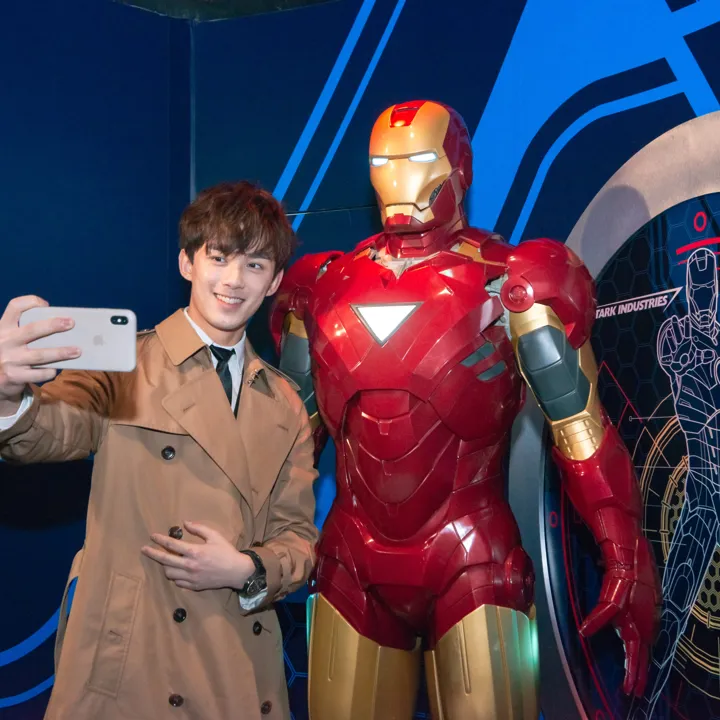 Iron Man
"I thought it would be fun to take the kind of character that nobody would like and make them like him" - Creator Stan Lee
Madame Tussauds, Animated World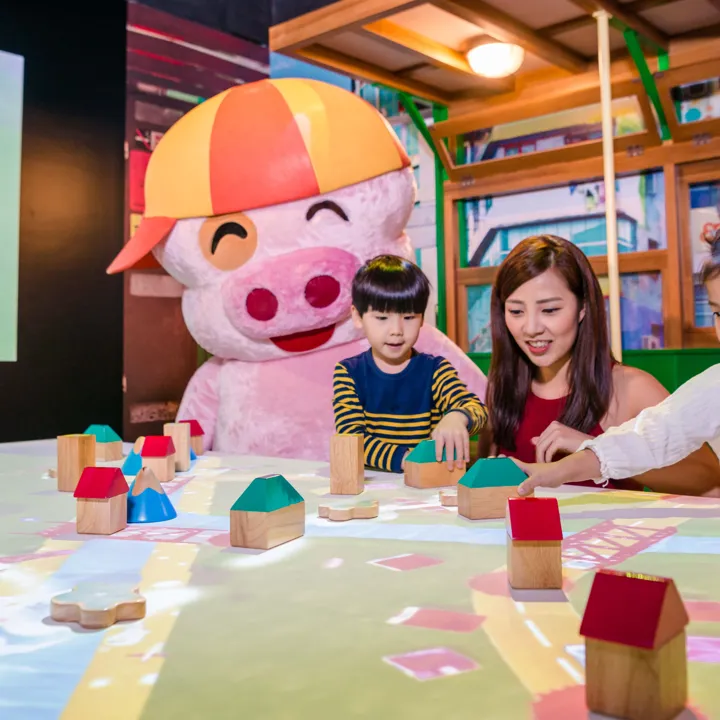 McDull & Madame Mak
"My name is Mc-Dull-Dull, My mom is Madame Mak-Mak"
Madame Tussauds, Animated World