Sensational Immersive Music Experience
Book Online and Save
Present e-ticket and visit the attraction directly
Sensational Immersive Music Experience
Book Online and Save
Present e-ticket and visit the attraction directly
Madame Tussauds, The Champions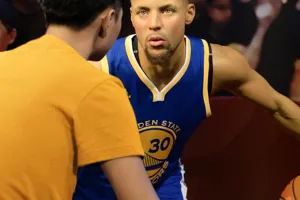 Did you know?
★ Golden State Warriors point guard Stephen 'Steph' Curry is one of the most electric long-distance shooters the NBA has ever seen. After winning NBA Most Valuable Player honors in 2015, he led the Warriors to their first NBA championship in 40 years.
★ Did you know? His full name is Wardell Stephen Curry II, named after his father, former NBA player "Dell" Curry. Steph also wears the number 30 jersey, just like his dad did.
★ Steph is a Christian, and on his signature shoe, the Curry One, the lace loop at the bottom of the tongue has '4:13' on it. This represents one of his favourite Bible verses: Philippians 4:13. meaning 'I can do all things through Christ who strengthens me'.
Book Now
更多蠟像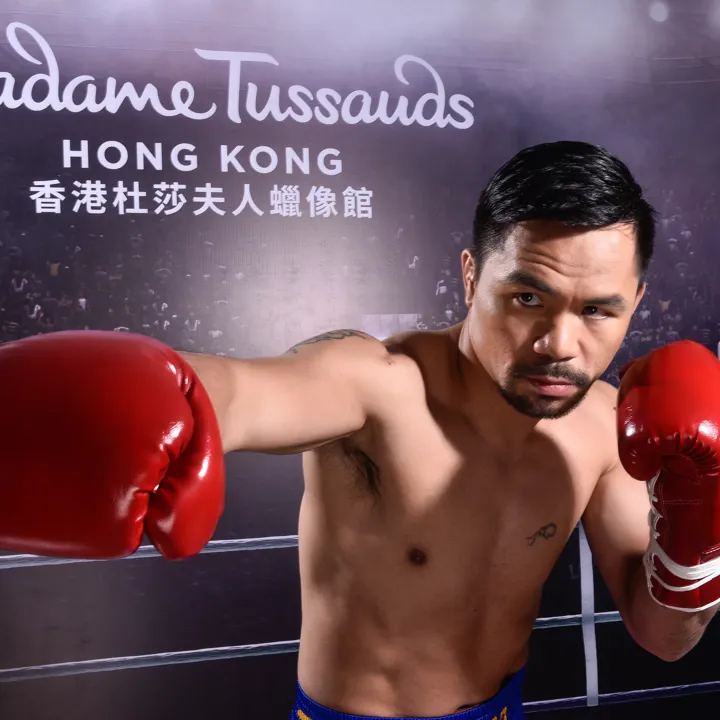 Manny Pacquiao
" When I was younger, I became a fighter because I had to survive. I had nothing. I had no one to depend on except myself. I realized that boxing was something I was good at, and I trained hard so…
Madame Tussauds, The Champions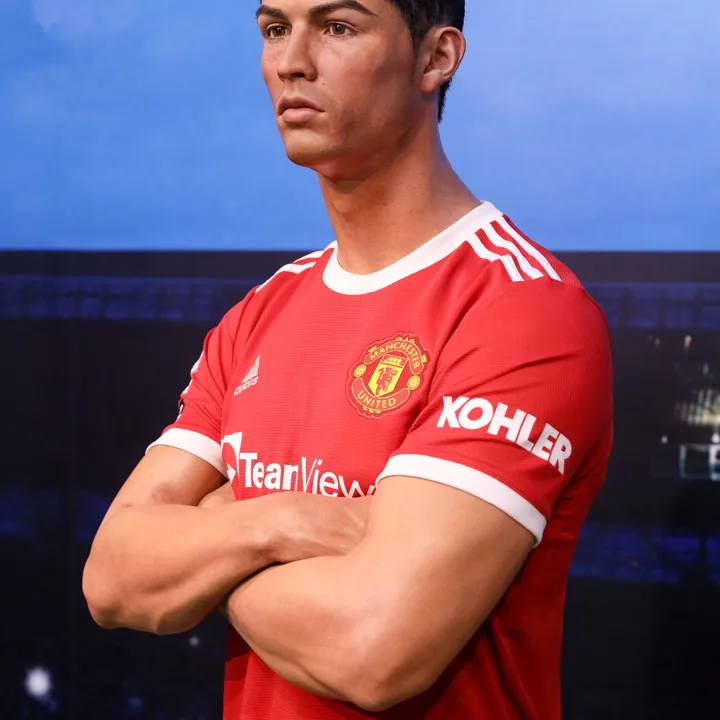 Cristiano Ronaldo
"My free-kick secret? I just look at the net and say 'Take the kick, Cristiano'"
Madame Tussauds, The Champions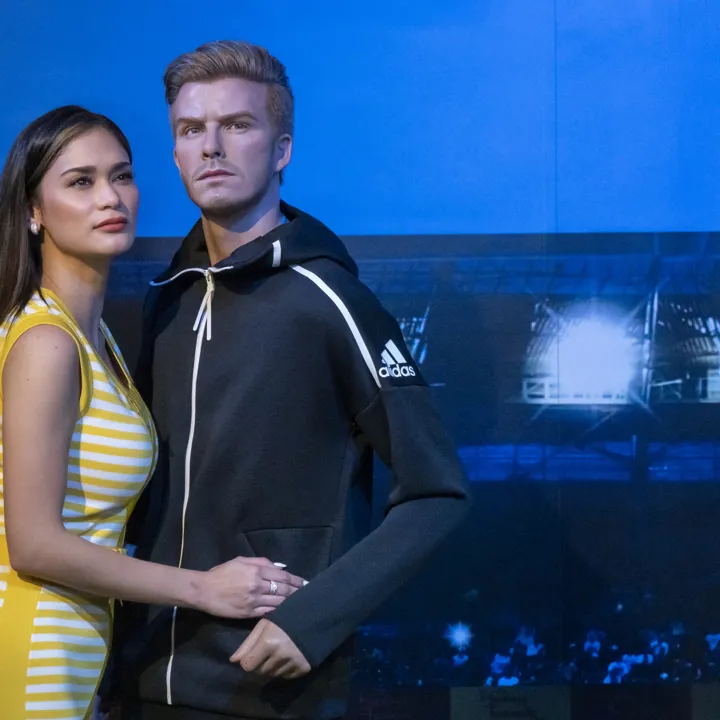 David Beckham
"I have come to accept that if i have a new haircut it is front page news."
Madame Tussauds, The Champions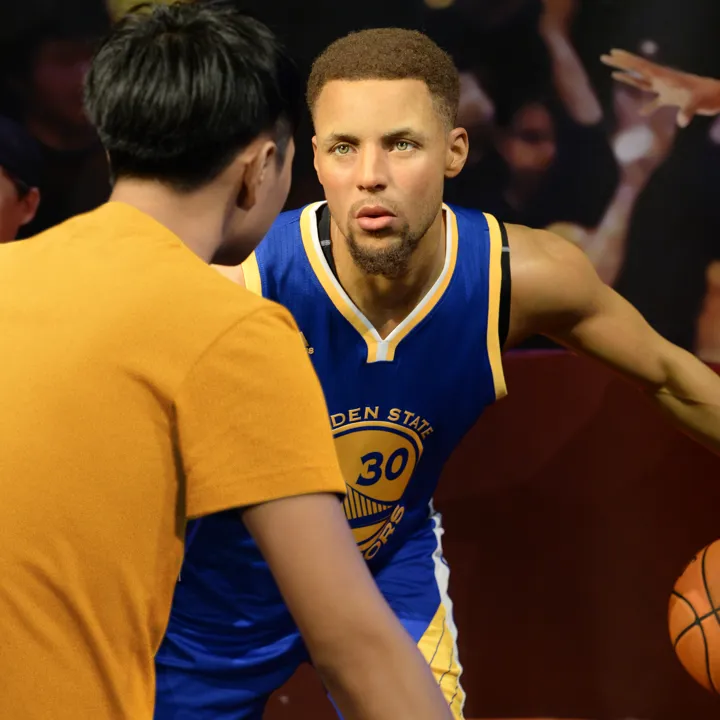 Stephen Curry
"Get creative. Try a different angle, a different lane, a different move or a different shot – just make it work."
Madame Tussauds, The Champions
Yao Ming
"I'm just one of the 1.3 billion Chinese."
Madame Tussauds, The Champions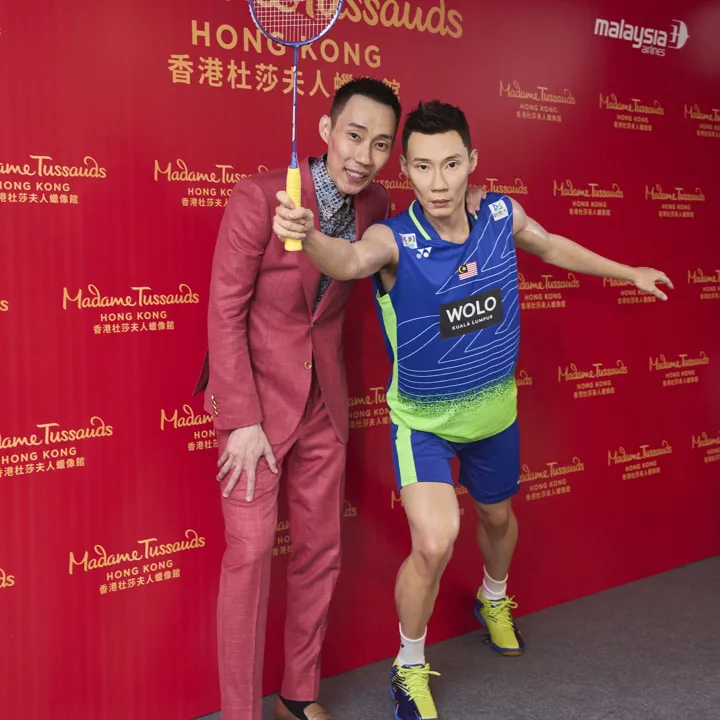 Lee Chong Wei
"Never slack off on your responsibilities. If you do, do your best."
Madame Tussauds, The Champions